US threatens to ban TikTok if its Chinese parent company don't sell stakes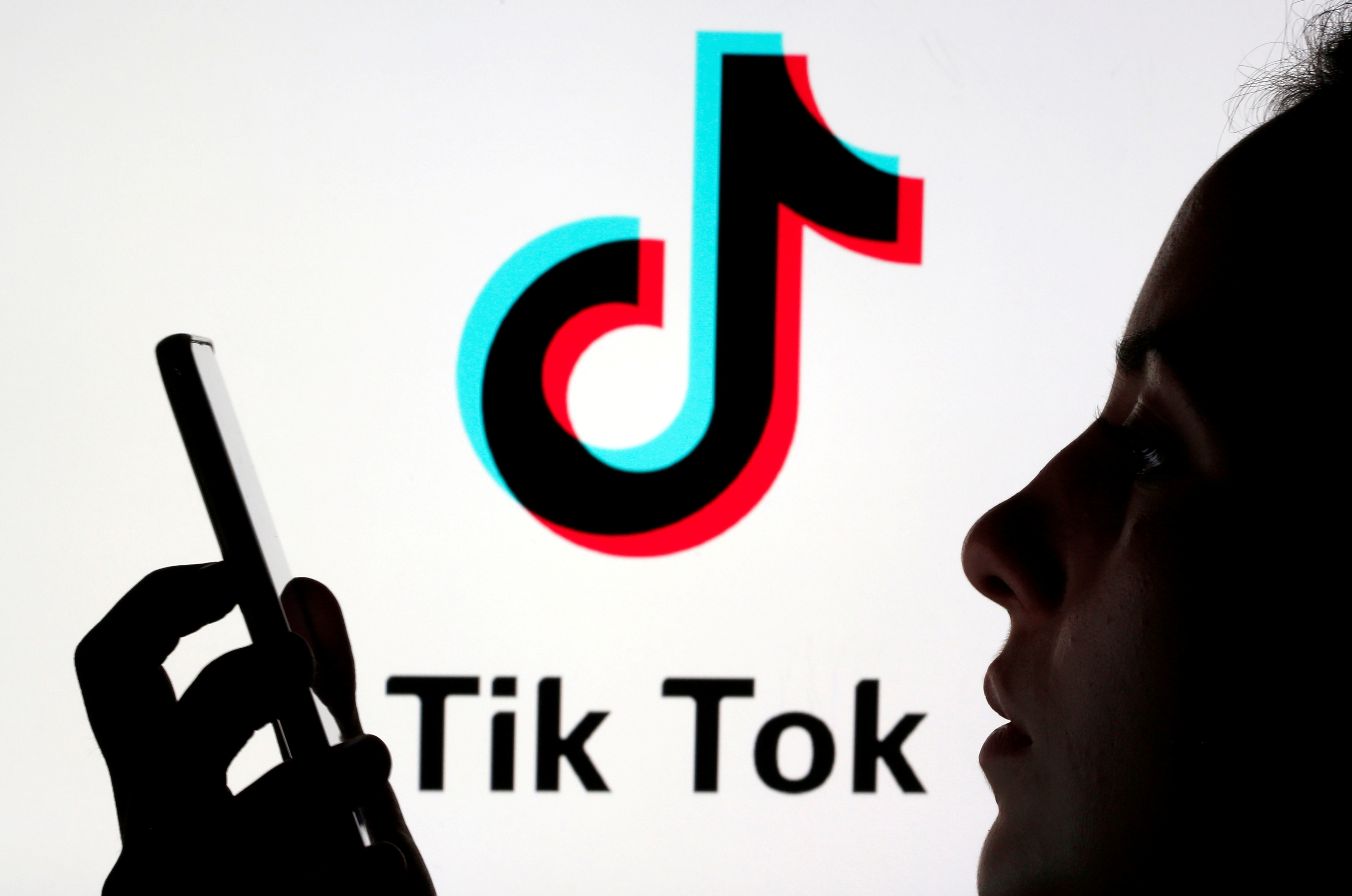 The US government has stated that TikTok should be sold or face a possible ban in the country.
The video-sharing app, which is owned by the Chinese firm ByteDance, is accused of posing a national security risk by collecting data from millions of users.
According to the company, a forced sale would not affect its data flows or access.
For years, American officials have expressed concern that the popular app's data could end up in the hands of the Chinese government.
According to the Wall Street Journal, US President Joe Biden's administration wants ByteDance to divest itself of TikTok in order to establish a clear break with China.
According to the newspaper, the Committee on Foreign Investments in the United States (CFIUS), which oversees national security risks, unanimously recommended that ByteDance divests from TikTok.
TikTok's spokesperson said the company did not dispute the WSJ's reporting and confirmed it had been contacted by CFIUS.
However, the spokesperson stated that the reporting was exaggerated and that it was unclear what "divestiture" meant in practice.
"If protecting national security is the objective, divestment doesn't solve the problem: a change in ownership would not impose any new restrictions on data flows or access." the spokesperson said.
"The best way to address concerns about national security is with the transparent, U.S.-based protection of U.S. user data and systems".
TikTok claims to have begun an effort to relocate all US-based data to the US as part of Project Texas.
The Restrict Act would give the US Commerce Department the authority to declare foreign-linked companies to be national security risks.
TikTok is not allowed on government phones in the United States, Canada, or the European Union.
Shou Zi Chew, its CEO, is scheduled to testify before the US Congress next week in a highly anticipated showdown.