Samsung poised to contribute to South Korea's chip-making scheme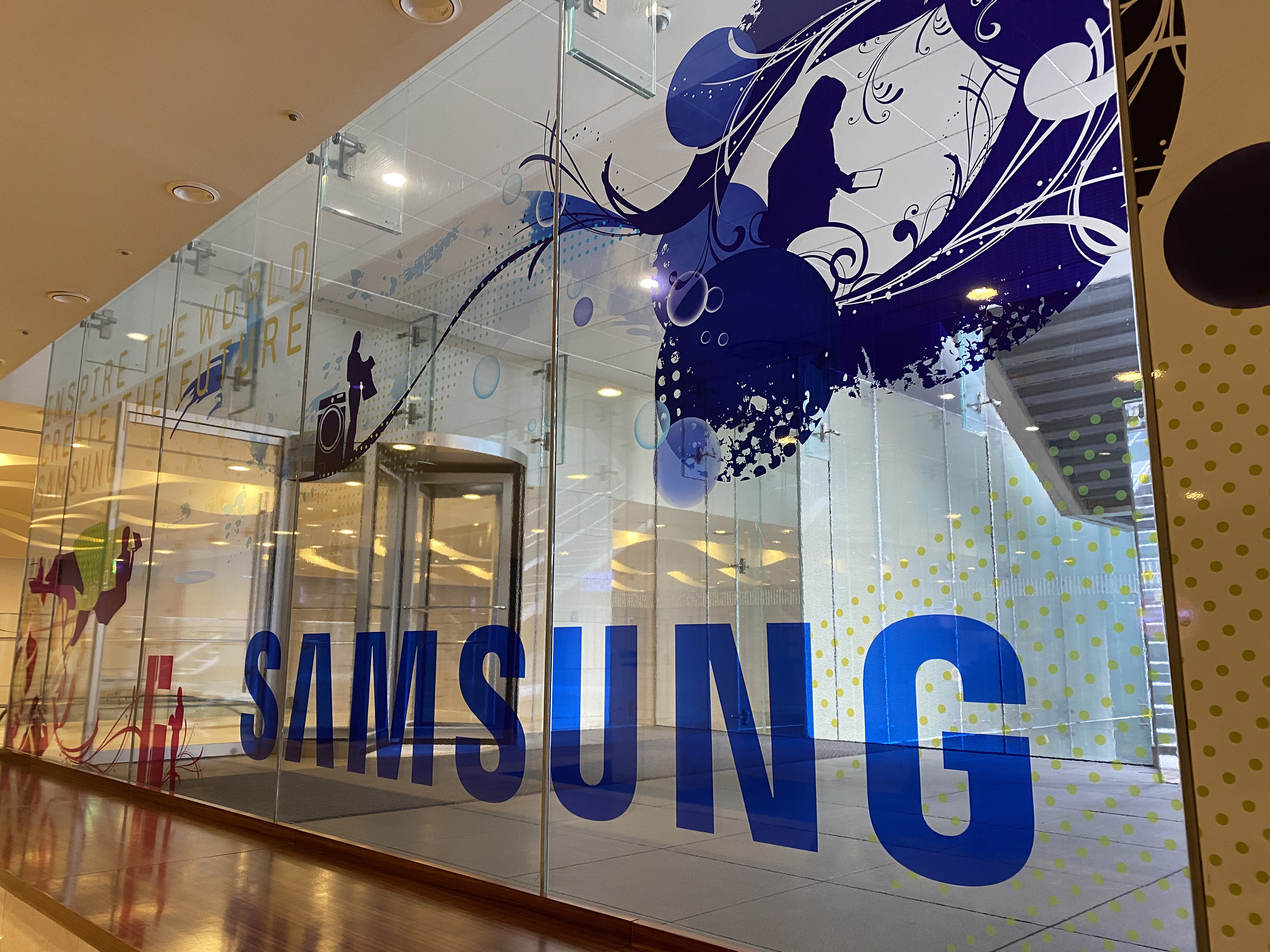 The world's largest maker of electronics, Samsung, says it will contribute about 300 trillion won (US$230.8 billion) over a 20-year period to the South Korean government's effort to create a major semiconductor center there.
This money will be used to construct five chip plants.
According to the formal plan, businesses in high-tech sectors will receive perks like increased tax breaks and infrastructure support.
"The mega cluster will be the key base of our semiconductor ecosystem," said South Korea's Ministry of Trade, Industry and Energy on Wednesday (March 15).
It said it planned to secure around 550tn won in private-sector investment and "leap forward as a leading country in the middle of fierce global competition over advanced industries".
Previously, the US and China are embroiled in a bitter trade conflict over semiconductors that power everything from mobile phones to military hardware.
No matter where in the world the chips are produced, Washington declared in October that it would demand licenses from businesses exporting them to China using US equipment or software.
The Netherlands announced last week that to safeguard national security, it also intended to impose limitations on the export of its "most advanced" microchip technology.
South Korea's trade ministry voiced concerns about the US semiconductor strategy around the same time.
The ministry said the Chips Act "could deepen business uncertainties, violate companies' management and technology rights as well as make the United States less attractive as an investment option".