San Francisco proposes US$5 million in reparations for black people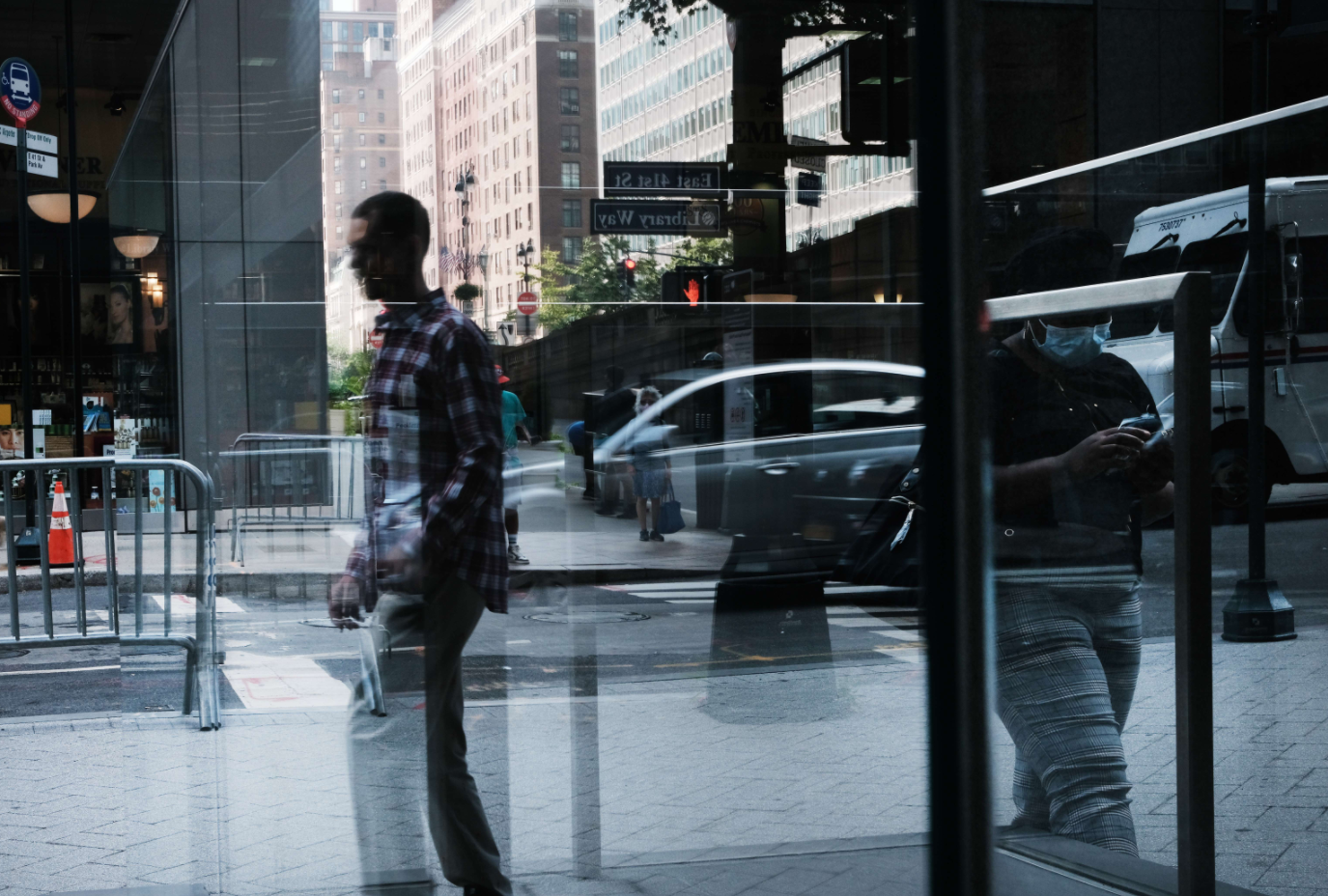 Under a plan that would award US$5 million to each qualified Black resident, San Francisco could become the first big US city to fund reparations.
A city-appointed group also recommends San Francisco homes for US$1 per family and guaranteed yearly incomes of US$97,000 for qualified recipients.
The city's Board of Supervisors has started to examine the suggestions.
Supporters claim that it would provide black Americans with fair compensation for the effects of racism and enslavement.
Opponents hold the fund cost is too expensive.
At the first hearing on Tuesday (March 14), the San Francisco board enthusiastically endorsed the plans.
More than 100 recommendations are included in the committee's draft plan, which was first made public in December.
It is generally regarded as the US's most thorough policy effort to date regarding the contentious topic of reparations.
In their view, the legacy of US slavery and racist policies, which have disproportionately harmed black Americans in terms of poverty, bad health, incarceration, and economic standing, must be addressed. Supporters of the plan claim that this is why it is necessary.