Passengers unable to check in for flights after HKIA suspected computer system failure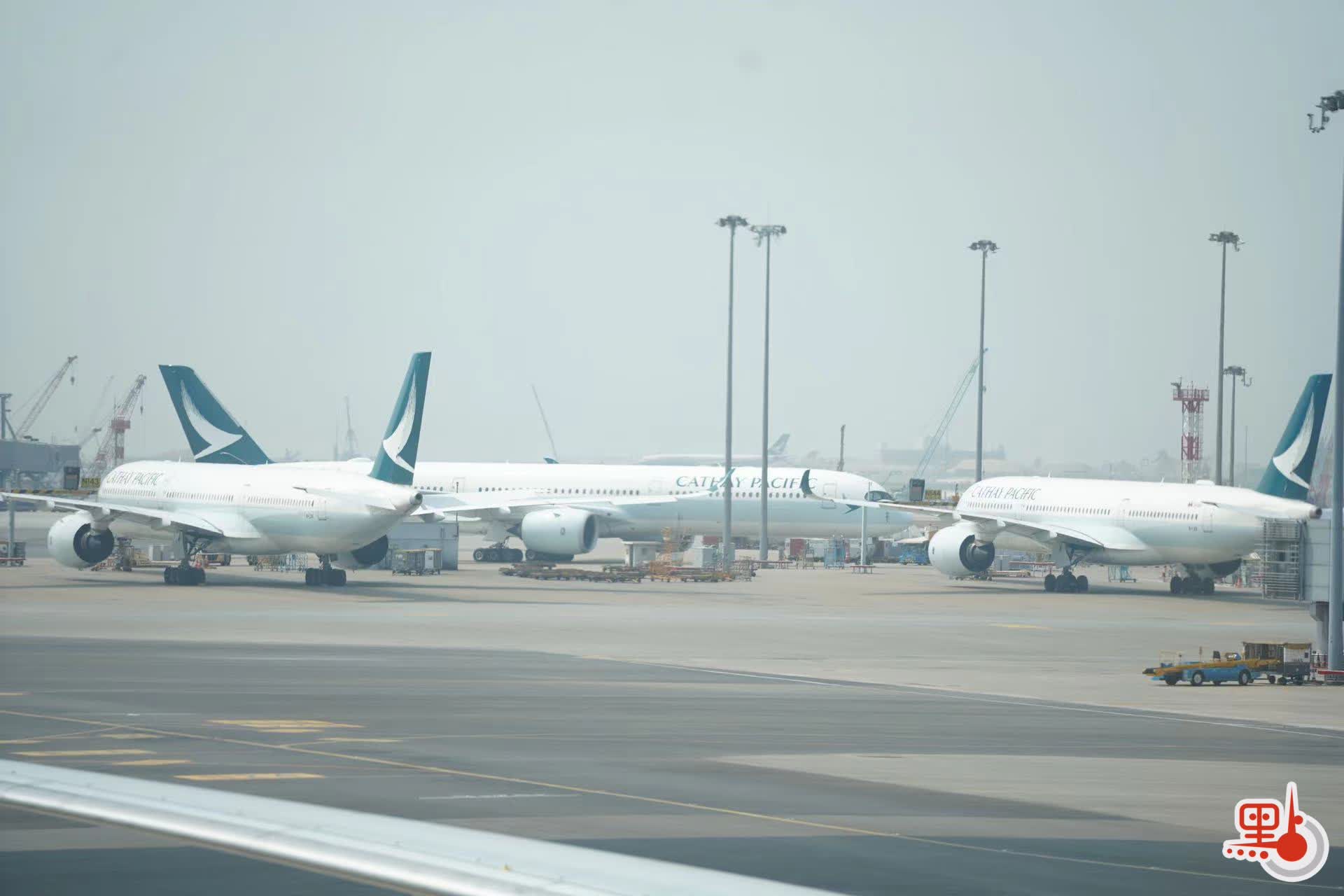 The Hong Kong International Airport today (March 16) is suspected to have a computer system failure, resulting in some airlines' suspension, and a large number of passengers are waiting in the departure hall.
A passenger said in a radio program that he originally took a 9:20 p.m. Cathay Pacific flight to Indonesia and arrived at the airport at about 7:00 p.m.
After seeing a large number of passengers waiting in the departure lobby, the passenger was informed that the boarding pass could not be issued due to a computer system malfunction.
The Airport Authority Hong Kong (AAHK) has not responded to the incident yet.
It is reported that the airline arranged for passengers to check in at another waiting area in batches according to the departure time of the flights, but did not give details of the breakdown and whether the flights were delayed.
The AAHK's website shows that a number of Cathay Pacific flights were delayed.