Credit Suisse to borrow US$54 bn from Swiss central bank as crisis deepens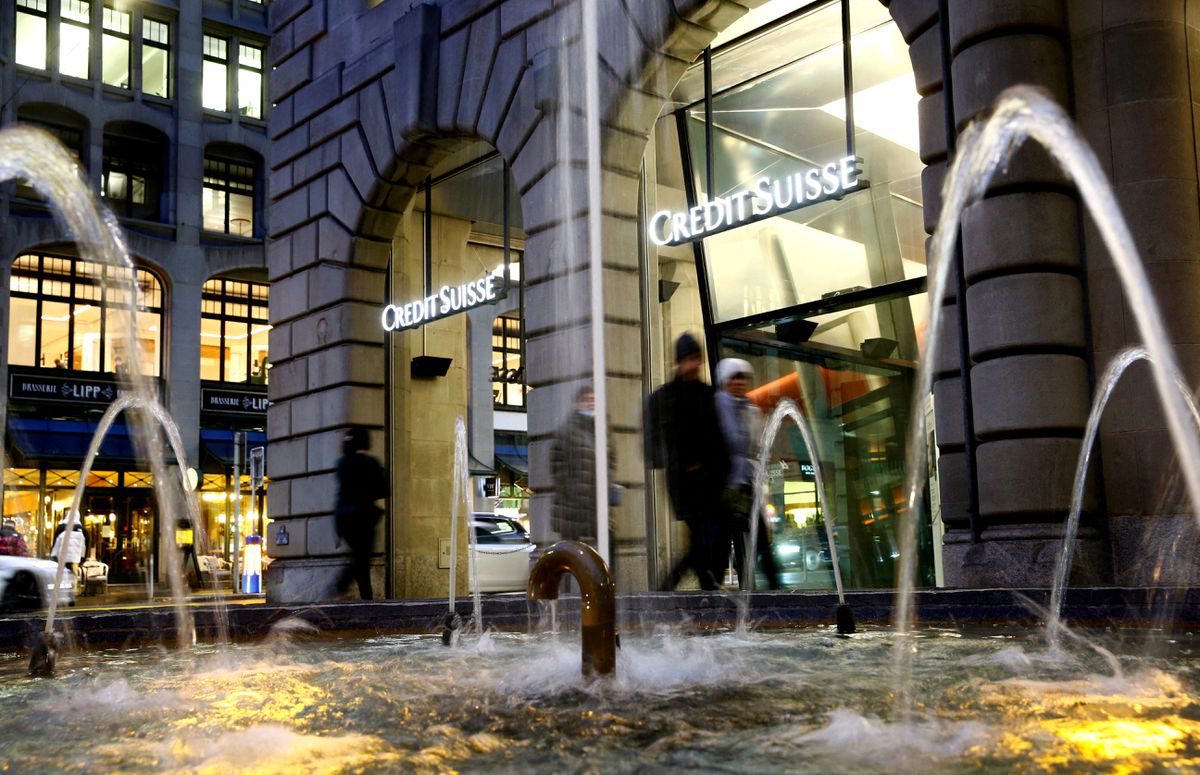 Credit Suisse on Thursday said it would borrow up to US$54 billion from the Swiss central bank to shore up its liquidity and investor confidence after a slump in its shares intensified fears about a global financial crisis.
The Swiss bank's announcement helped stem heavy selling in financial markets in Asian morning trade on Thursday, following torrid sessions in Europe and the United States overnight as investors fretted about a run on global bank deposits.
In its statement early Thursday, Credit Suisse said it would exercise its option to borrow from the Swiss National Bank up to 50 billion Swiss francs ($54 billion). That followed assurances from authorities in the private banking hub on Wednesday that Credit Suisse met "the capital and liquidity requirements imposed on systemically important banks" and that it could access central bank liquidity if needed.
Credit Suisse is the first major global bank to be given such a lifeline since the 2008 financial crisis - though central banks have extended liquidity more generally to banks during times of market stress including the coronavirus pandemic.
Asian stocks were hit by Wall Street's tumble on Thursday and investors bought gold, bonds and the dollar. While the bank's announcement helped trim some of those losses, trade was volatile and sentiment fragile.
The Swiss bank's problems have shifted the focus for investors and regulators from the United States to Europe, where Credit Suisse led a selloff in bank shares after its largest investor said it could not provide more financial assistance because of regulatory constraints.
The concerns about Credit Suisse added to broader banking sector fears sparked by last week's collapse of Silicon Valley Bank (SIVB.O) and Signature Bank, two U.S. mid-size firms.
SVP's demise last week, followed by that of Signature Bank two days later, sent global bank stocks on a roller-coaster ride this week, with investors discounting assurances from U.S. President Joe Biden and emergency steps giving banks access to more funding.