DPRK fires long-range ballistic missile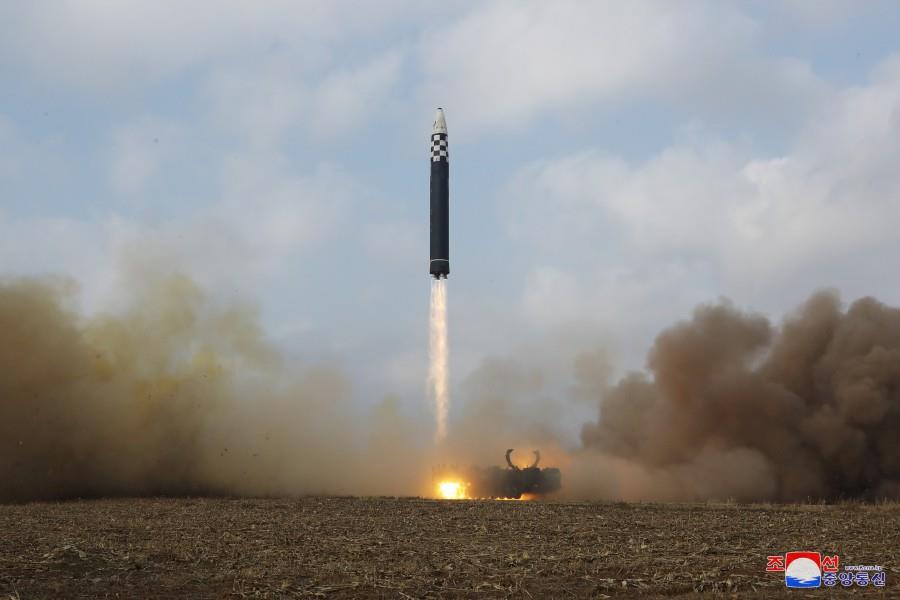 The Democratic People's Republic of Korea (DPRK) fired a long-range ballistic missile eastward, Yonhap News Agency reported on Thursday, citing the Republic of Korea's (ROK) military.
The ROK's Joint Chiefs of Staff said it detected the launch from the Sunan area in Pyongyang at 7:10 a.m. local time, without providing other details.
South Korean President Yoon Suk-yeol will visit Japan from Thursday to Friday (March 16-17) for a summit meeting with Japanese Prime Minister Fumio Kishida.
North Korea's nuclear and missile threats are expected to be one of the key topics of the meeting.
The media in Korea is speculating that North Korea may intend to test-fire a missile in response to the summit.