Murakami to publish first new novel in six years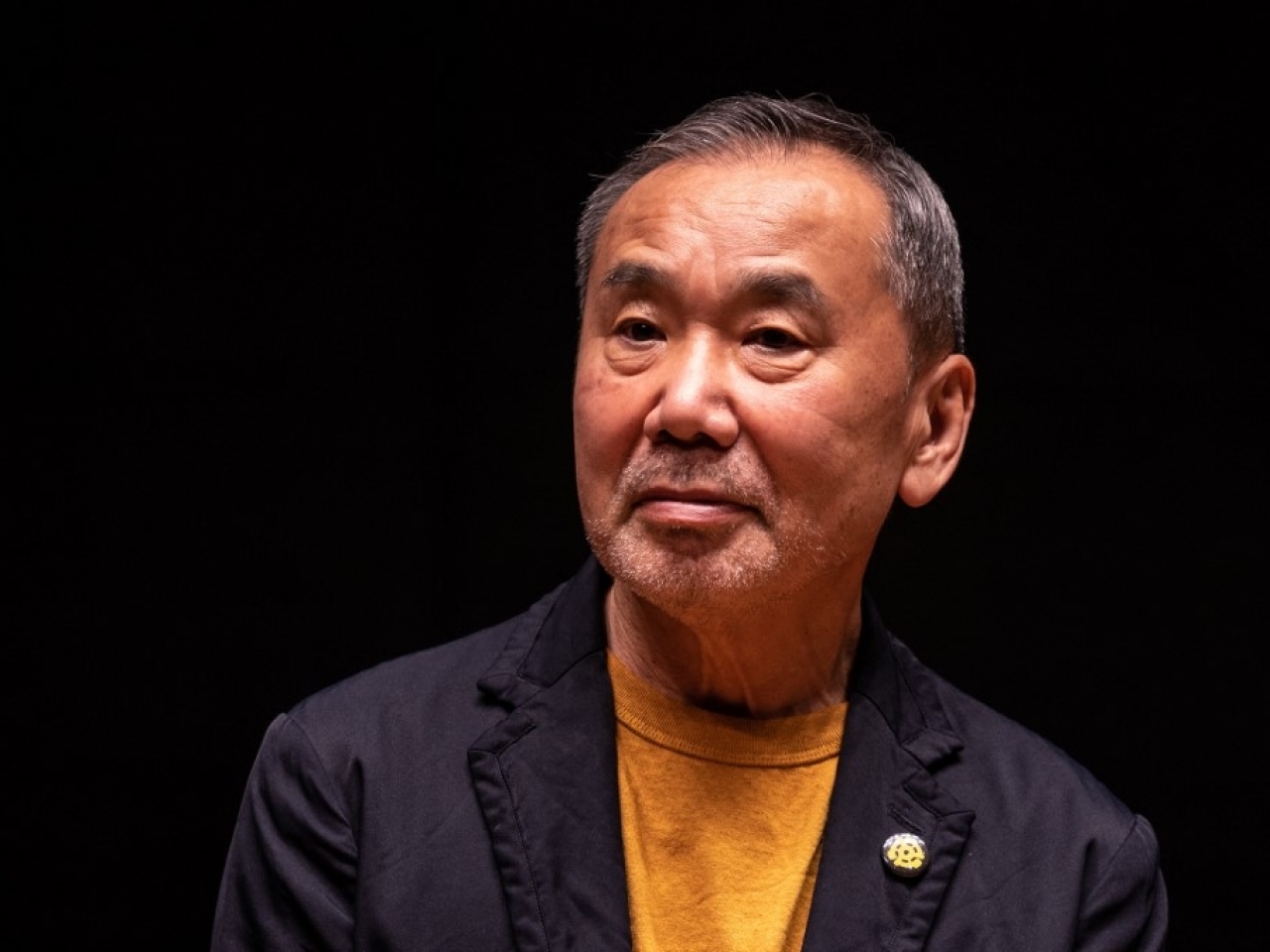 Celebrated Japanese author Haruki Murakami will release his first new novel in six years this April, publisher Shinchosha announced on Wednesday.
There was little detail given about the new work, which will be Murakami's first novel since "Killing Commendatore" was published in February 2017.
In a brief statement in Japanese, Shinchosha said the new work would be published on April 13, but gave neither its title nor details of the plot.
The book is expected to be published in Japanese initially, with translations following later.
Shinchosha said it could not confirm when translations of the book might be released, or even when the name of the book would be announced.
The title will be 1,200 Japanese manuscript pages long, but the exact number of book pages that will amount to was also not yet confirmed, the publisher added.
Murakami is an internationally renowned writer who is perennially pegged for the Nobel literature prize.
The 74-year-old has a cult following for his surreal works peppered with references to pop culture, which have been translated into around 50 languages.
(With AFP inputs)