Leung Chi-chiu: Testing required in cross-boundary travel should be cancelled ASAP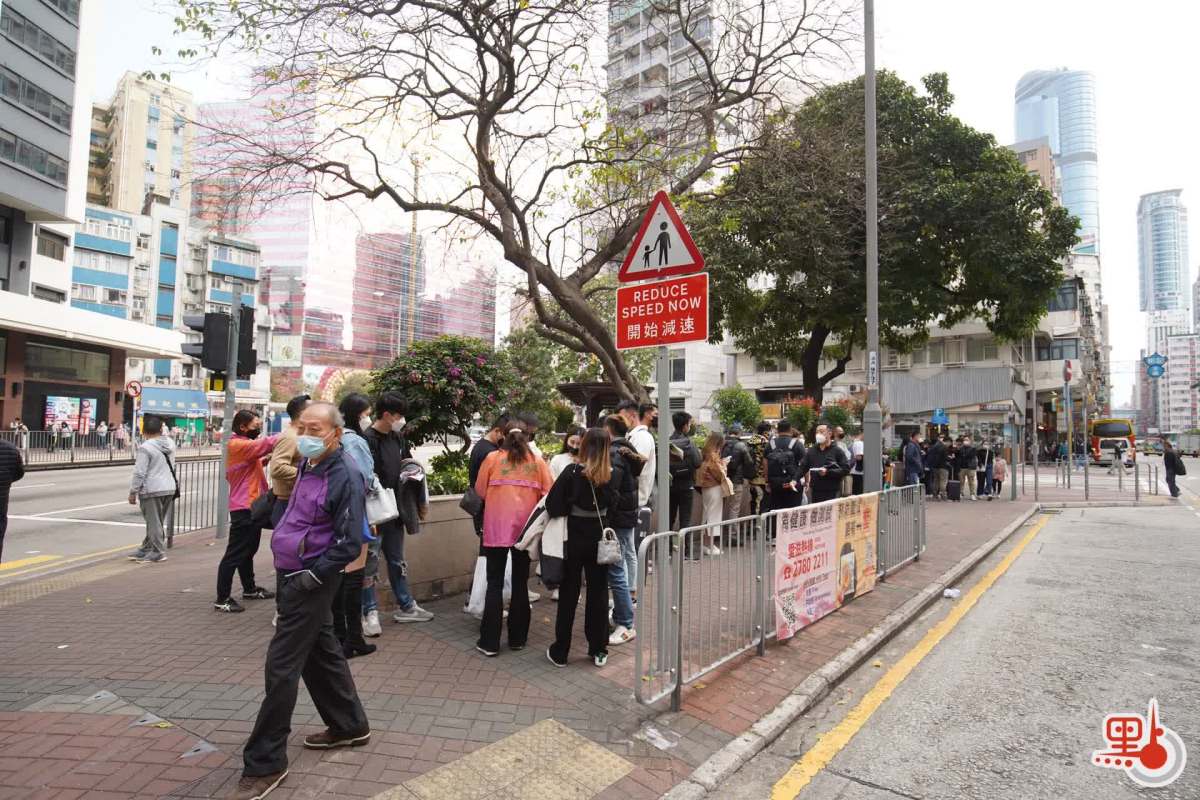 Dr. Leung Chi-chiu, a respiratory disease expert, said in a radio program today (Jan. 25) that the nucleic acid testing required in cross-boundary travel should be abandoned as soon as possible, and the remaining anti-COVID measures in Hong Kong need to be relaxed one by one, in an orderly and prudent manner.
Leung explained that the peak of the epidemic in the Chinese mainland has passed, and unnecessary testings are not conducive to the movement of people between the two places and may affect the overall economy and people's livelihood.
As for HK's internal control, Leung said after the holidays, the number of tests and hospital admissions may increase, and we must continue to deal with the elderly in institutions to strengthen vaccination and infection control.
Talking about the mask-on order, Leung pointed out that there is a risk of short-range transmission outdoors, especially during the Chinese New Year events where a large number of people gather, so it is best to wait until the two weeks of events are over.