Shiu Ka-fai, Chan Pui-leung advocate re-distribution of consumption vouchers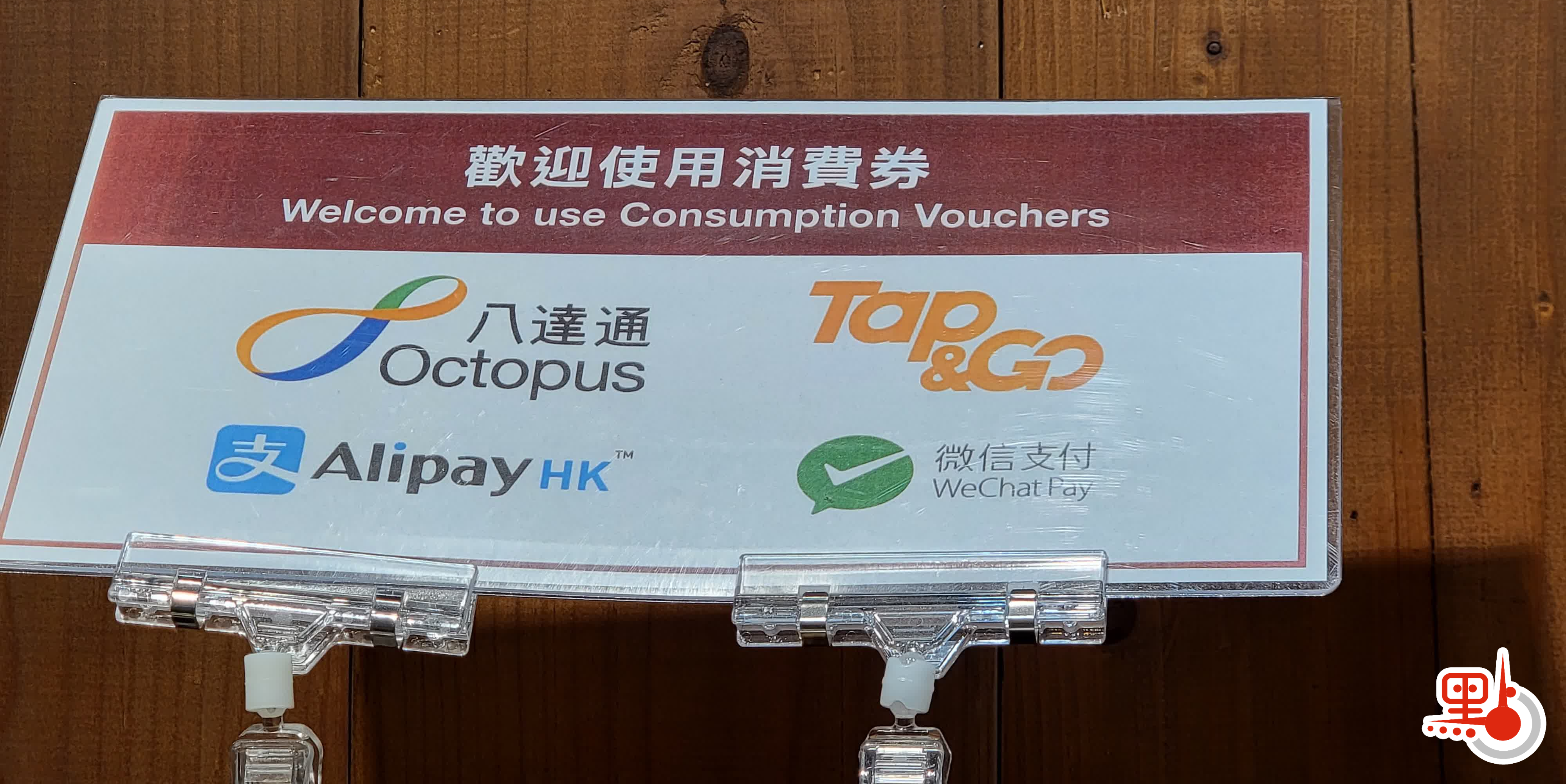 The Financial Secretary, Paul Chan, will announce his Budget for the new financial year on February 22, and various sectors in Hong Kong are collecting views and putting forward proposals to benefit more citizens at the grassroots level.
Liberal Party member of the Legislative Council Peter Shiu Ka-fai said today (February 25) that he hoped the government would distribute e-vouchers of more than HK$3,000 in the first half of the year. He said it would take time for Hong Kong to regain the flow of overseas visitors after the gradual opening up of the territory to the outside world, and hoped that the industry could be helped to tide over the difficult times in the current weak economy. However, he did not support the constant distribution of consumption vouchers and hoped the government could balance the coffers.
Peter Shiu mentioned that it is understood that more than a million mainland visitors have already obtained visas to Hong Kong, and it is good enough that a small number of the 1.4 billion people from the Mainland have come to Hong Kong.
LegCo member Chan Pui-leung suggested that the government should give out a one-off HK$5,000 consumption voucher in the first half of the year. He pointed out that although Hong Kong has gradually resumed boundary crossing with the Mainland, the economy still needs to catch up, and the vouchers can boost people's confidence in spending. It is estimated that over HK$30 billion will be spent on vouchers, which the government can afford under the current financial situation.
Chan Pui-leung said that the government's fiscal reserves have been greatly reduced due to the expenditure on fighting the epidemic in the past three years. It is time to review and expand the tax base and formulate a tax reform blueprint to stabilize the government's source of revenue.