Govt reminds public to keep warm in view of cold weather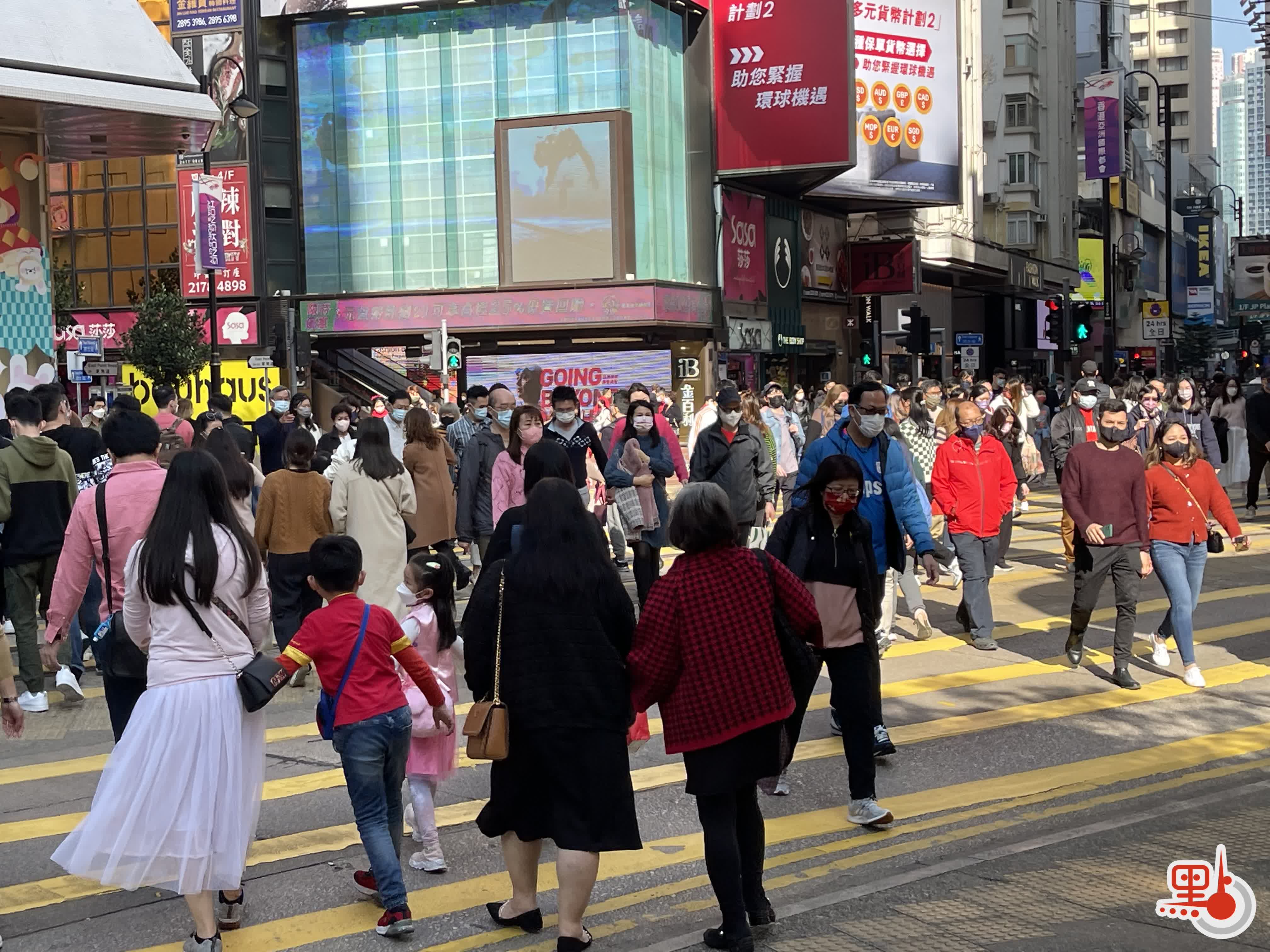 The Hong Kong Observatory said today (Jan. 24) that the intense northeast monsoon associated with a cold front is affecting southern China. Locally, temperatures will fall appreciably to a minimum of around 12 degrees tonight.
The Centre for Health Protection (CHP) of the Department of Health (DH) reminded the public, particularly the elderly and people with chronic illnesses, to adopt appropriate measures to protect their health in view of the cold weather. A spokesman for the CHP said that cold weather can easily trigger or exacerbate diseases, especially among the elderly and persons suffering from heart disease, respiratory illness or other chronic illnesses.
The CHP reminded the public, in particular the elderly and persons with chronic illnesses, to adopt the following preventive measures: Take note of the weather forecast. Wear warm clothing, including hats, scarves, gloves and socks accordingly; Consume sufficient food to ensure adequate calorie intake; Perform regular physical activity to facilitate blood circulation and heat production; Stay in a warm environment and avoid prolonged outdoor exposure; Use heaters with care, and maintain adequate indoor ventilation; and Seek medical advice if feeling unwell. In addition, the public should avoid alcoholic beverages.
The Social Welfare Department (SWD) reminds the elderly to take precautionary measures during the cold spell. Relatives, friends and neighbours are encouraged to show concern and care for the health of frail elderly persons, particularly those living alone. Those in need may call the SWD hotline at 2343 2255 for assistance.
The Labour Department reminds employers that they should remind employees who have to work outdoors or in remote areas to wear appropriately warm clothing, and make arrangements for employees to rotate from outdoor to indoor or sheltered work sites as far as possible. Employees should take note of the weather report, wear appropriately warm clothing and be mindful of their health conditions. They should notify their supervisors and seek medical help immediately if feeling unwell, such as having cold limbs and body shivering.