Mainland box office grosses over RMB 3 billion for Chinese New Year period, temporarily ranking first in world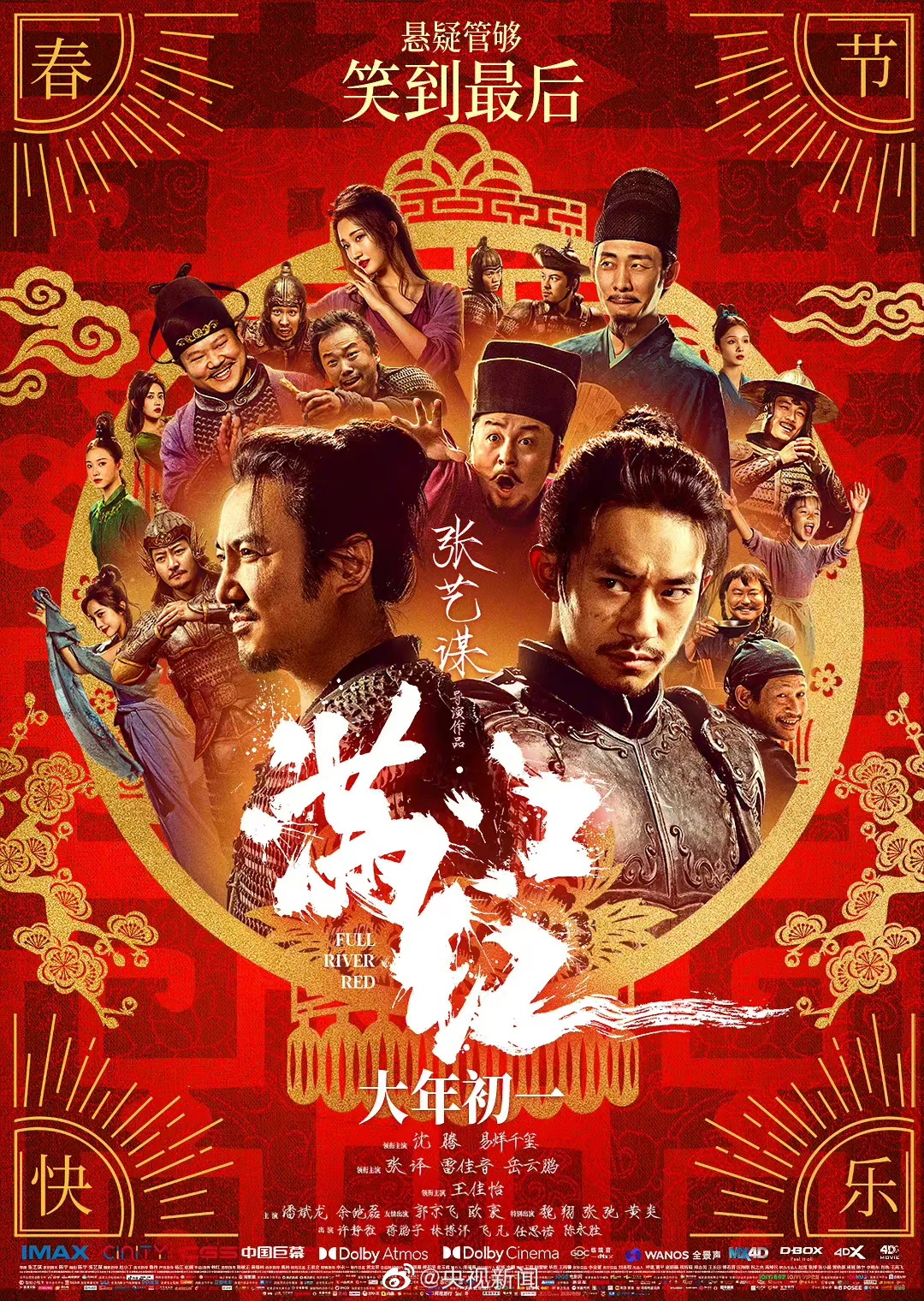 During the Chinese New Year holiday (Spring Festival), in addition to traveling, many mainlanders will also choose to watch movies with their families and friends.
According to the Chinese mainland platform Maoyan Pro, as of 8:23 p.m. on January 24, 2023, the total box office (including pre-sales) for the Spring Festival period (Jan. 21 to Jan. 27) in the Mainland exceeded RMB 3 billion.
The Wandering Earth 2, Full River Red and Boonie Bears: Guardian Code were the top three box office hits.
In 2023, the Chinese New Year box office accumulated RMB 3.64 billion, surpassing the North American box office and temporarily ranking first in the world.