Ford to cut up to 3,200 European jobs, union says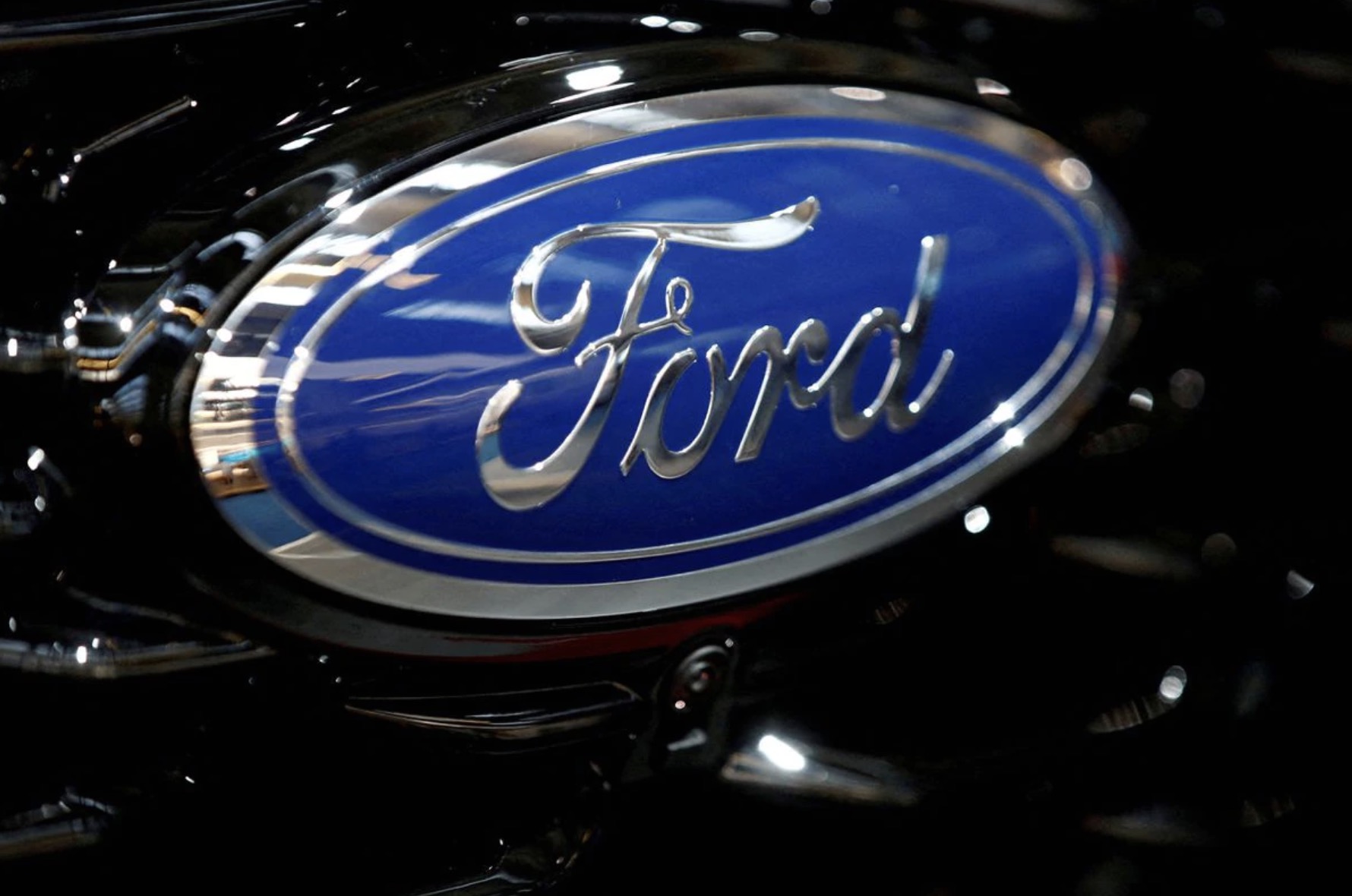 Ford Motor plans to cut up to 3,200 jobs across Europe and move some product development work to the United States, Germany's IG Metall union said on Monday, vowing action that would disrupt the carmaker across the continent if the cuts go ahead.
Rising costs for electric vehicle battery materials and projected slowdowns in U.S. and European economies are putting pressure on automakers to cut expenses. The EV price war launched by Tesla Inc (TSLA.O) earlier this month has intensified that pressure, analysts said.
The company wants to axe up to 2,500 jobs in product development and up to 700 in administrative roles, with German locations most affected, IG Metall said.
Workers at the U.S. carmaker's Cologne site, which employs about 14,000 people - including 3,800 at a development centre in the Merkenich area - were informed of the plans at works council meetings on Monday.
Ford's spokesperson in Germany declined to comment, referring to a statement on Friday in which it said that the shift to production of electric vehicles (EVs) requires structural changes and it would not say more until plans are finalised.
Ford last year announced a $2 billion investment to expand production at its Cologne plant to make an all-electric model for the mass market. The plant currently produces the Ford Fiesta as well as engines and transmissions.
The carmaker, which employs about 45,000 people in Europe, is planning seven new electric models in the region, a battery assembly site in Germany and a nickel cell manufacturing joint venture in Turkey as part of a major EV push on the continent.
Ford shares were up 3.9% at $12.89 on Monday afternoon in New York. Shares of rival General Motors Co (GM.N) gained 3.1% to $36.45, while Tesla stock was up 7.6% at $143.60.