At least 7 dead in another shooting in California, including Chinese farm workers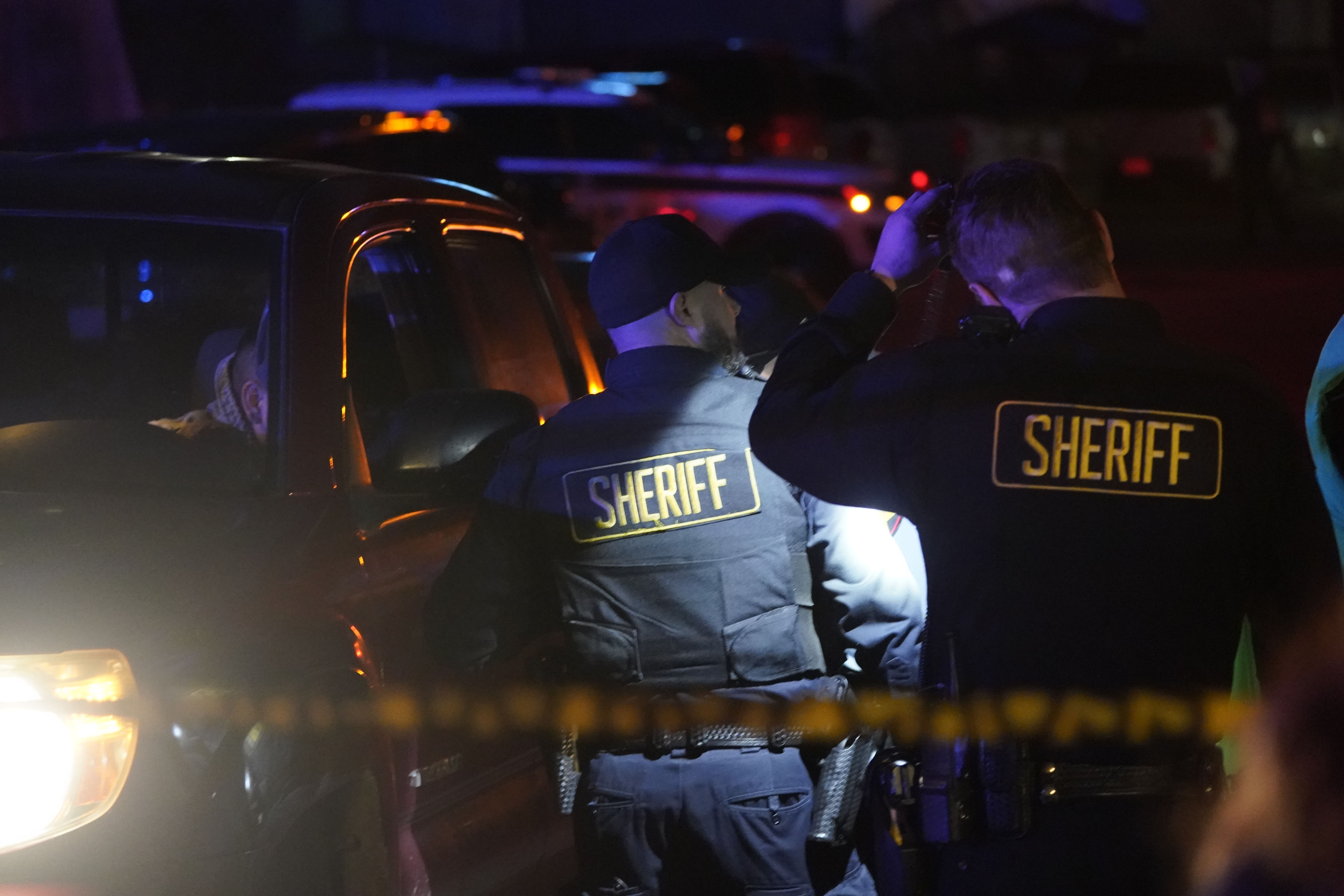 On Monday afternoon (Jan. 23) local time, a series of shootings in two locations in Half Moon Bay left seven people dead and many injured, according to Dave Pine, President of the San Mateo Board of Supervisors.
The shooting took place at a mushroom farm and another near a trucking facility, approximately two miles from the farm, killing seven people, including Chinese farm workers.
The suspect, a 67-year-old man who lives in Half Moon, is currently in custody, Pine said, and police are investigating his motive.
This is the second mass shooting in the state in three days.