Lo Chung-mau: Second phase of cross-boundary travel to be discussed by authorities of HK and Mainland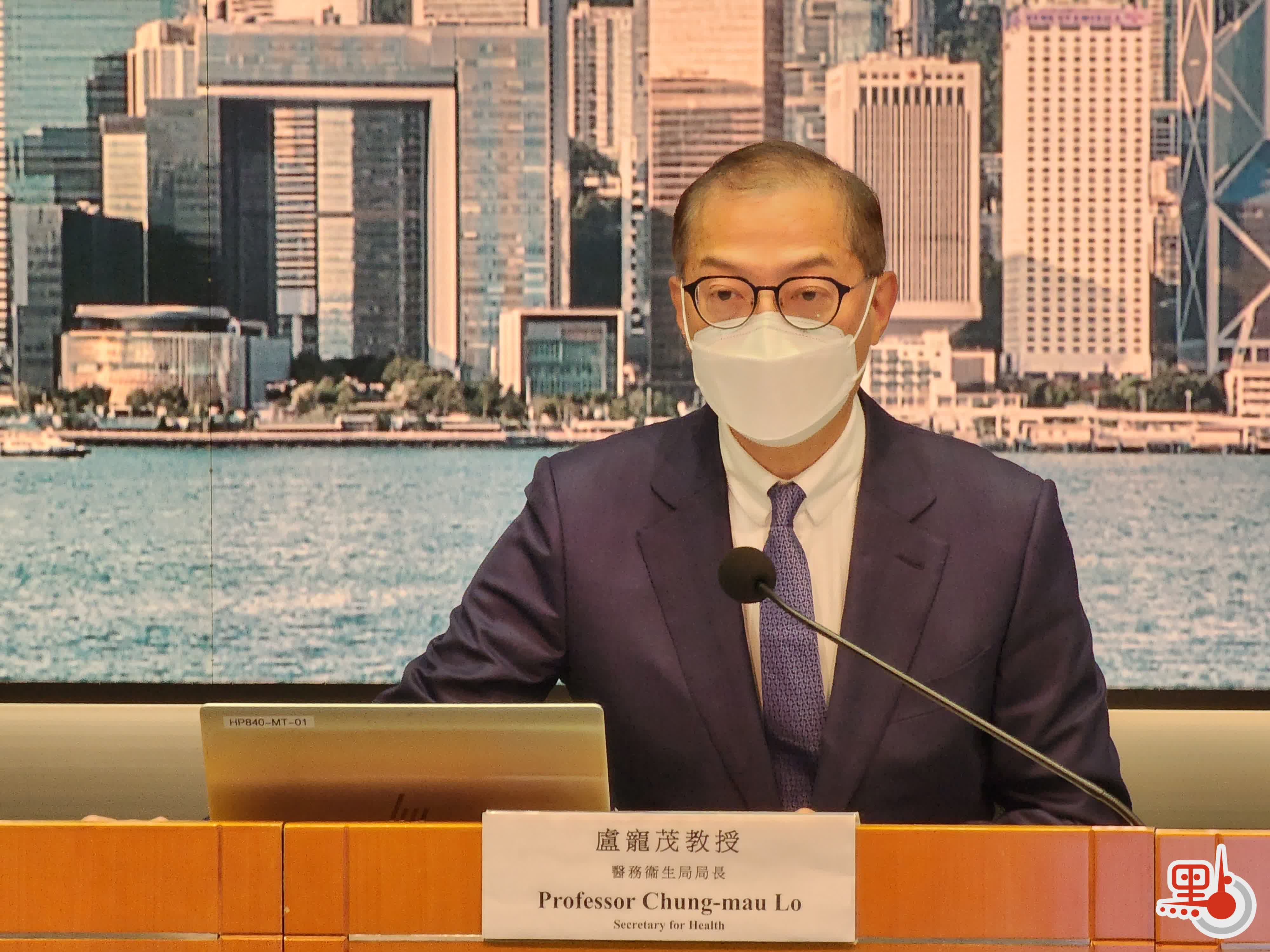 The Secretary for Medical and Health, Lo Chung-mau, said today (Jan. 23) that the authorities would continue to discuss with the Chinese mainland on the second phase of cross-boundary travel arrangements.
"The government will expedite the implementation of the arrangements as far as practicable, depending on the support and affordability of the ports and with the data," Lo said.
However, Lo also stressed that the epidemic is not yet over, and the current relaxation of the anti-epidemic policy does not mean that the policy is completely abandoned, and people should still seek medical attention and receive treatment as soon as possible if they are found to be infected.
Looking back on the 3-year experience of the epidemic, Lo said that the overall vaccination rate in Hong Kong reached 95% and the vaccination rate of the third dose reached 84%, which is a very high level in the world.
However, the vaccination rate for the elderly and the young are still relatively low and "can definitely be improved", according to him.
He reiterated that vaccination is still a top priority.