Minus 53 degrees Celsius: Lowest temperature recorded in China's northernmost city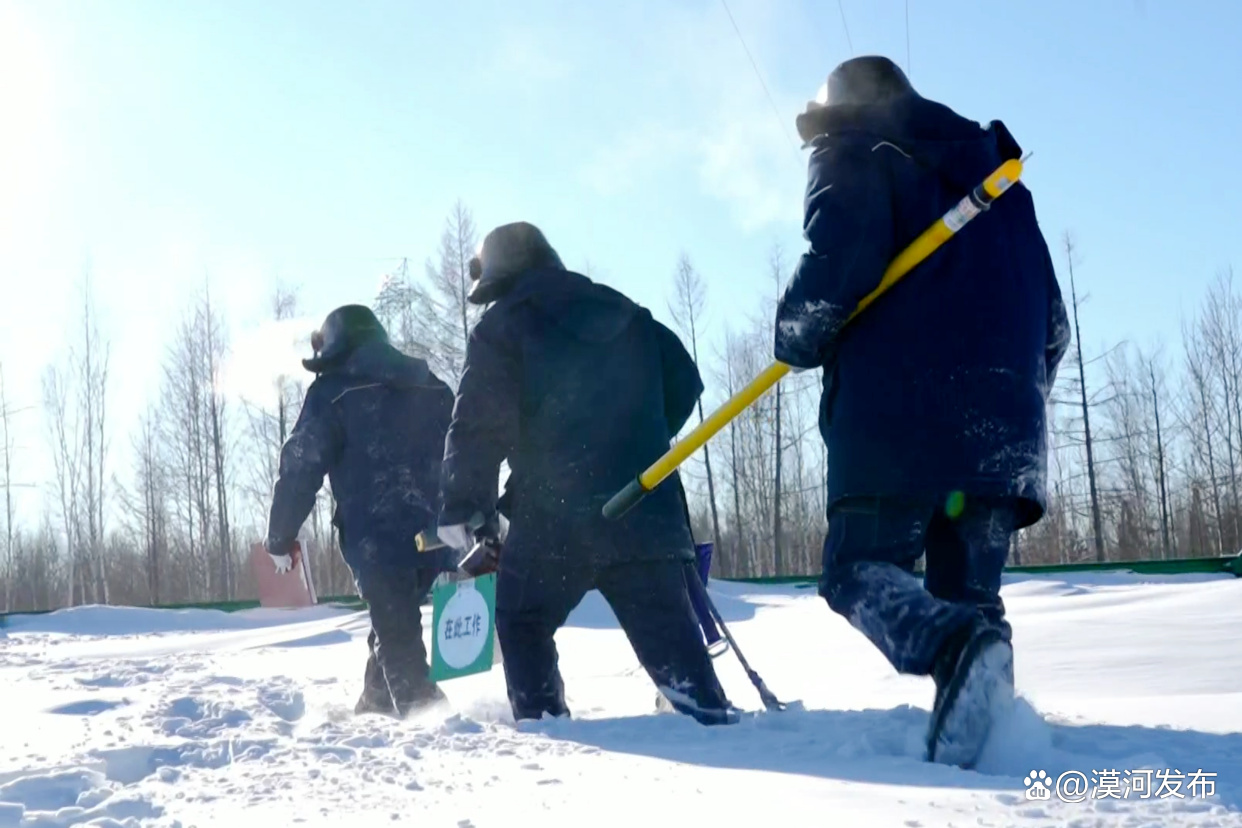 The minimum temperature in Mohe, China's northernmost city, fell to minus 53 degrees Celsius Sunday, which marks the lowest temperature ever recorded, according to the local weather bureau.
The figure broke the previous record of minus 52.3 degrees Celsius. Temperatures in Mohe, Heilongjiang Province, have dropped to below minus 50 degrees Celsius for three days in a row.
As a new round of extreme cold hit Heilongjiang, a number of areas in the Greater Khingan Range have recorded their coldest ever temperatures.
Mohe has an annual ice and snow period of up to eight months, with the annual average temperature being around minus 3 degrees Celsius.
As the travel peak season arrived during the Spring Festival, tourists and local citizens are advised to keep warm and safe as the low visibility might cause traffic accidents, according to Xu Liling, head of the Mohe meteorological station.