Fijian coalition govt reaffirms one-China policy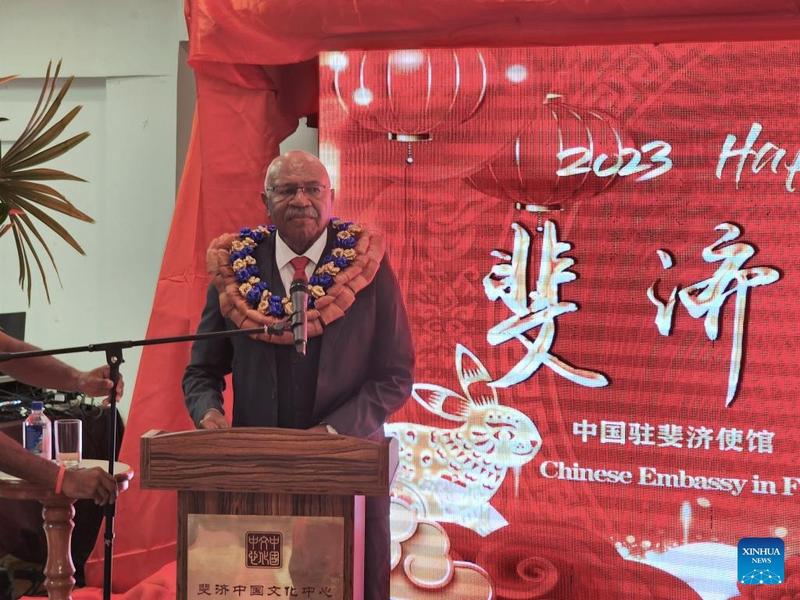 The new Fijian coalition government has made it clear on Sunday that it will adhere to the one-China policy.
Fijian Prime Minister and Minister for Foreign Affairs Sitiveni Rabuka said his new government will continue to respect the one-China policy at a Chinese Spring Festival celebration organized by the Chinese Embassy in Fiji, the China Cultural Center in Fiji and local Chinese community.
"We have the one-China policy that happened during my time when I was the Prime Minister and I will continue to respect it," he said.
Rabuka reaffirmed the one-China policy after the new coalition government was formed by the People's Alliance, the National Federation Party and the Social Democratic Liberal Party (SODELPA) on Dec 24, 2022.
Rabuka, also leader of PA, was Fiji's prime minister from 1992-1999, and he became the Pacific island nation's prime minister again after the coalition won Fiji's general elections in December last year.
China and Fiji have enjoyed good relations over the past decades since the two countries established diplomatic ties in 1975.