China to further boost COVID-19 vaccination among elderly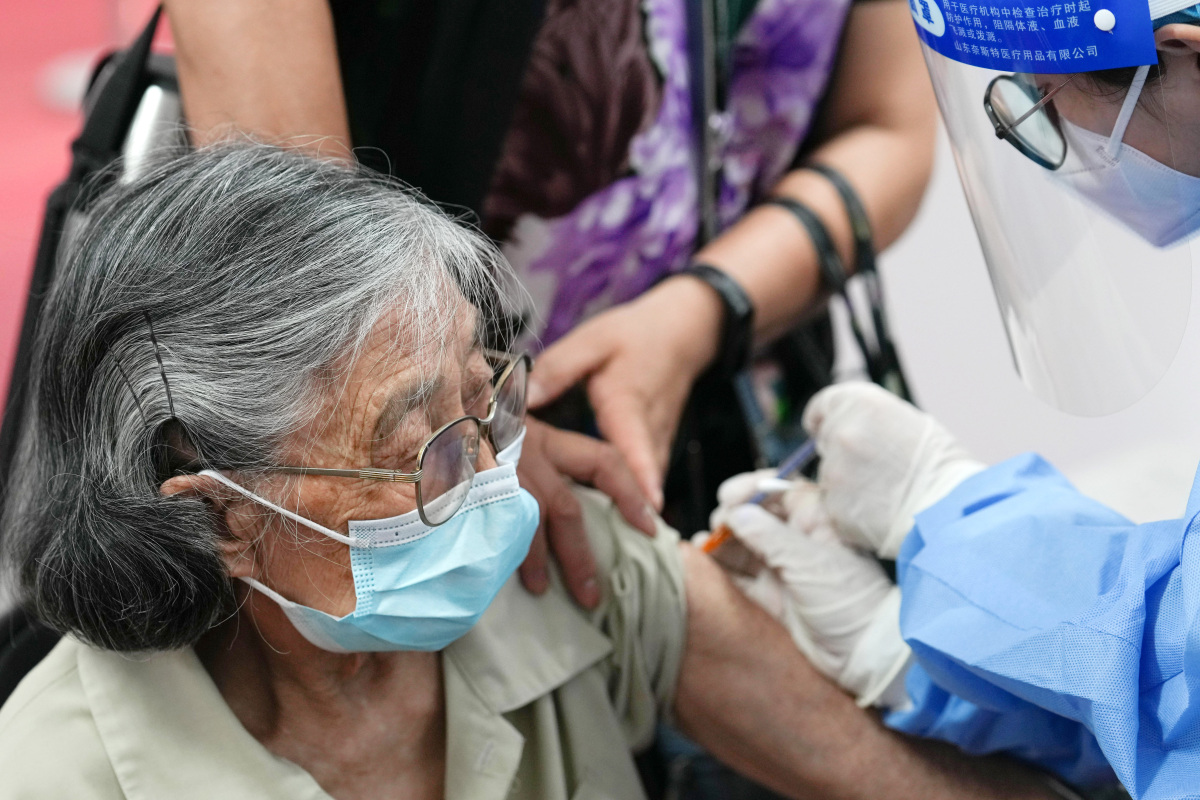 To safeguard this vulnerable demographic against COVID-19, the Chinese government has released a work plan to ramp up vaccination.
In order to lower the risk of severe or critical illness and death among infected elders, the action plan released on Tuesday (Nov. 29) by the State Council's Joint Prevention and Control Mechanism against COVID-19 aims to leverage the protective effect of vaccination.
According to the work plan, the vaccination effort should be led by the government, carried out through departmental coordination, and ensured local jurisdiction responsibility.
It called for actions to ensure accurate research and management, boost oversight over immunization work among the elderly, and further improve pertinent services.
It also urged efforts to ensure precise research and management, further improve relevant services, and enhance supervision regarding vaccination work among the elderly.
Additionally, it urged for actions to quicken the rise in vaccination rate among those 80 and older and to keep doing so among those 60 to 79.