US edge Iran to qualify for knockout stage in World Cup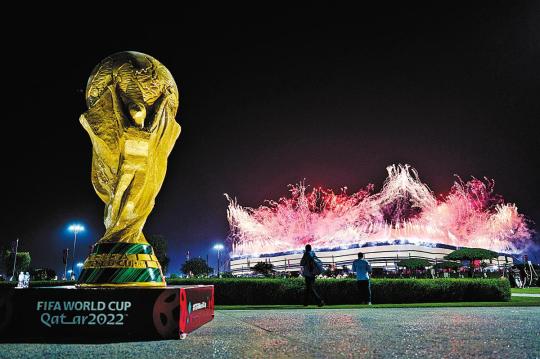 Christian Pulisic's sole goal gave the United States a 1-0 win over Iran and qualified for the last 16 in the 2022 FIFA World Cup at the Al Thumama Stadium on Tuesday (Nov. 29).
Iran, who have never reached the World Cup knockout stage in their previous five attempts, needed at least a draw to secure four points for their progress. Pressed by the U.S. at the start, Iran created few chances but managed to keep a solid formation.
But in the final minutes, the US dropped deeper to better defend Iran's attacks. A one-goal victory assures them of a slot in the last 16, while Iran once again misses out.
As Group B runners-up, the US team will face Group A winners the Netherlands in the round of 16 at Khalifa International Stadium on Saturday (Dec. 3).