Biden meets with top US lawmakers on lame-duck session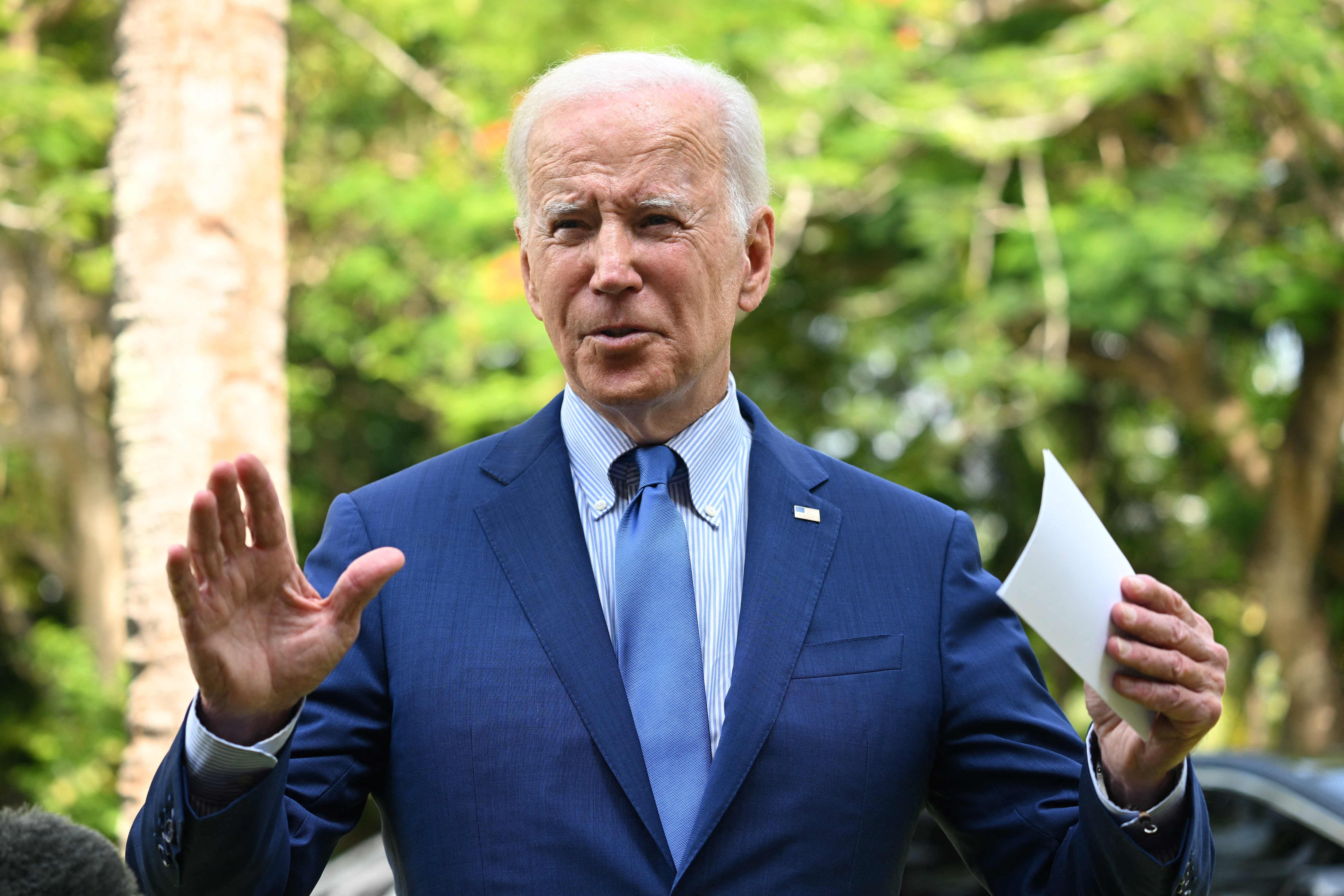 US President Joe Biden met with top congressional lawmakers on Tuesday (Nov. 29) to discuss the agenda in the lame-duck session on Capitol Hill.
The White House meeting included Biden, House Speaker Nancy Pelosi, Minority Leader Kevin McCarthy, Senate Majority Leader Chuck Schumer, and Minority Leader Mitch McConnell.
The politicians "discussed how Congress can act to prevent a rail shutdown, which would have devastating consequences for workers, families, and our economy," according to a White House readout.
Without freight rail, many US industries would shut down, Biden said in a statement issued on Monday (Nov. 28).
On Tuesday (Nov. 29), Biden and the US congressional leaders also discussed how to keep the government funded, resources to fight COVID-19, and aid to Ukraine, the White House said.