Shenzhou-15 astronauts enter China space station core module, adding manpower at in-orbit space lab to six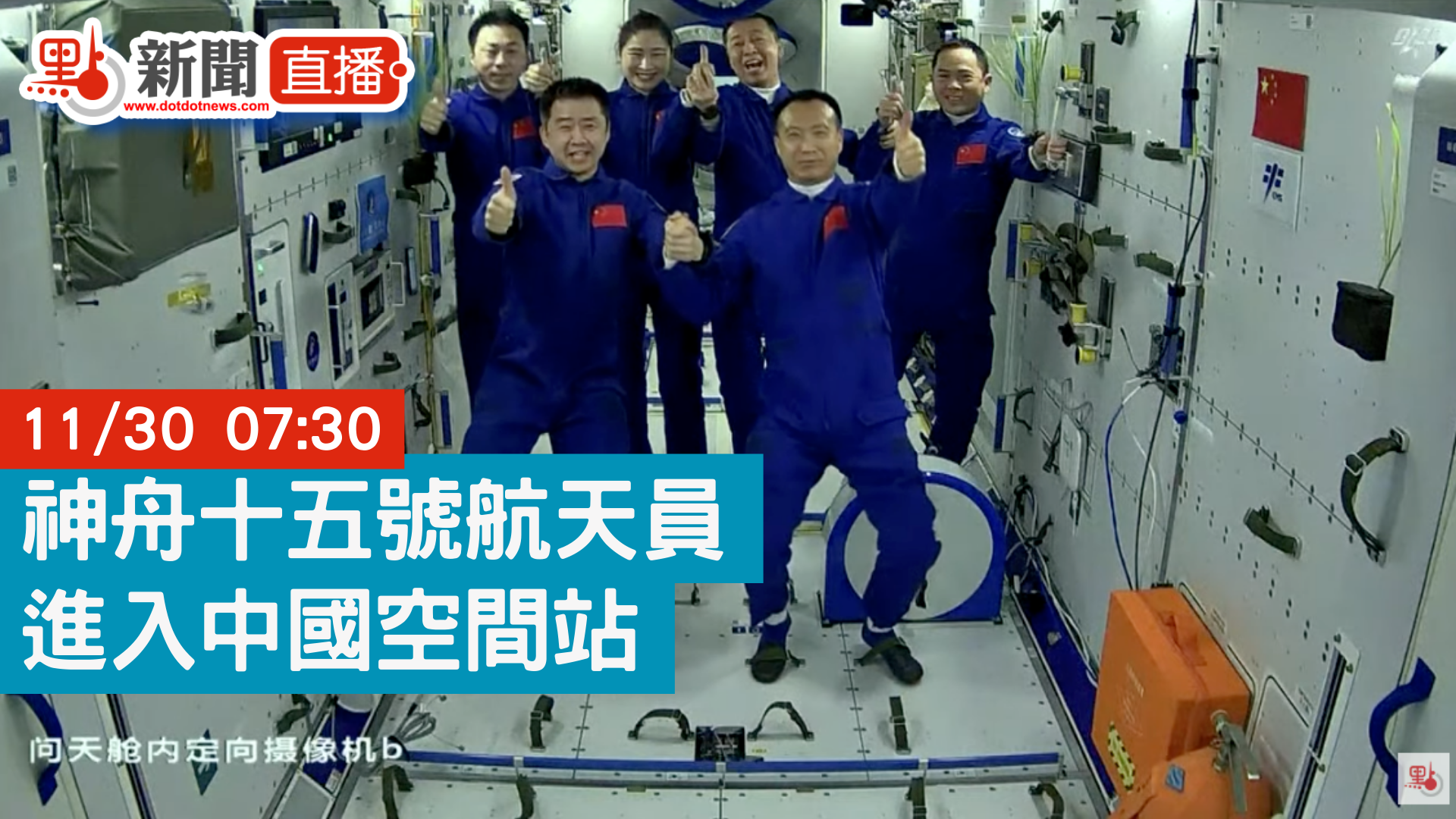 China's Shenzhou-15 manned spaceship, launched on Tuesday night, conducted a fast automated rendezvous and docked with the front port of the space station's Tianhe module at 5:42 a.m. Wednesday (Beijing Time), said the CMSA.
The spaceship successfully docked with the space station combination early on Wednesday, according to the China Manned Space Agency (CMSA).
The three astronauts aboard China's Shenzhou-15 spaceship entered the country's space station and met with another astronaut trio on Wednesday, a historic gathering that added the manpower at the in-orbit space lab to six for the first time.