Survey: 24% of secondary school students are more anxious during epidemic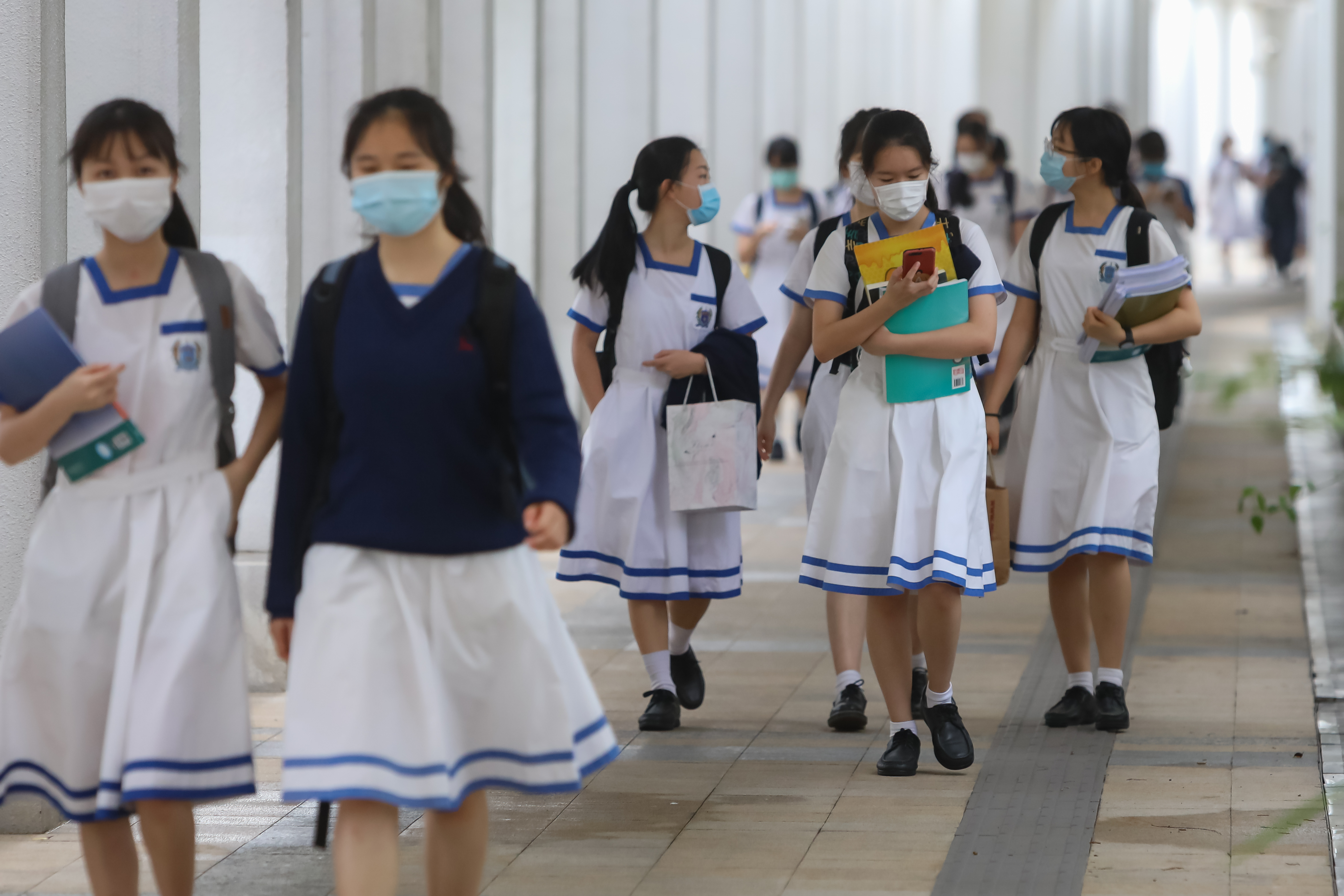 The Hong Kong Federation of Youth Groups (HKFYG) today (Nov. 29) released the results of a survey that among the 5,160 secondary school students surveyed, more than 46% had a high level of stress index and 24% had different degrees of anxiety tendency, an increase of nearly 9% compared to the pre-epidemic period.
According to HKFYG deputy chief executive Helen Hsu Siu-man, although the epidemic is not over yet, most secondary schools have gradually returned to normal, including the resumption of full-time classes and the relaunching of after-school activities.
Hsu believes that schools should pay more attention to the physical, mental, social and holistic health needs of students, and enhance the caring and supportive atmosphere within the school to improve students' sense of belonging and well-being.