Ronny Tong Ka-wah: NPC Standing Committee has power of legislative interpretation to supplement or interpret laws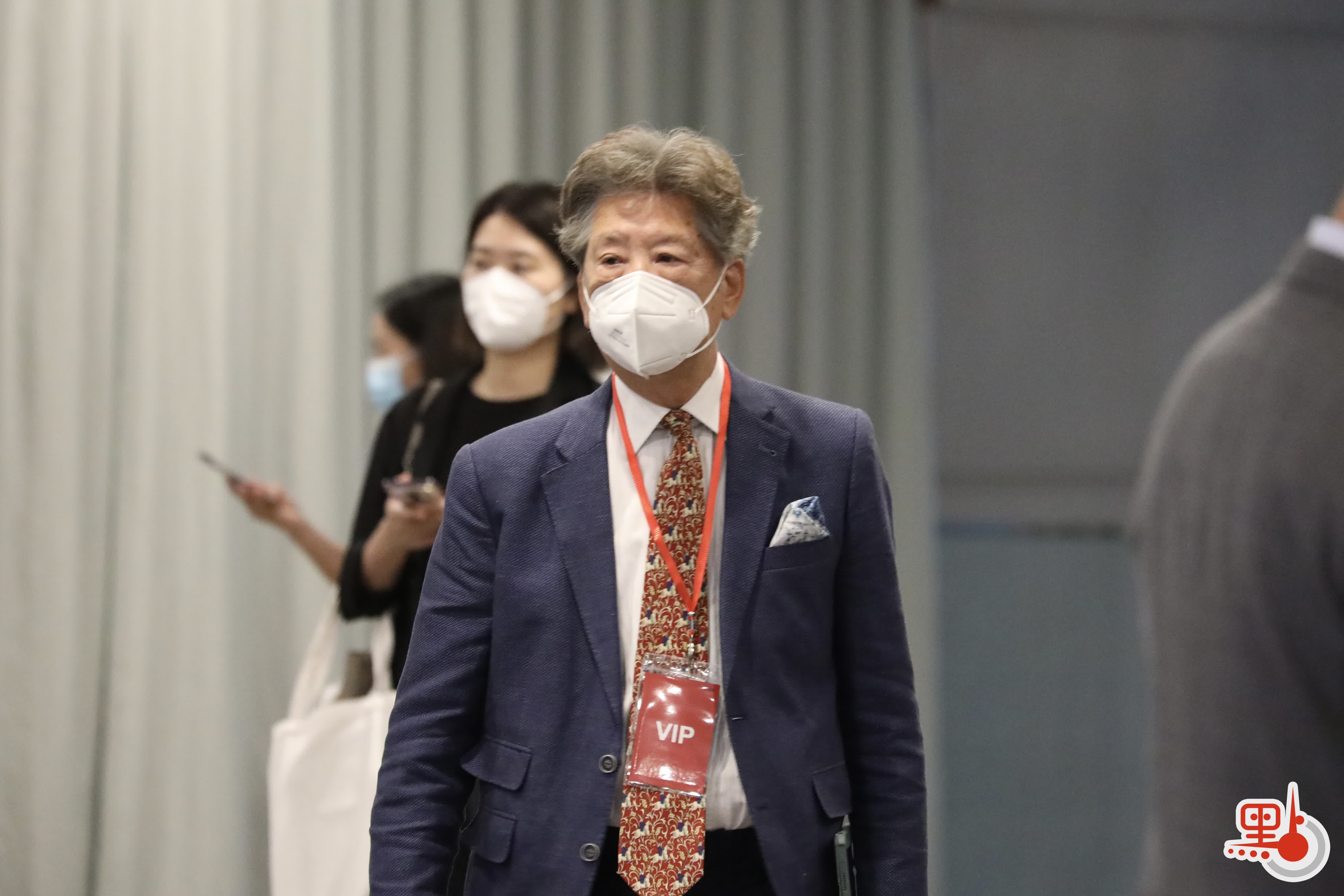 The Chief Executive of Hong Kong has submitted a report to the Central People's Government, in which he proposed to request the Standing Committee of the National People's Congress (NPCSC) to explain, in accordance with Article 65 of the Hong Kong National Security Law, "whether, in accordance with the legislative intent and purpose of the Hong Kong National Security Law, overseas lawyers or barristers who are not qualified for full local practice may participate in any form in the handling of cases of crimes against national security?"
Executive Council Member and Senior Counsel Ronny Tong said in a radio program today (Nov. 29) that the request for interpretation of the NPCSC is different from the previous situations, and it is an interpretation of the legislation and not related to the Constitution or the Basic Law. The National Security Law of Hong Kong is not a constitutional document but a national law, which is enacted by the NPCSC. According to the national legal system, the NPCSC has the power of legislative interpretation to supplement or explain the content of the law, so this interpretation is very different from the previous ones.
He also said that the NPCSC exercises the power of legislative interpretation, which is common in countries adopting continental law. The Court of Final Appeal (CFA) exercises judicial power in Hong Kong, and there is a clear difference between the two, which should complement each other in the exercise of power and should not be confused. And also the NPCSC should not be regarded as a court of appeal in addition to the CFA, because the basis for the exercise of power is different.