WHO to rename monkeypox as mpox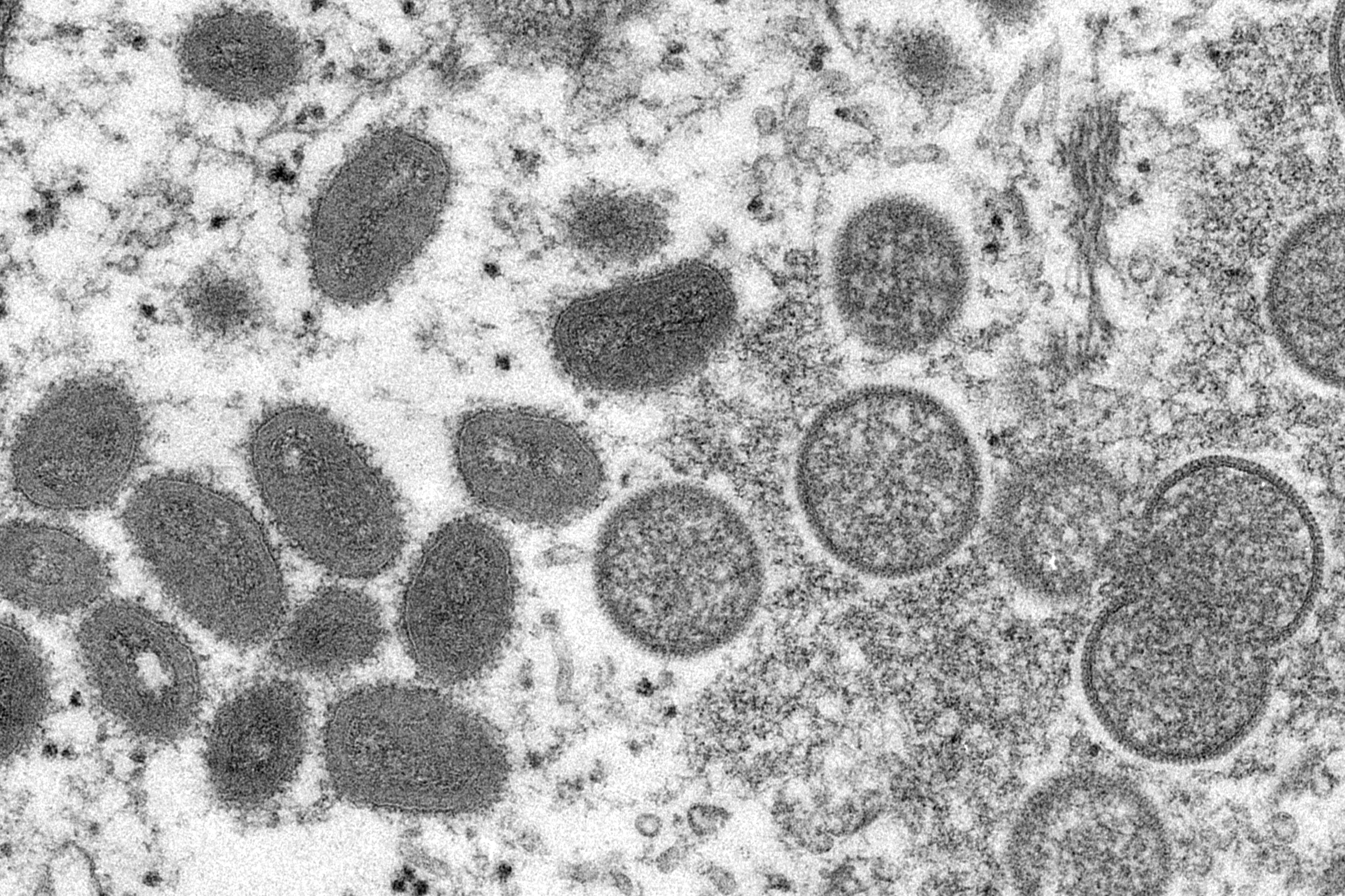 The World Health Organization (WHO) said Monday (Nov. 28) that it would begin referring to monkeypox as mpox in an effort to avoid discrimination and stigmatization, and both names will be used simultaneously for a year while moneypox is phased out.
It reported that monkeypox virus was named when it was first discovered in 1958. The disease was first identified in humans in the Democratic Republic of Congo in 1970, and since then human-to-human cases have been mainly in West and Central African countries, which it is an endemic disease.
But in May this year, in Europe, America, the Western Pacific and other areas where monkeypox has never been found before, a monkeypox outbreak occurred in many countries. Over 81,000 cases of monkeypox and 55 deaths have been reported across 110 countries, so far this year, according to the WHO.