Liaison Office spokesman: HK's rule of law responsible for safeguarding national security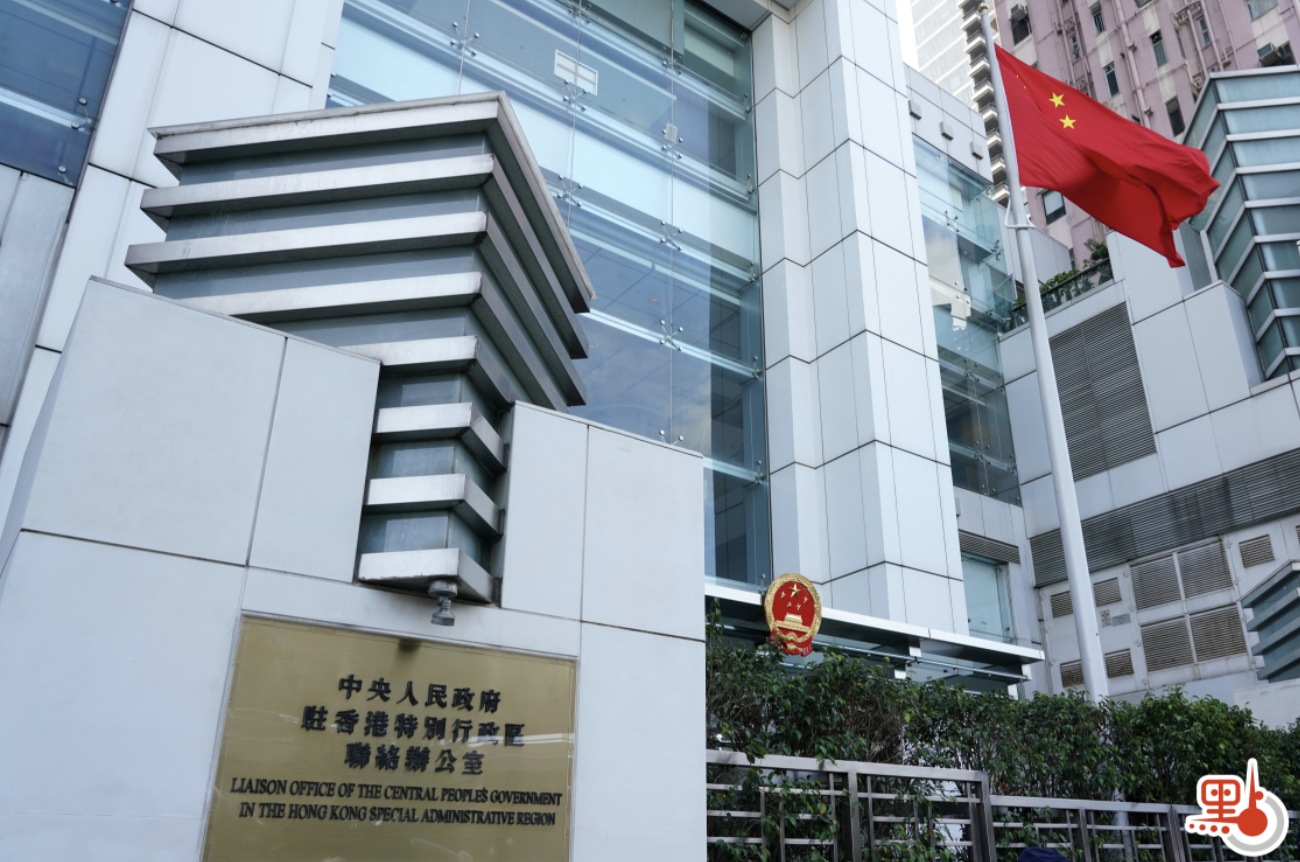 A spokesman for the Liaison Office of the Central People's Government in the Hong Kong Special Administrative Region said in a statement on Nov. 28 that safeguarding national sovereignty, security and development interests is the highest principle of the "one country, two systems".
The spokesman pointed out that since the implementation of the National Security Law, the social unrest in HK has been swiftly ended, which has helped HK make a major turnaround from chaos to governance and has effectively protected the fundamental interests of HK people.
However, for a period of time, some foreign powers and politicians have openly interfered in the adjudication of national security cases in HK, threatening to impose sanctions on prosecutors and judges, which was a gross interference in China's internal affairs, and a wanton trampling on the principle and spirit of the rule of law.
The spokesman strongly condemned and opposed it.
The spokesman also noted that during this period of time, various sectors of the HK community, especially the legal profession, have expressed deep concern over the recent emergence of some hidden dangers that endanger national security.
According to the spokesman, they are generally of the view that allowing overseas lawyers who are not fully qualified to practice in HK to participate in the defense of "collusion with a foreign country or with external elements to endanger national security" is rare and not only opens the door to foreign interference but also tarnishes the professional reputation of local lawyers and the image of the rule of law.
The spokesman emphasized that the HK national security law is a national law enacted in accordance with the practical needs of safeguarding national security and the specific circumstances of the HKSAR. All institutions, organizations and individuals in the HKSAR should abide by the national security law and other laws of the HKSAR relating to the protection of national security.
The spokesman concluded by emphasizing that "one country, two systems" is Hong Kong's greatest strength. The country fully supports the maintenance of HK's unique status and advantages, the maintenance of the common law system, and the improvement of the judicial and legal systems.
"We are confident that with the correct guidance of the Central Governments' policy to govern HK in accordance with the law, and under the leadership of the Chief Executive and the governing forces of the HKSAR, HK will be able to fully and accurately implement the "one country, two systems" and the HK national security law in a complete and accurate manner, so as to promote HK's full development to prosperity and make a greater contribution to the realization of the great rejuvenation of the Chinese nation." said the spokesman.