New COVID-19 subvariants account for over half new cases in US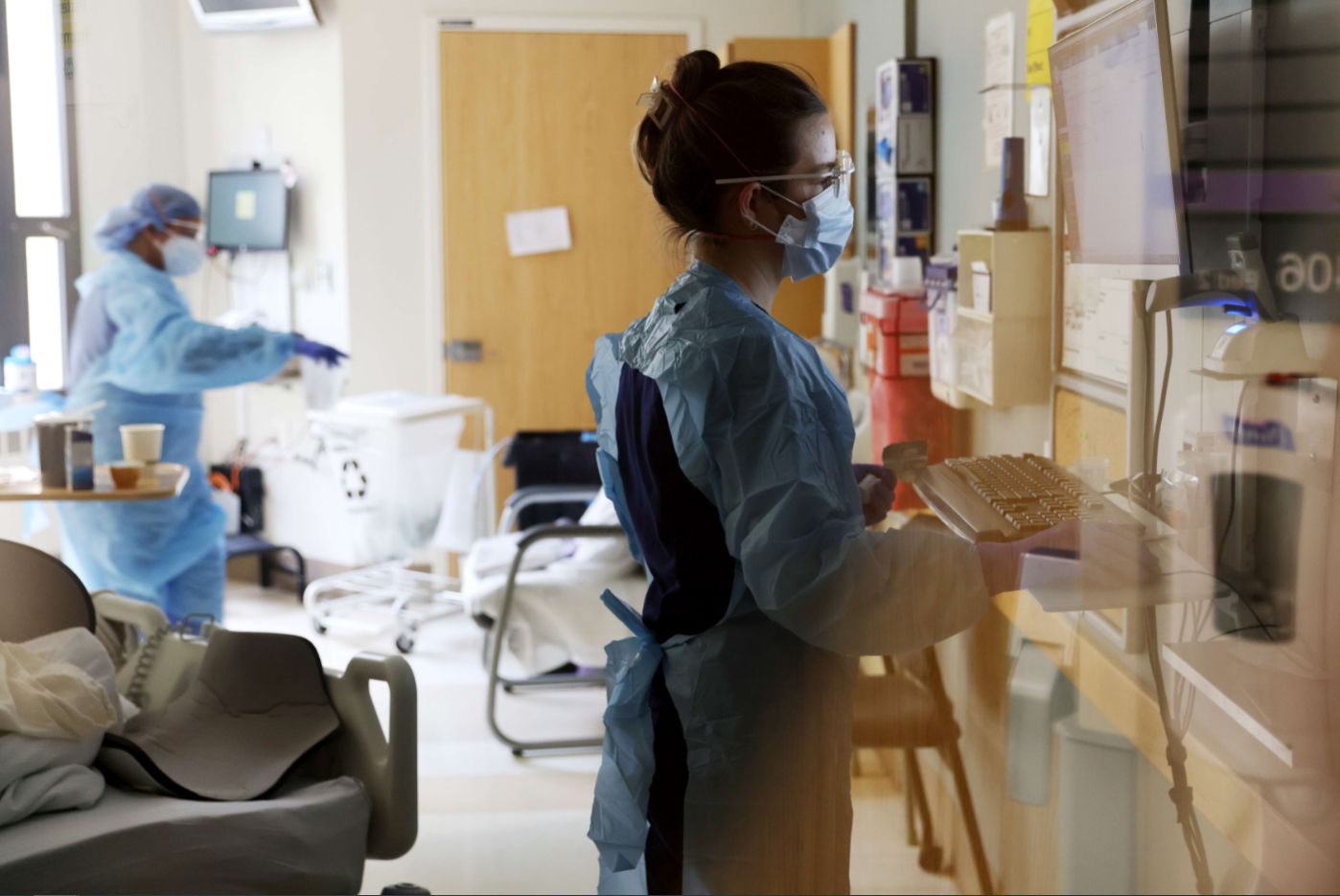 New Omicron subvariants BQ.1 and BQ.1.1 accounted for over half of new COVID-19 cases in the United States in the latest week, according to the latest estimates of the US Centers for Disease Control and Prevention (CDC).
BQ.1.1 made up about 29.4 percent of circulating variants in the week ending Nov. 26, and BQ.1 was estimated to make up 27.9 percent, according to CDC data.
The two variants are descendants of Omicron's BA.5 subvariant. They have replaced BA. 5 to be the dominant strains in the US.
The BA.5 accounted for 19.4 percent of new infections in the latest week, CDC data showed.