CE submits security law report to central authorities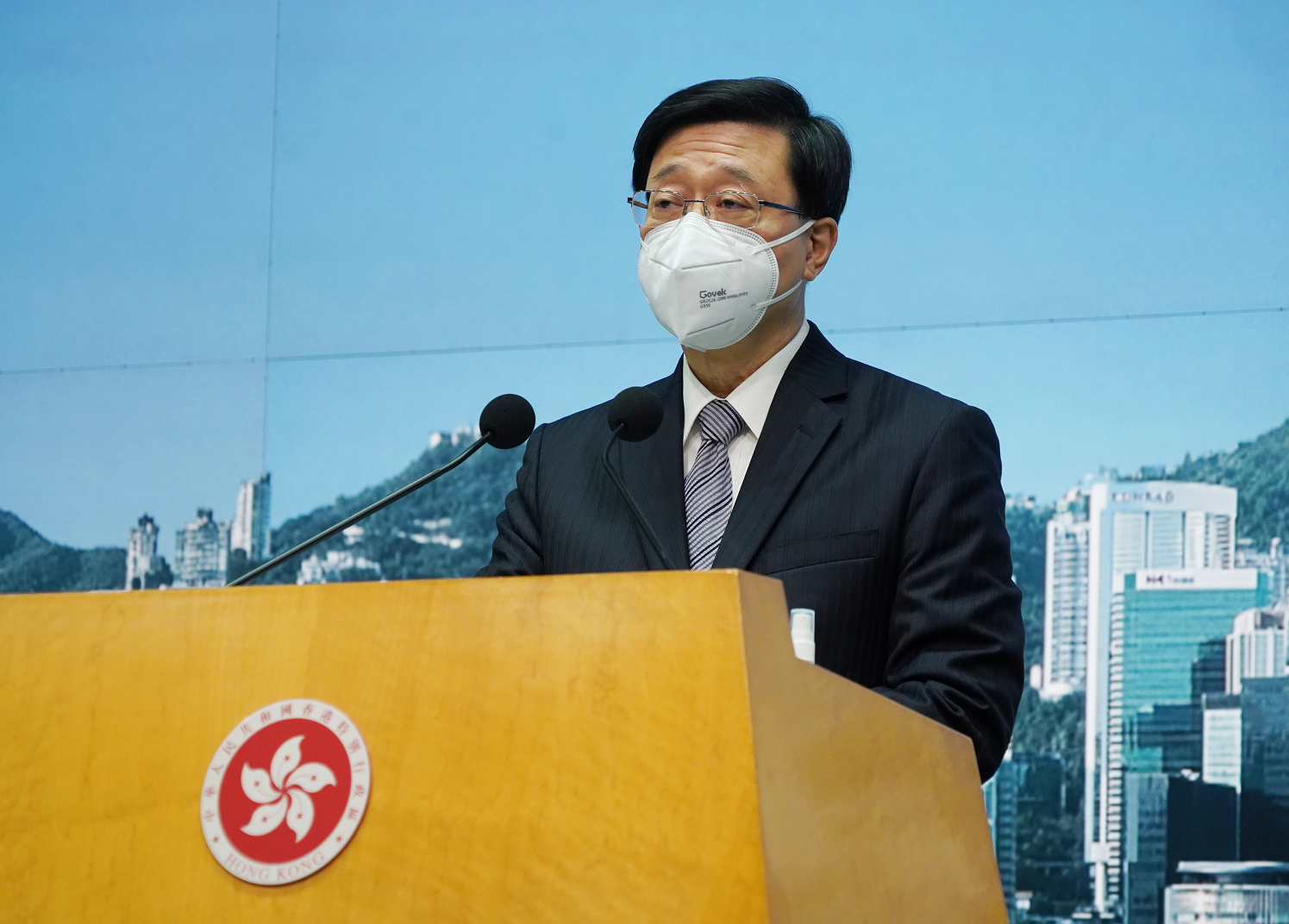 The Chief Executive submitted a report to the central government on Monday (Nov. 28) evening in response to a formal letter issued by the central government in accordance with Article 11 of the National Security Law.
In the report, he recommended that a request be made to the National People's Congress Standing Committee to issue an interpretation in accordance with Article 65 of the National Security Law, in order to clarify the question: "Based on the legislative intent and objectives of the National Security Law, can an overseas solicitor or barrister who is not qualified to practise generally in Hong Kong participate by any means in the handling of work in cases concerning offence endangering national security?".
Click here for the Chief Executive's statement released earlier today on the aforementioned matter.