John Lee: Law interpretation focuses on overseas lawyers' right to take part in national security cases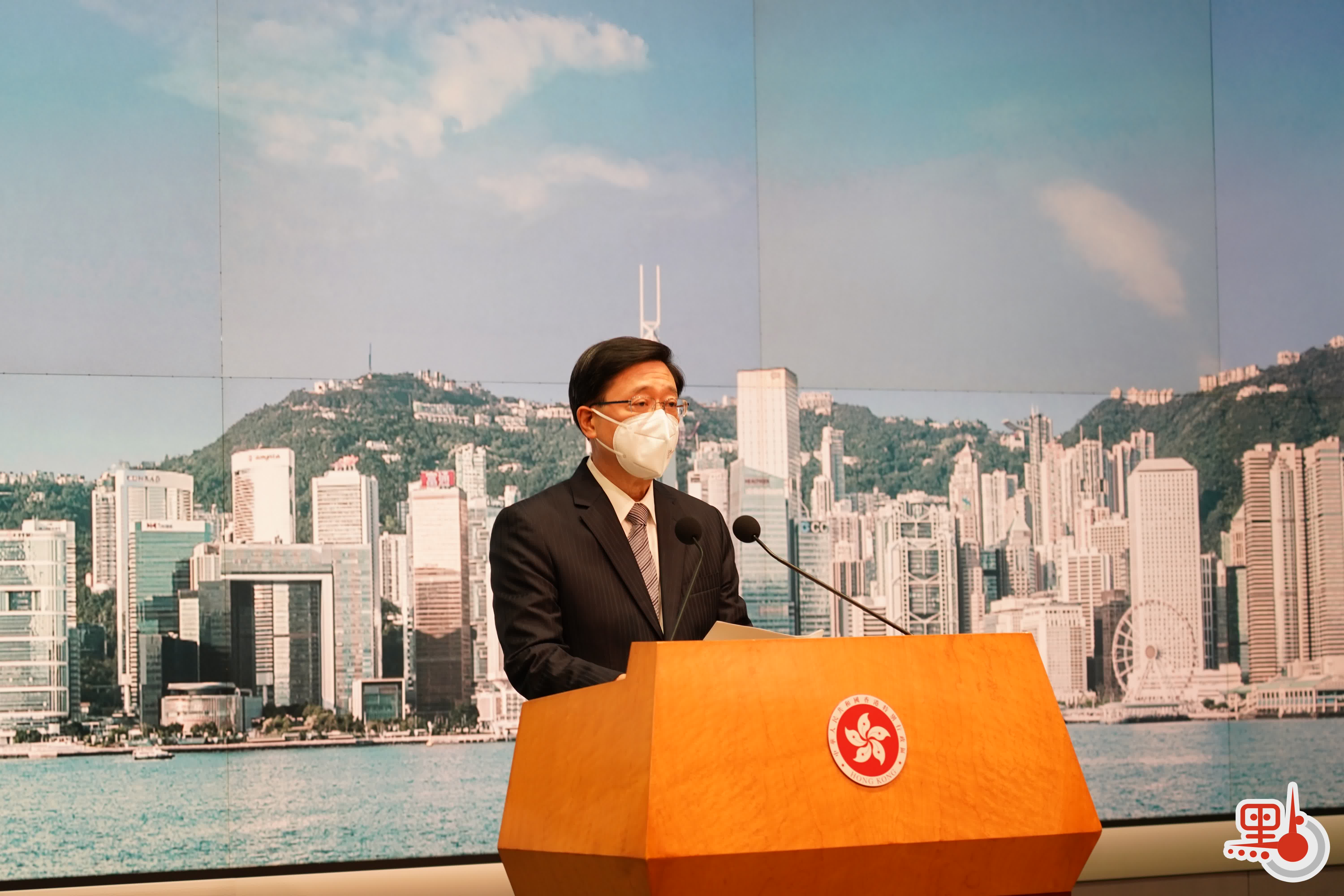 The Court of Final Appeal (CFA), Hong Kong's top court, on Monday upheld a decision allowing a British barrister to defend jailed media tycoon Jimmy Lai Chee-ying in his upcoming national security trial.
Speaking at a press conference on Monday afternoon, HK's Chief Executive John Lee said he would ask Beijing to interpret the city's national security law.
The government's decision to propose an interpretation of the law was prudent, and was made in the interest of national security, John Lee added.
He stressed that overseas lawyers or barristers basically do not have the right to practice in HK, so the decision is directed at that type of person, and foreign lawyers in HK can handle national security cases as long as they are qualified to practice.
In addition, John Lee said that judges in HK comply with the appointment and the accreditation system, take an oath to uphold the Basic Law, and pledge allegiance to the SAR when they take office.
According to John Lee, the Department of Justice consolidated the most comprehensive arguments before deciding to present them.
John Lee recognized the efforts of the Department of Justice and respected the final decision of the court.