Coronavirus | HK sees 9,219 new virus cases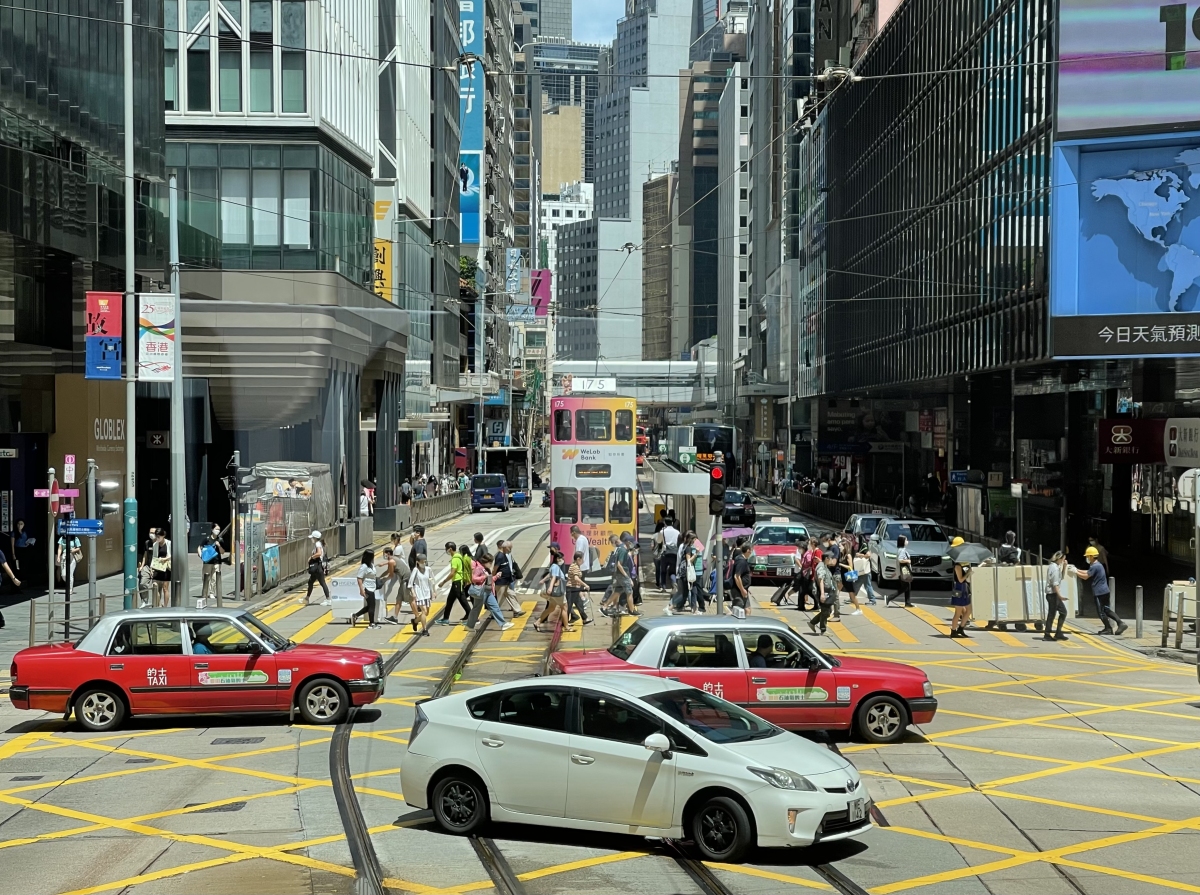 Hong Kong on Thursday (Nov. 24) reported 9,219 new COVID-19 infections, including 719 imported cases.
According to the Centre for Health Protection, the 8,500 local infections included 1,775 PCR test-confirmed cases and 6,725 self-declared positive cases.
Meanwhile, 13 more COVID-related deaths have been reported in the past day, bringing the death toll in the fifth wave of infections to 10,434.