Public consultation on free trade agreement with Peru starts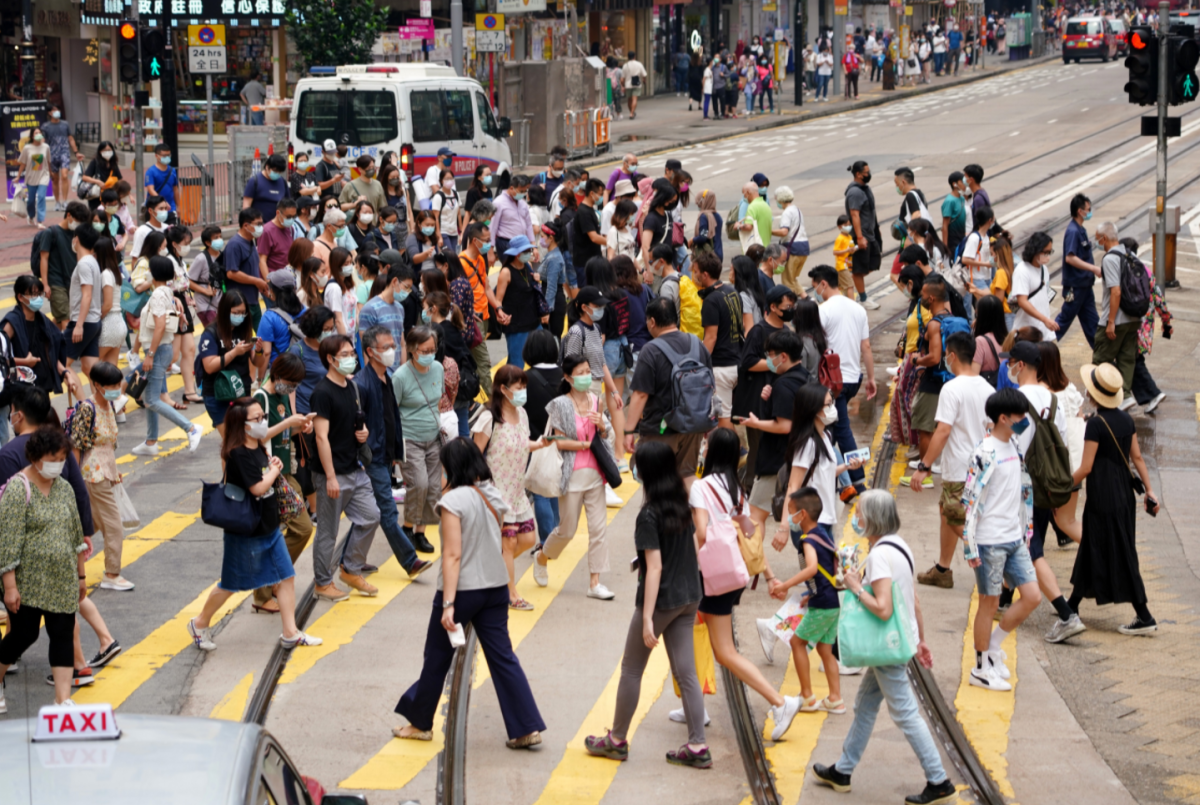 The Hong Kong government launched today (Nov. 24) a one-month public consultation on negotiation of a bilateral free trade agreement (FTA) with Peru. Members of the public are welcome to offer their views by December 24.
"Peru is an important trading partner of Hong Kong. It ranked fifth among our merchandise trading partners in Latin America in 2021. A bilateral FTA with Peru will provide a platform for Hong Kong's traders and investors to exploit untapped business and investment opportunities," a Government spokesman said.
"Hong Kong and Peru will commence FTA negotiation in January 2023, covering subjects such as trade in goods, services, investment, electronic commerce, and small and medium-sized enterprises. The consultation aims to solicit views on areas of interest to the Hong Kong business community in the Peruvian market. The relevant consultation document is now available at (www.tid.gov.hk/english/aboutus/noticeboard/peru_agreement.html) for reference," the Government spokesman added.
Hong Kong has so far signed eight FTAs with the Mainland of China, New Zealand, the member states of the European Free Trade Association (i.e. Iceland, Liechtenstein, Norway and Switzerland), Chile, Macao, the Association of Southeast Asian Nations, Georgia and Australia. In addition to pursuing an FTA with Peru, Hong Kong has been actively seeking to accede to the Regional Comprehensive Economic Partnership and engaging in exploratory talks with other potential FTA or investment agreement partners.
Members of the public may provide their views in writing on the issues set out in the consultation document on or before December 24 via:
Email: fta@tid.gov.hk
Fax: 2789 9761
Mail: Trade and Industry Department, Room 1415, 14/F, Trade and Industry Tower, 3 Concorde Road, Kowloon City