Deputy FS Michael Wong tests positive for COVID-19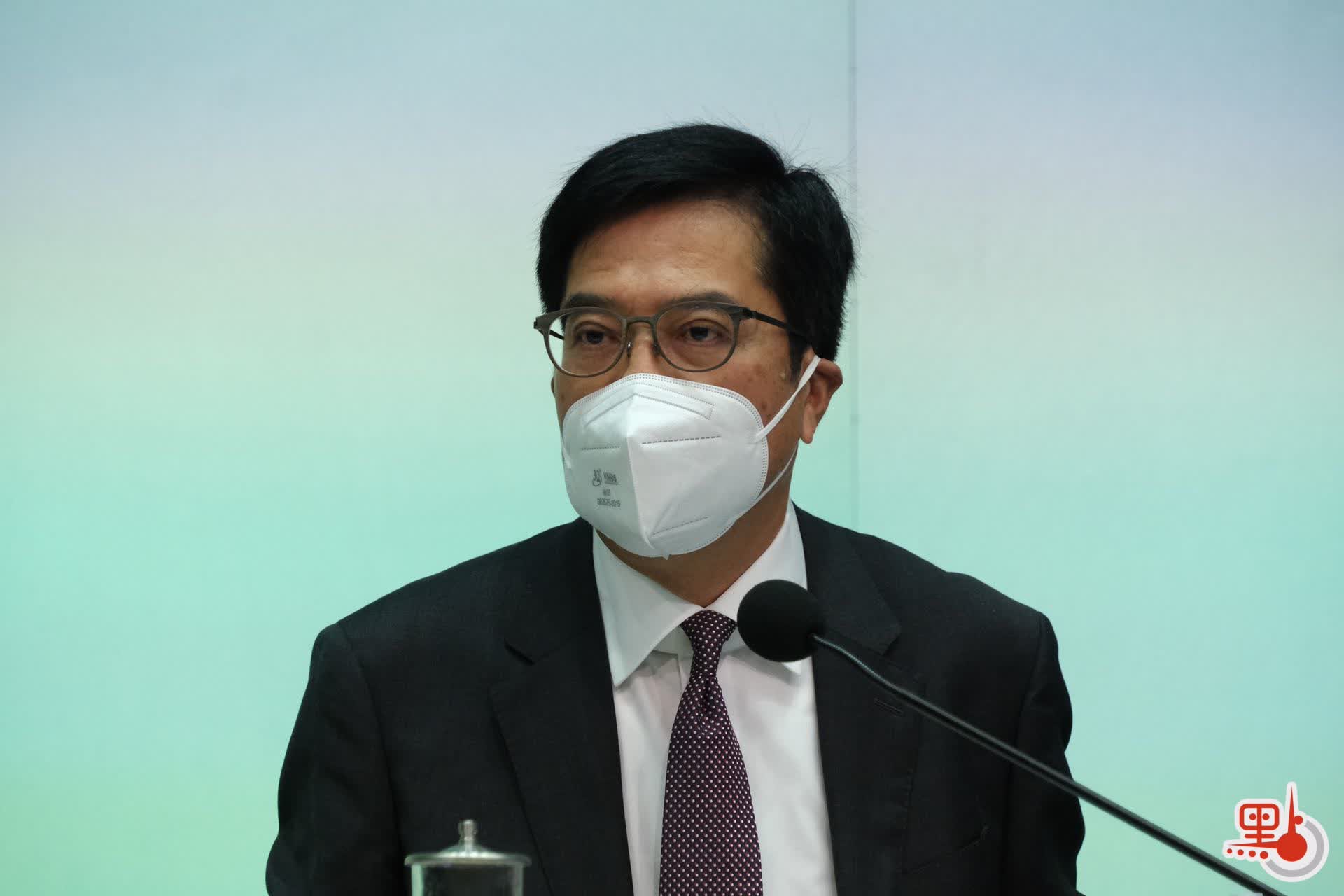 A spokesman for the Financial Secretary's Office said today (Nov. 23) that Deputy Financial Secretary Michael Wong Wai-lun has tested positive for COVID-19 and is undergoing quarantine in accordance with the guidelines of the Centre for Health Protection of the Department of Health (CHP).
Wong went to work yesterday (Nov. 22). He wore a mask at work and complied with the relevant anti-epidemic measures, and underwent regular rapid antigen tests.
Commissioner of Labor May Chan Wing-shiu, wife of Wong, will also follow the guidelines of the CHP for home quarantine. Chan has been tested regularly for rapid tests, and today (Nov. 23) she also had a rapid test and the results were negative.
A spokesman for the Deputy Secretary's Office said that the offices concerned would be thoroughly cleaned and disinfected and that all epidemic prevention measures would continue to be strictly enforced.