Kanye West announces 2024 presidential bid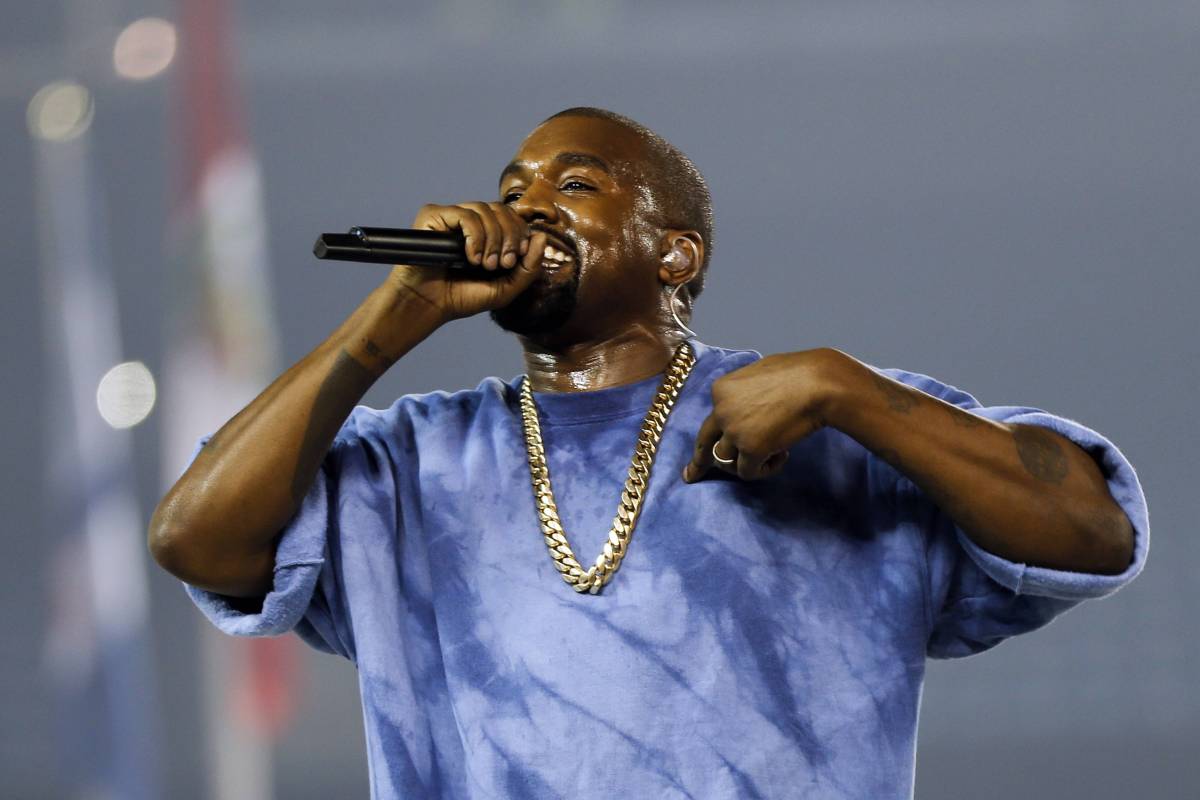 According to Billboard, Columbia Broadcasting System (CBS) and other media reported on Nov. 21, the American singer Kanye West confirmed this past weekend that he will run for US president in 2024 after his unsuccessful bid for the US president in 2020.
The report said when last weekend asked whether he would run for US president in 2024, West replied in the affirmative and mentioned his next possible activities, "Yes. it's a simple cause ain't nobody can tell me, you know, 'You should say this, you shouldn't say that,' you know?" "It's just, we're moving towards the future."