Environmental groups envisage tariff increase of up to 30 percent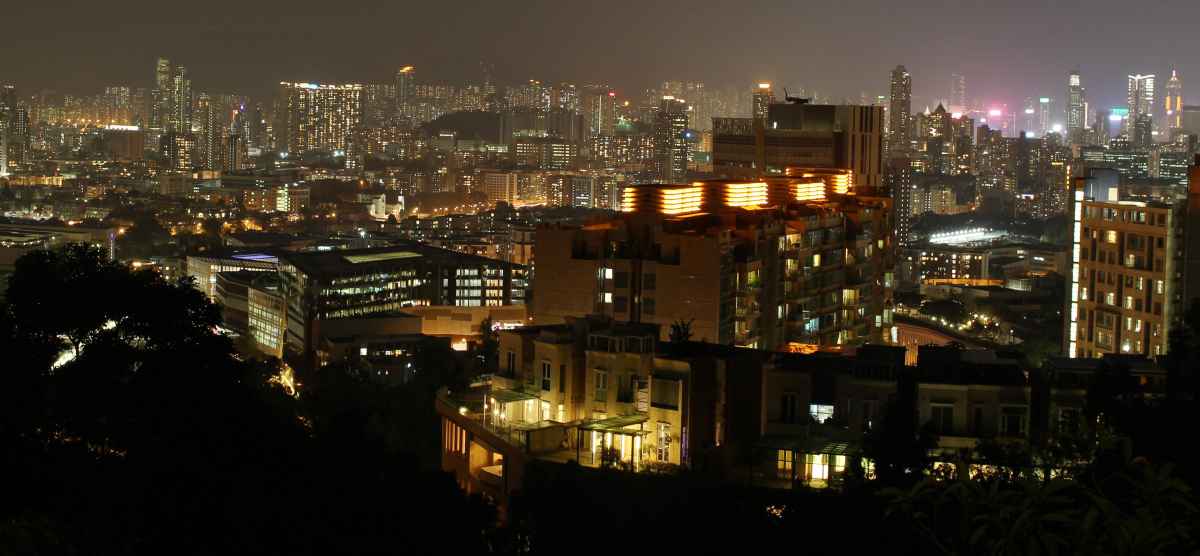 The two power companies will announce their tariff arrangements for next year. Dr. William Yu, Chief Executive Officer of World Green Organisation (WGO), said today (Nov. 22) that due to the volatility of energy prices in the international market, fuel costs have been rising, and the overall tariff increase is anticipated to be more than 10% for China Light and Power Company Syndicate and more than 30% for The Hongkong Electric Company, Limited.
He explained that the two power companies had surplus funds after the purchase of fuel in the past, but due to the volatility in the international market and the war, fuel costs continue to rise, and the company needs to advance the relevant funds.