Opinion | Why world's leaders are turning to China for a change?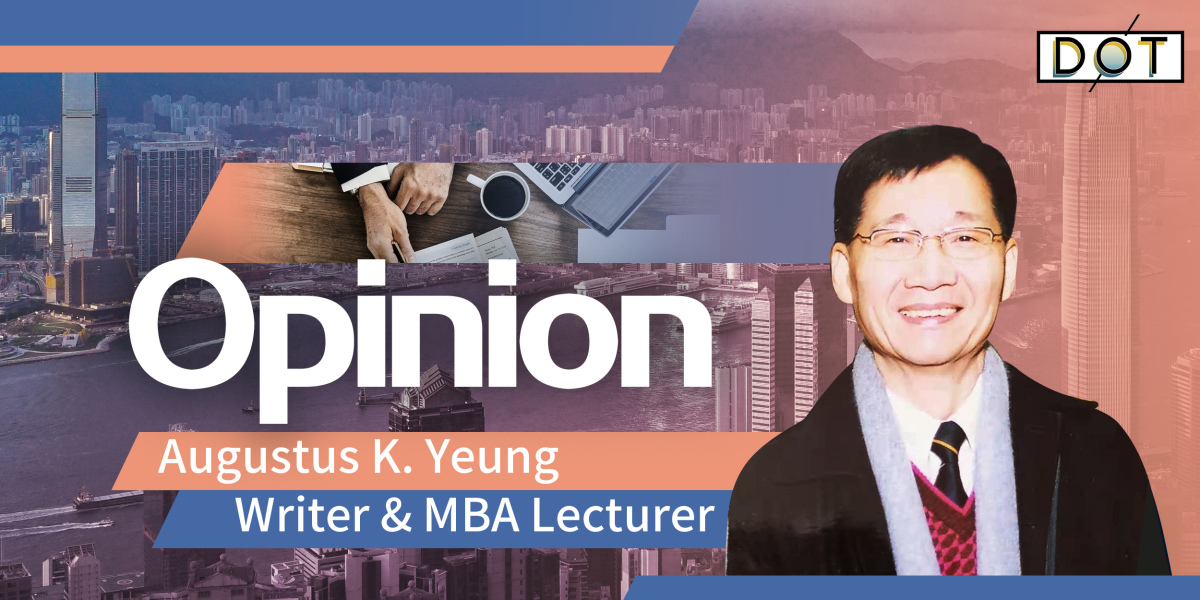 By Augustus K. Yeung
INTRODUCTION
Regardless of culture, people love winners; we all follow this principle of leadership: On China's stage, there's one who has just been crowned for a third time, and the winner is now on the stage of the world; the other leaders are merely players.
That was the shot of the scene in China, and now he it's on the stage in ASEAN.
Xi is the man who has been the talk of town in Beijing, quietly doing the balancing act; he has urged Scholz, the visiting Chancellor from Germany to avoid influence of 'bloc confrontation, while Russia says it appreciates China's 'balanced position' on war.
Beijing's view of the Trump-Biden conflict, and the Biden-Putin showdown is shared almost world -wide – with India and the rest of the world – which have also abstained from sanctioning Russia.
And now this week and the last, in Bali, Indonesia the Group of 20 are trying to forge a consensus, hoping to settle the world's complex problems. The bone-of-contention, however, may not be easy to chew, but the atmosphere-of-peace is faintly felt in Asia-Pacific. And that is a healthy sign for the man who advocates," Working for the common good!"
The complexity of the world begins with Washington.
Washington's War of Words and the January 6, on Capitol
President Donald Trump's war of words with Joe Biden, his challenger culminated in his loss; the slaughter as a result of his wild theory of conspiracy that has led to the bloody storm on the Capitol, January 6, which has since multiplied in many states, becoming 'a serious threat to democracy at home.'
Biden's Pursue of Trump Inspired Anti-China Rhetoric
The American foreign policies have largely been anti-China-led, causing a ripple of effects that have sparked Anti-Asian racism and the witch-hunt of Chinese researchers as "spies" on U.S. university campus.
It was 'Much ado about nothing,' as the cases of alleged spying, as the so-called spies have been exonerated by U.S. courts.
But the racist incidents have disturbingly emerged in some U.S. states, causing great miseries to Asian Americans, forcing Chinese students – who preferred to attend U.S. colleges and universities – to halt their footsteps.
The good thing, though, is that all these politically motivated incidents have generated a hot flush of interest in media forums, inculcating in heated discussions on and talks of war - pitching the U.S. against China going into conflicts said to be 'inevitable' or 'avoidable' led by U.S. scholar John Mearsheimer, and Kishore Shibutani of Lee Kuan Yew School in Singapore, or Dr. Kevin Rudd, the former prime minister of Australia.
The spin-off is that all these media talks or discussions and debates have cybernetically created a college-without-walls conducive to world-wide tertiary education in international relations and Asian, or more precisely ASEAN studies. And the inevitable use and spread of English as an international language.
Vola! It's bridging the gap between East and West!
China's Prudent Policies Ensure Economic Growth
The conflict between Russia and Ukraine that has monopolized the attention of the world, that has lasted more than six months become a bombshell that not just hit the poor Ukrainian civilians hard, but the dying-young Russian soldiers.
This unwarranted and unwanted human tragedy have pulled other people from the globe together to shed their tears and cry out for a halt!
Innocent and regional as the Ukraine-Russian war maybe, the conflict is causing world-wide price-hikes in food, energy, etc.; it's threatening the livelihoods of millions of innocent and improvised people in both the developed and the developing segments of the global village. All these chaos go against the Belt and Road, or the 'common destiny', a principle initiated by the General Secretary of the Communist Party of China.
China, the work horse, which has been quietly sowing and harvesting for 'common prosperity' has now found itself very popular with its president being booked for talks with half a dozen bilateral talks – like no other.
The G20 in Bali, Indonesia, turned out to be a grand occasion for world leaders to meet and exceed in their combats against the obstinate COVID-19 and the ubiquitous climate change. And the Chinese were thrilled to see their First Lady and President stepping down the stairs of the plane to a warm world, waiting to greet them in talks and walks in the streets of an ascending ASEAN.
Scholz's Visit to Beijing, and Xi's Urge to Avoid 'Bloc Confrontation'…
When President Xi returned to Beijing, he greeted Scholz, the emerging strong, charismatic German leader who has now come with a high-level of business delegation ostensibly to talk business, but more so to talk peace with China's help in bring the warring parties (proxy or non) to the negotiating table.
Russia Appreciates China's 'Balanced Position' On War, Western media reported. Somehow, missiles landed on the Polish territory, which Biden promptly came to Russia's exoneration. Can all these be signs that the 'musketeers' are ready for peace talks?
It maybe Xi, Biden's old 'friend' that is the most preferred mediator, who has painfully been trying hard to resist the American-imposed sanctions on Russia, as he truly believes economic sanctions would only hurt innocent civilians (as in Cuba, or Iran, or North Korea, etc.) the most, regardless of the leader's personal attributes or political ideology.
CONCLUSION
Why are the world's leaders turning to China for a change?
For one thing, China, like India, has been minding its 'own-business', developing 'dual circulation' and global market expansion. Politically, China has been adopting a 'strategic neutrality' with economic sanctions for none while economically opening its huge market and heart to all nations.
Now, with harmony being the new tune in Bali and Bangkok, plus a pleased President Biden, whose party has retained Senate majority, must Asia continue to guard against rise of American-style violence?
Perhaps, the world's embarking on a journey of celebrating the post-COVID-19 pandemic 'era of Asia' pampered by China?
The author is a freelance writer; formerly Adjunct Lecturer, taught MBA Philosophy of Management, and International Strategy, and online columnist of 3-D Corner (HKU SPACE), University of Hong Kong.
The views do not necessarily reflect those of DotDotNews.
Read more articles by Augustus K. Yeung:
Opinion | Leaders of ASEAN states say no to future proxy wars in the region
Opinion | China's concept of shared development is vital stabilizer in troubled times in Asia-Pacific