Opinion | China's concept of shared development is vital stabilizer in troubled times in Asia-Pacific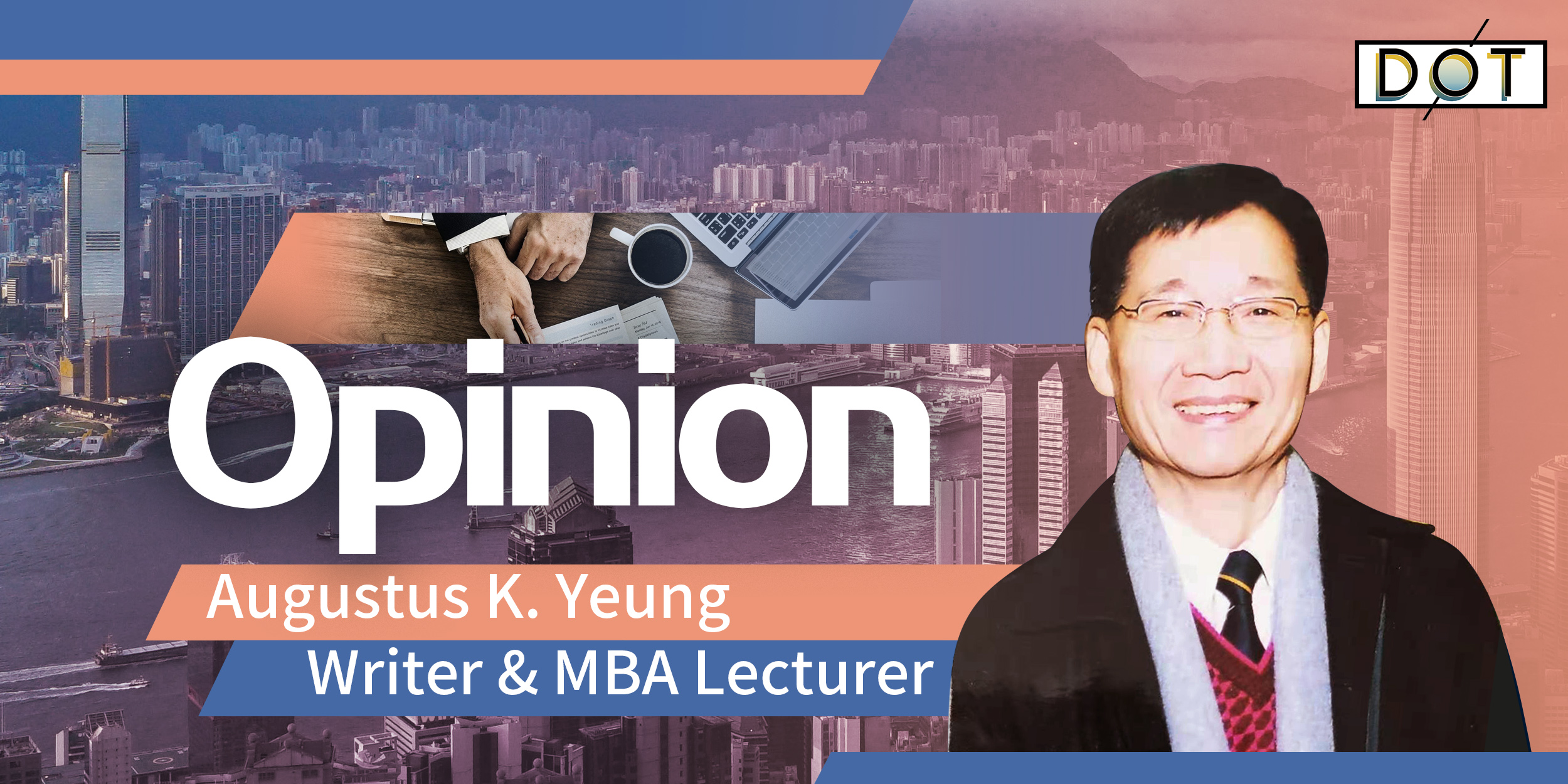 By Augustus K. Yeung
INTRODUCTION
Having either experienced, witnessed, or learned about the devastating World War II instigated by the Japanese Imperialists in Asia, plus the 3-year long pandemic, and now the looming threats of U.S. and its Western Allies making waves in the Asia Pacific region, China and ASEAN countries have found that peace, stability and cooperation is everything to fight for.
With many having paid a heavy cost in the conflicts of the previous century, Asian countries today have been demonstrating a strong collective will and wisdom to maintain peace, social stability and purse economic, trade and infrastructure buildings, forging ahead for an ascending Asian century.
The summits (meetings) being held in Southeast Asia this and next week provide an opportunity to strengthen that consensus by focusing on the Asian cultures and values of inclusiveness, balance, trust and consultation which is vast emerging in the region.
Meetings in S.E. Asia Will Provide Opportunity for Cooperation and Consultation…
On his arrival in Phnom Penh, on Tuesday, to attend the 25th China-ASEAN Summit, the 25th ASEAN Plus Three Summit and the 17th East Asia Summit that Cambodia is hosting, Premier Li Keqiang of China said that countries in the region have been making concerted efforts to strengthen their cooperation and inject new impetus into regional economic integration and that they will continue to do so.
China, too, is playing its part in this, as shown by the fact that Li, who is also paying an official visit to Cambodia, will witness the signing of cooperation documents between China and Cambodia, and attend events to mark the inauguration of the Phnom Penh-Sihanoukville Expressway, among other things.
Due to the efforts of all parties in the region, not only has major progress been made in regional economic and trade cooperation and consultation on a Code of Conduct for the South China Sea, but also overall stability and the momentum of development have been maintained in the region despite the global volatility.
America Won't Stop Trying to Turn Southeast Asia into a Battlefield…
However, regional countries are well aware that the United States will not stop trying hard to turn Southeast Asia into the frontline for its China containment strategy, no matter which U.S. party controls the House and the Senate in their midterm elections.
They also know that the region will pay a heavy price if they permit Washington to sow the seeds of discord in this series of meetings that continues next week with the G20 Summit in Bali, Indonesia, on Tuesday and Wednesday and the APEC Economic Leaders' Meeting to be held in Bangkok, Thailand, on Friday and Saturday.
The lack of wisdom demonstrated by some of the self-proclaimed world leaders from the West has compounded, and in some cases created the uncertainties and instabilities, and unprecedented challenges facing global development.
The series of meetings being held over the coming days provides an opportunity for those in Asia to offer a sensible counterbalance to their paranoid reaction to the tremendous wave of change that is transforming the world.
By focusing on China's concept of shared development and common security and joining hands to address the immediate pandemic and climate challenges, countries in the region can show that a sense of community is a vital stabilizer in troubled times. (Source: China Daily)
CONCLUSION
Now that the Russians are withdrawing from the region which has been the focus of fighting. Is this a gesture for returning to the negotiation table?
The WHO has just announced that there is "a nearly 90% drop in recent COVID-19 deaths globally compared to nine months ago". Is there a "cause for optimism"?
One more important historical incident – will it turn out to be another source of good news amid chaos created by the conflict in Eastern Europe?
Thirteen years ago, Beijing was unexpectedly thrust to the center stage of international climate talk in Copenhagen around the same time the G2 won endorsement by Barack Obama when he first became US president, according to some critics.
Promoted by Zhigniew Brzezinski, an American geostrategist, it was meant to redefine US-China ties as a "comprehensive partnership" to avoid a destructive "clash of civilizations".
Conferring near-peer status on China, the thinking went, would encourage Beijing to play by the rules and induce cooperation rather than zero-sum competition.
In retrospect, it may be a missed opportunity for China. If Beijing had accepted the G2, a rare initiative of joint US-China leadership on the world stage, it could have changed the trajectory of bilateral ties and the entire world, observed some China watchers.
It largely followed a similar logic to the "responsible stakeholder" concept that had been put forward by deputy secretary of state Robert Zoellick in 2005, calling on a rising China to shoulder greater obligation for global governance and regional security.
Despite China's deep suspicion of the US-led international order, the G2 concept was basically in line with Beijing's decades-long aspirations of being recognized as a respected global player on a par with Washington.
Unfortunately, China was nowhere near ready for such a global role back then. Instead, the G2 concept was swiftly dismissed by Chinese policy makers as a US "trap" designed to hobble China's rise.
During Obama's official visit to Beijing shortly before the Copenhagen talks, Chinese premier Wen Jiabao openly rebuked the US proposition, insisting China would remain a developing country for many years.
Beijing's rejection of the G2 later became a milestone in bilateral relations, increasingly marking the rise of China. (Source: SCMP)
Now that President Xi Jinping has emerged as an acclaimed world statesman after his third term is being confirmed, making him the most sought-after head of a super economic power in the days that follow one meeting in Indonesia after another in Thailand.
Perhaps Xi should revisit the G2 concept, patch up with America, and unfailingly guide ASEAN – a potentially dangerous "war-zone" – out of danger.
The author is a freelance writer; formerly Adjunct Lecturer, taught MBA Philosophy of Management, and International Strategy, and online columnist of 3-D Corner (HKU SPACE), University of Hong Kong.
The views do not necessarily reflect those of DotDotNews.
Read more articles by Augustus K. Yeung:
Opinion | What climate scientists have warned the world?
Opinion | Mengtian fulfills China's dream of space: It also carries a message