Pic of the day | Who 'killed' Trump?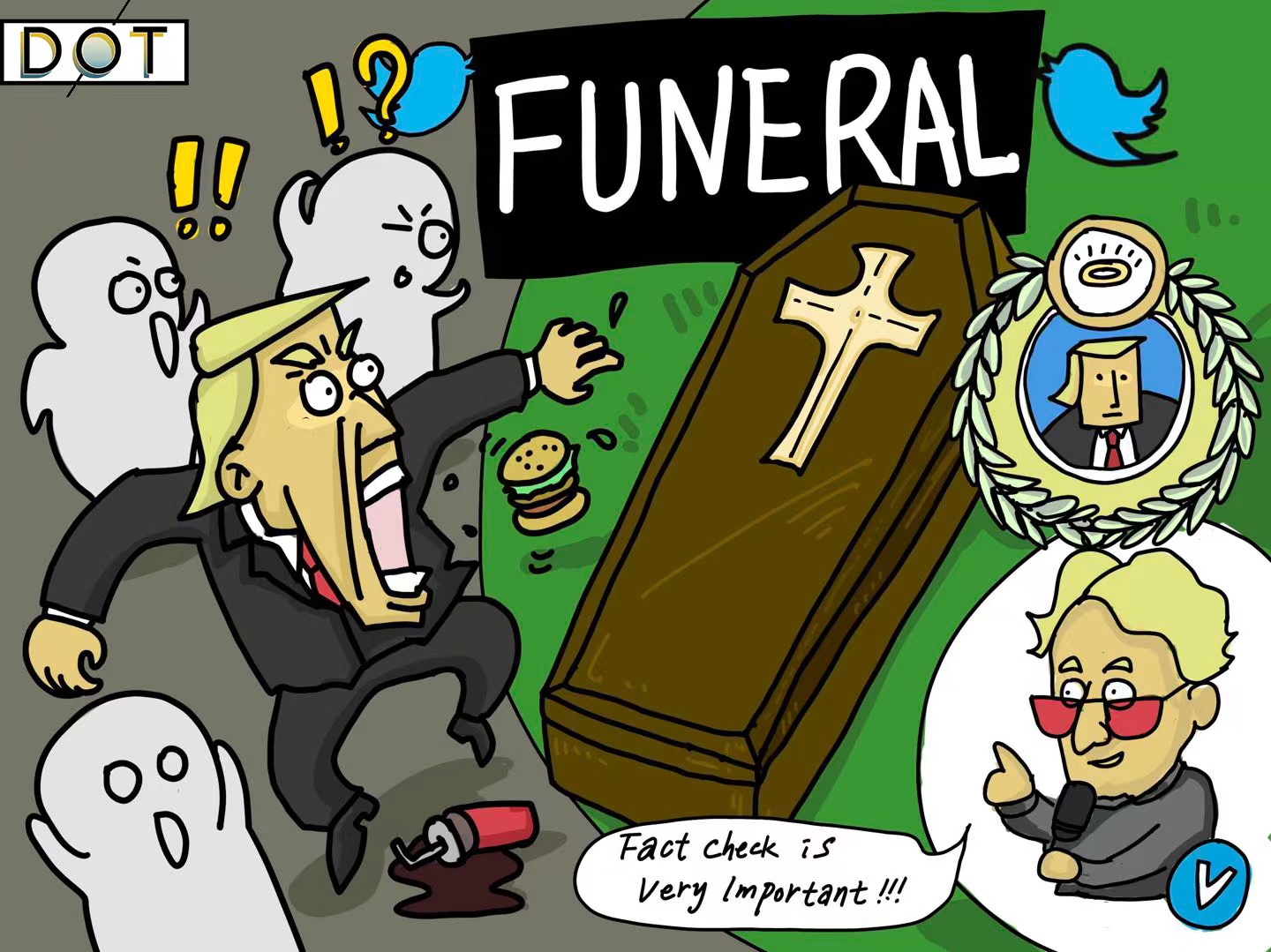 Since Elon Musk took over Twitter, the issue of how to review false information, misinformation, hate speech and other questionable content on Twitter has quickly become a problem.
American comedian Tim Heidecker created the hashtag #TrumpIsDead on Twitter earlier this week, claiming that Trump was dead ("dead badly"). He also mentioned Musk, saying he suppressed the news.
The tweets from Heidecker have got more than 50,000 likes and nearly 10,000 retweets.