Pic of the Day | Power inside slot machine: Want to take a gamble?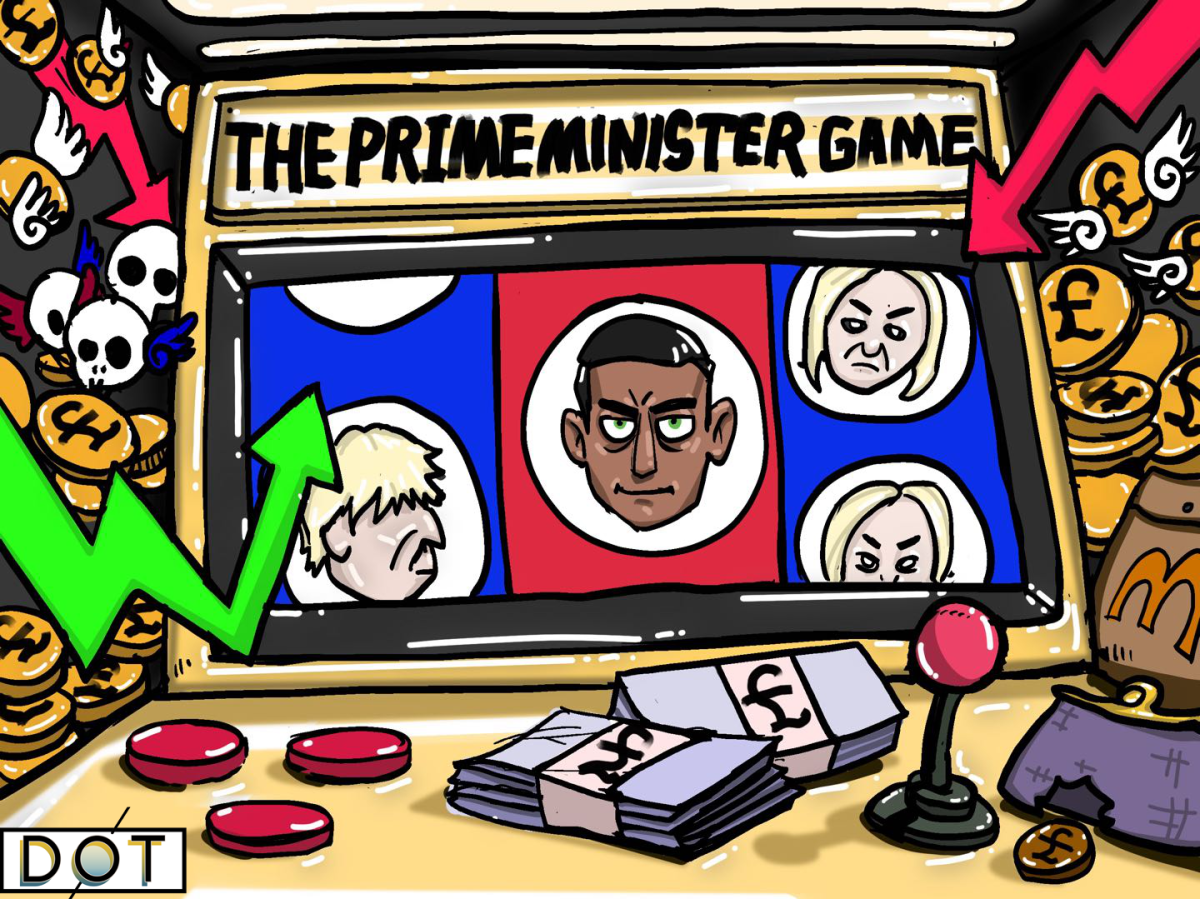 Rishi Sunak became the new prime minister after his two predecessors were ousted due to scandals and grossly flawed economic policies.
Will he be able to reverse Britain's economic downturn and restore the country's strength in the face of the ensuing difficulties?