William Wong: HK is under short-term economic pressure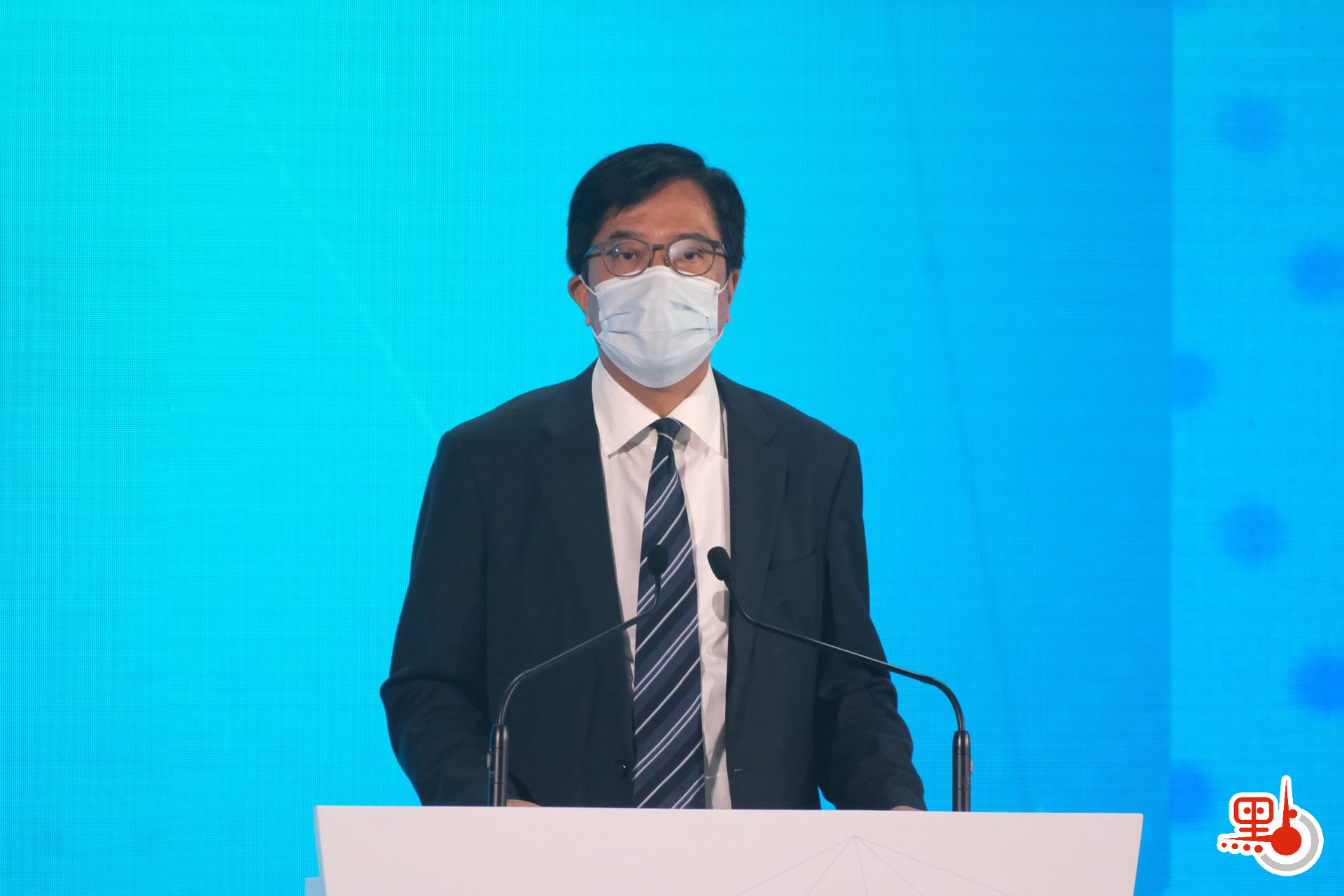 Michael Wong Wailun, Deputy Financial Secretary of Hong Kong, said on a financial forum that the continuing geopolitical tensions, high global inflation and the tightening of monetary policies by major central banks around the world have led to high interest rates, posing HK's economy under short-term pressure.
However, he mentioned that there are also some favorable factors that bring good news for HK's development, such as the shift in global economic center from west to east.
According to Wong, although the economic growth of the Mainland seems to slow down, it is moving towards high quality, and the life of the people is improving.
In addition to strengthening cooperation with the Greater Bay Area, HK should also give full play to its international advantages, Wong added.
He also said that HK is actively participating in the Regional Comprehensive Economic Partnership agreement (RCEP) and believes that the accession will facilitate trade and commerce between HK, mainland China and other member countries or regions.