ADB cuts Asia growth outlook as risks appear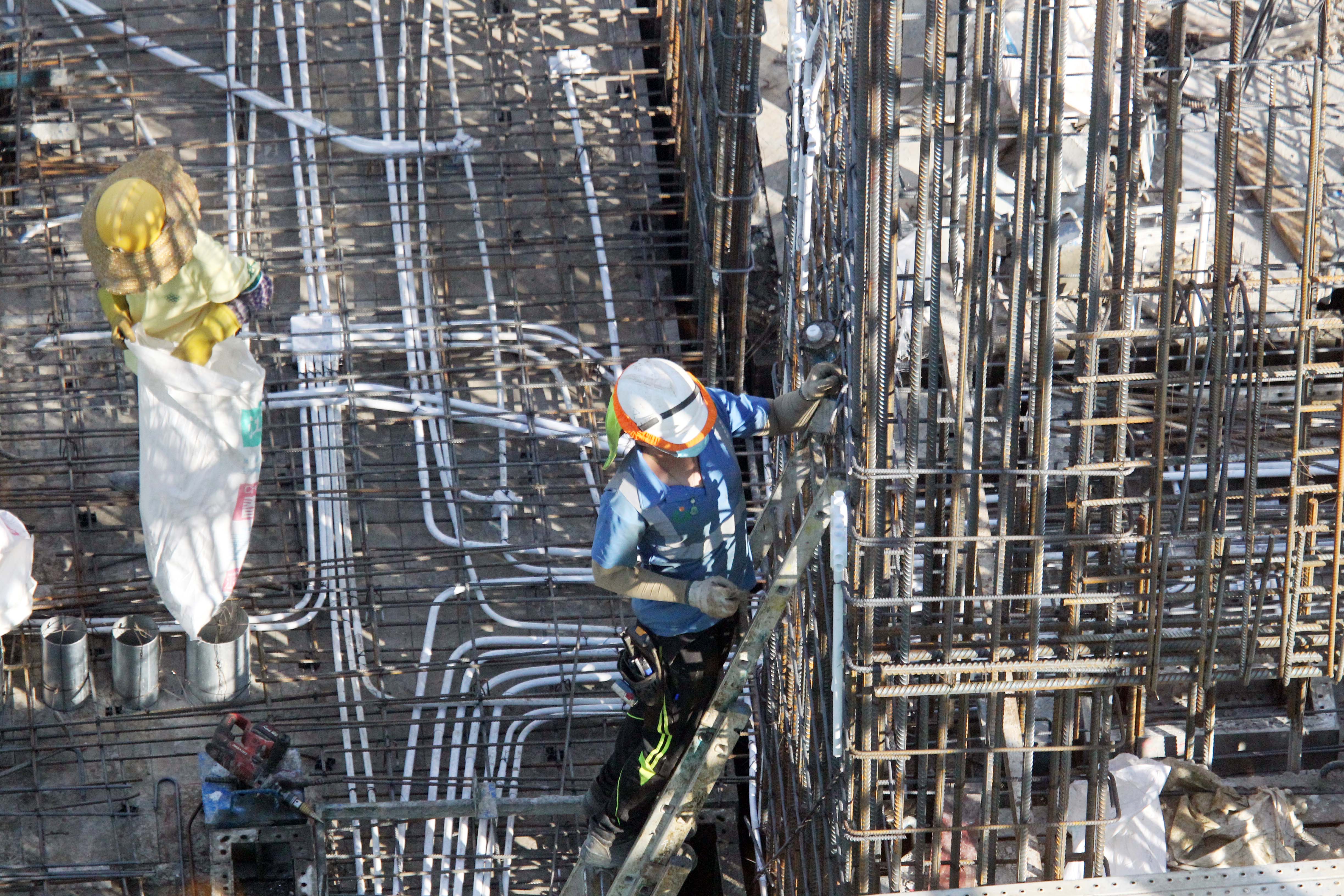 The Asian Development Bank (ADB) lowered its forecasts for economic growth in developing Asia and the Pacific to 4.3% this year amid mounting challenges buffeting the region, according to an outlook report released on Wednesday (Sept. 21).
The multilateral bank cut its 2022 and 2023 economic growth forecasts for developing Asia, a region comprising 46 of its members, including China, South Korea and India. The updated Asian Development Outlook 2022 projects the region's economy to grow by 4.9 percent in 2023, compared with the bank's projection in April of a 5.3% expansion.
The report said domestic consumer spending and investment are driving growth as economies in the region continue to recover from the pandemic, thanks in part to vaccination drives and declining COVID-19 deaths.
However, it added the continuing Russia-Ukraine conflict has heightened global uncertainty, worsened supply disruptions, and unsettled energy and food markets. More aggressive monetary tightening by the U.S. Federal Reserve and the European Central Bank is denting global demand and rattling financial markets.
"Developing Asia continues to recover, but risks loom large," ADB Chief Economist Albert Park said, urging governments in developing Asia to remain vigilant against these risks and take the necessary steps to contain inflation without derailing growth.
"It should be emphasized that although we're downgrading our growth projections, we're still projecting 4.3% growth [for developing Asia], which under the current global situation is much better than other parts of the world," Park said.
The ADB also raised its forecast for inflation in developing Asia this year to 4.5 percent versus the 3.7% predicted previously. In 2023, that figure is tipped to climb to 4.0%, from 3.1% before.