Expert: Epidemic can be controlled gradually, no major outbreak expected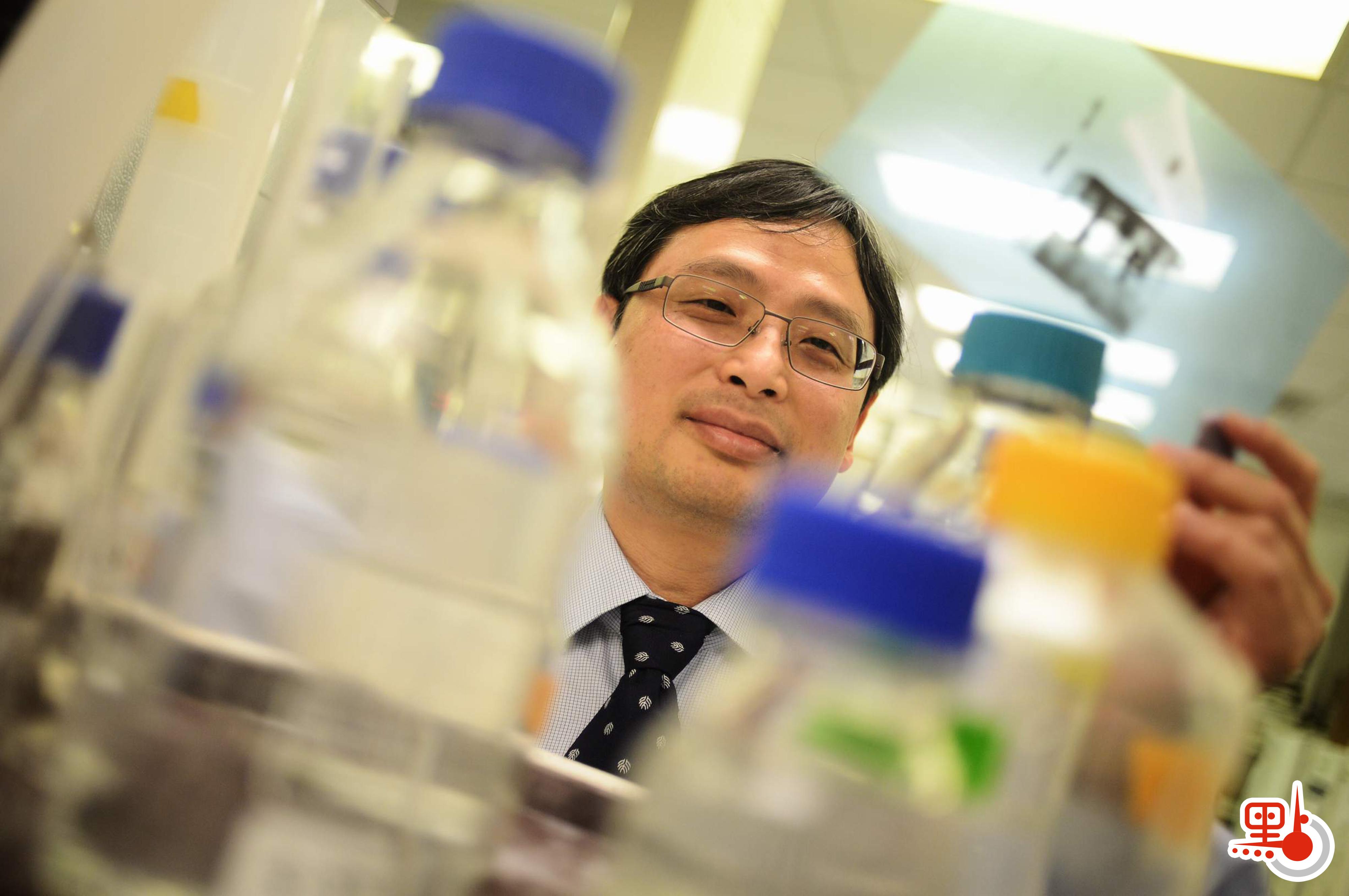 Jin Dongyan, Clara and Lawrence Fok Professorship in Precision Medicine at the University of Hong Kong (HKU) said in a radio program today (Sept. 21) that the immediate effective reproduction number of COVID-19 in Hong Kong is less than one, that is, one person can infect less than one person. He believed that the epidemic can be controlled, and there will not be a major outbreak.
Jin and three other scholars of HKU recently wrote an article, mentioning that the community has basically established a barrier against serious illness, and HK should resume normality as soon as possible.
He said that there are good means to deal with the epidemic, such as promoting vaccination, oral medication, and residential care homes also have elderly quarantine measures, so HK will not experience a major outbreak like the one in February and March.
In addition, the scholars mentioned in the article, HK has the conditions to implement the "0 + 7" arrangement to accelerate its resumption of normality.
Jin said he believes that the number of nucleic acid testing can be reduced, so that the resources will be put to places where testings are more necessary, with the least cost to receive the best results.
As for when to remove the mask, Jin believes that the cost of wearing a mask is not much, and it can prevent both COVID-19 and influenza. It can be considered after this wave of the epidemic and this winter, he added.