Huang: HK remains attractive, emigration wave unseen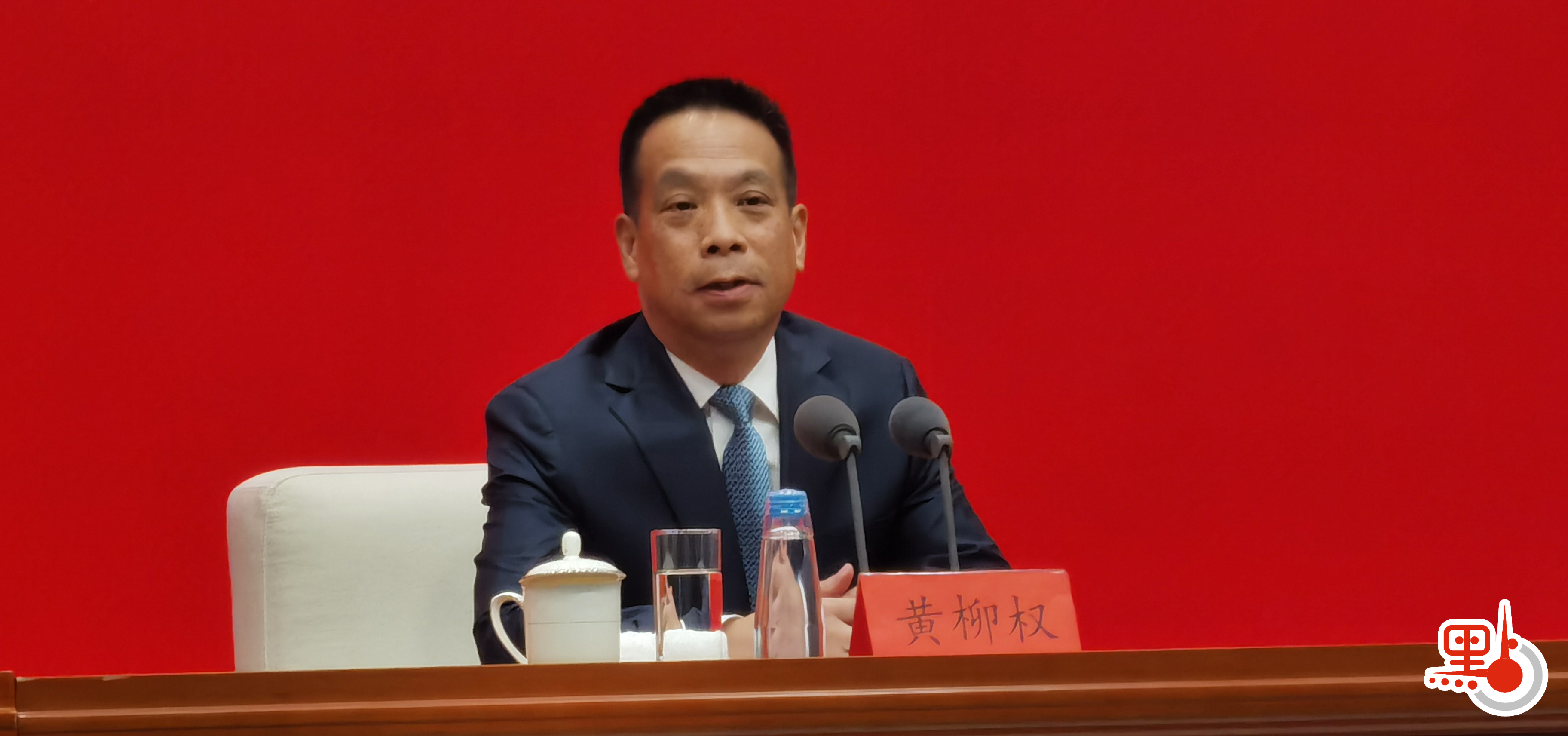 On Tuesday, Huang Liuquan, deputy head of the Hong Kong and Macao Affairs Office of the State Council, cleared doubts about the so-called emigration wave in Hong Kong, saying the decline of the city's population has resulted from various reasons.
He made the remarks during a media briefing featuring the successful practice of "one country, two systems" in Hong Kong and Macao since the 18th National Congress of the Communist Party of China.
Huang said it is not appropriate to assume there is an "emigration wave" in Hong Kong, as the direct statistics on the emigration of Hong Kong residents are not available according to the special administrative region government's open data.
According to a spokesperson of the SAR government, the net movement data of the special administrative region includes the movement of Hong Kong residents into and out of Hong Kong for various purposes such as work, study, and migration. However, a breakdown of the figures was not provided.
"Being an international city, Hong Kong's population has always been fluid. During the past ten years, net outflows of Hong Kong residents other than One-way Permit holders were recorded at the highest in years," Huang cited.
Huang pointed out that Hong Kong has been in a critical stage, from chaos to order and prosperity, with the whole community full of expectations for the city's future development.
Huang said that the central government will always support Hong Kong's extensive and close exchanges and cooperation with the mainland and the rest of the world. He noted that the Hong Kong SAR government is also very active in attracting talents to the city.
Looking ahead, Huang said he is confident about Hong Kong's attractiveness to different talents, given that it has many advantages, such as an open and regulated business environment and its role as a connector between the Chinese mainland and the world.