Govt receives application for approval of paediatric formulation of BioNTech vaccine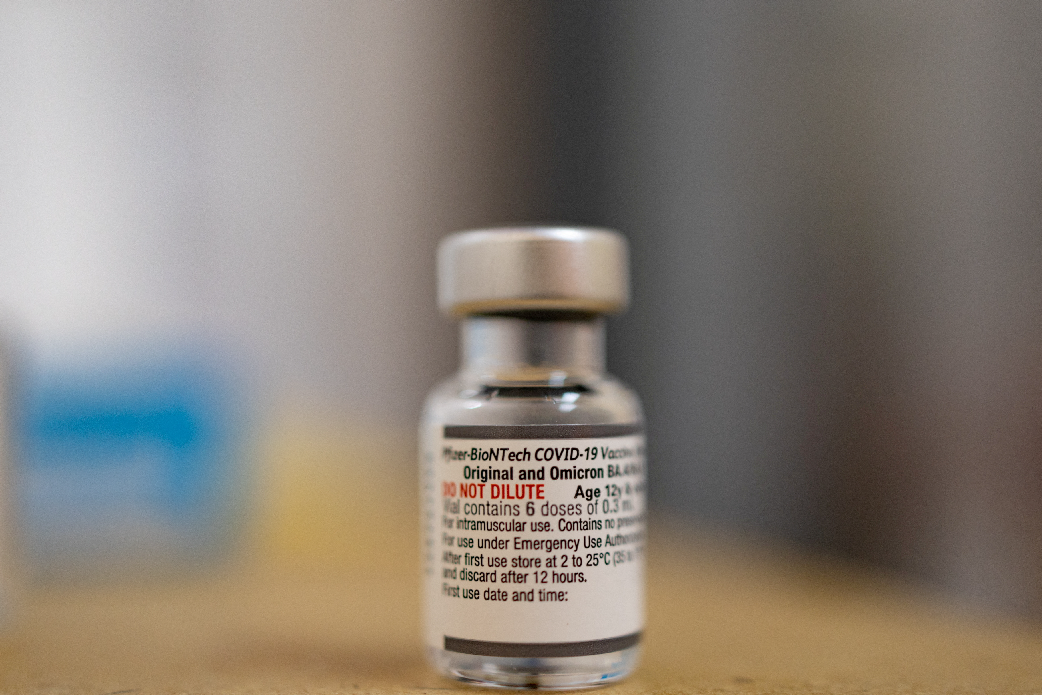 In a recent media consultation, the government indicated that it had received an application for approval of the Paediatric formulation of Pfizer–BioNTech COVID-19 vaccine.
The government has been actively discussing with the relevant pharmaceutical companies about the purchase of the paediatric formulation of the vaccine.
Under the Prevention and Control of Disease (Use of Vaccines) Regulation (Cap. 599K), the Secretary for Medical and Health may, on application by a vaccine manufacturer or a branch, subsidiary, representative, agent or distributor of the manufacturer, and having regard to the advice of the advisory panel, approve the approval of the COVID-19 vaccine for specified purposes in Hong Kong in emergency situations, taking into account the safety, efficacy and quality of the vaccine.
The government has received an application for recognition of the new vaccine in BioNTech's paediatric formulation. The application will be reviewed by the advisory panel and comments will be submitted to the Secretary.
Both vaccines available in HK are safe and effective in reducing the risk of severe illness and death.
The government urges parents to arrange for their children to be vaccinated as soon as possible so that they can be protected from the threat of a highly transmissible mutant strain of the virus.