3265 places available in undergraduate subsidy scheme in 2023-24 academic year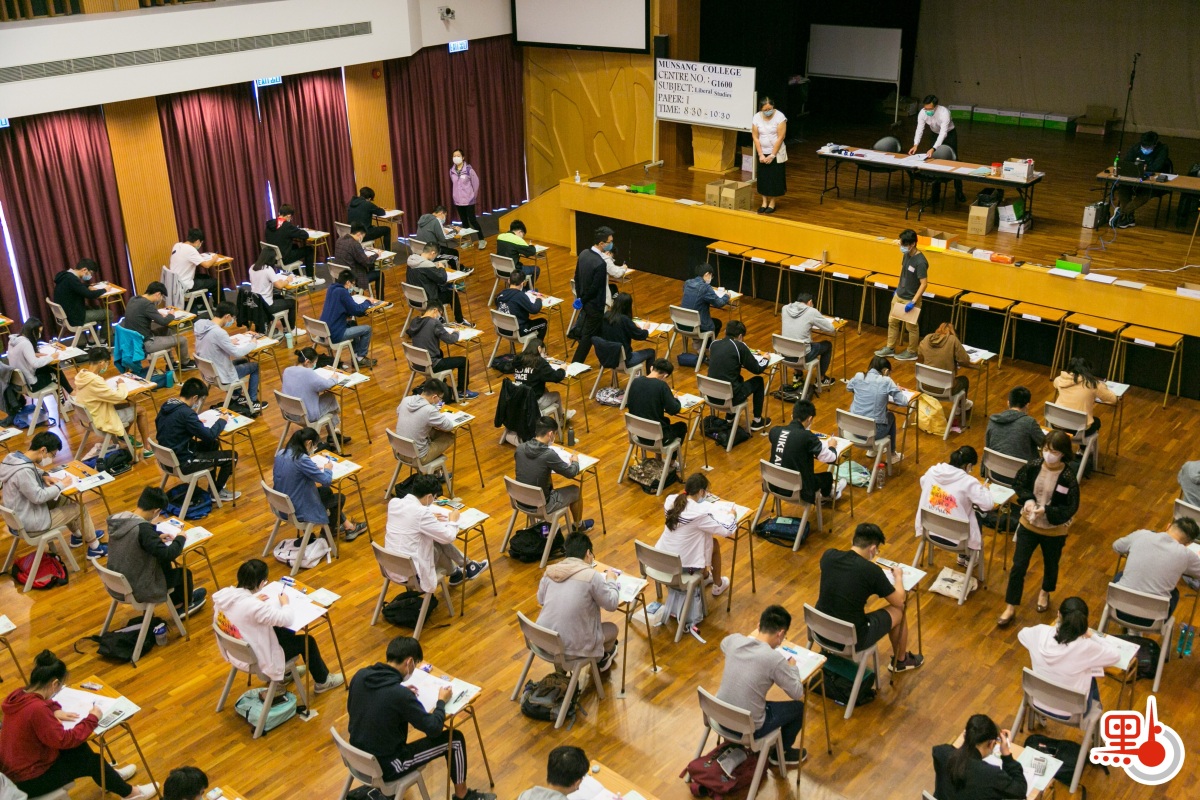 The Study Subsidy Scheme for Designated Professions/Sectors will subsidize 3,265 places in 47 undergraduate programs of eight post-secondary institutions in the 2023-24 academic year, the Hong Kong government announced today (Sept. 20).
The programs are for 10 disciplines that have keen manpower demand.
The disciplines are: architecture and engineering, computer science, creative industries, fintech, healthcare, insurance, logistics, sports and recreation, testing and certification, and tourism and hospitality.
The programs include the four applied degrees selected for the Pilot Project on the Development of Applied Degree Programmes.
The Education Bureau determined the programs and number of places to be subsidized under the scheme after consulting relevant policy bureaus and departments.
In the 2023-24 academic year, the annual subsidy amount for laboratory-based programs will be increased from $77,040 in the 2022-23 academic year to $78,280, while that for non-laboratory-based programs will be increased from $44,240 to $44,950.
The scheme was launched in the 2015-16 academic year to assist students to pursue designated full-time locally accredited self-financing undergraduate programs in selected disciplines and encourage the self-financing post-secondary education sector to offer programs in selected disciplines that meet Hong Kong's social and economic needs.
The scope of the scheme was expanded from the 2019-20 academic year to benefit students enrolling in designated sub-degree programs.