HKAAA: Standard Chartered HK Marathon to be held in February next year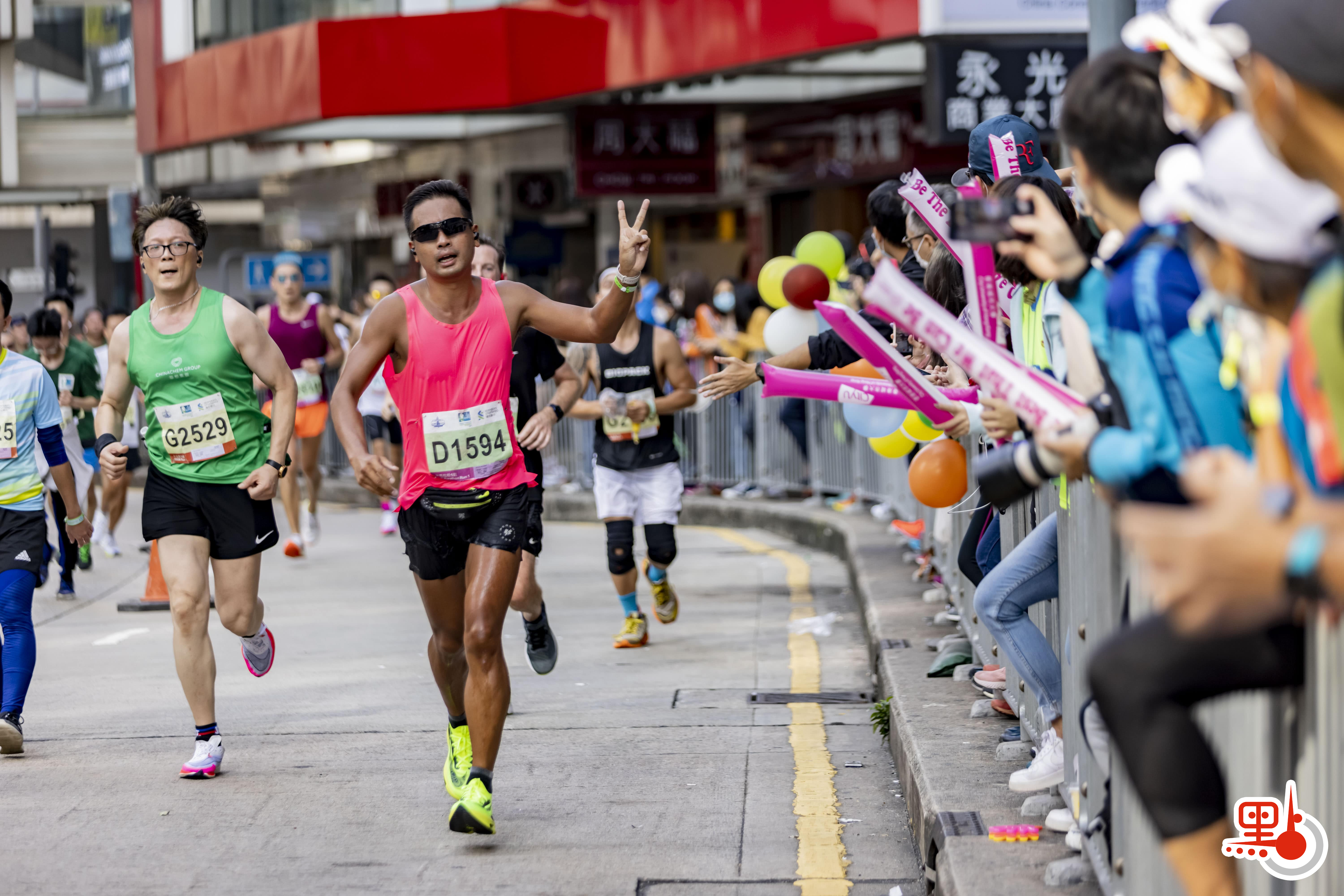 The Hong Kong Association of Athletics Affiliates (HKAAA) confirmed today (Sept. 20) that it has been in communication with the relevant departments for the past few days and has the full support of the government to plan for the 25th Standard Chartered Hong Kong Marathon to be held on February 12 next year, and will announce the relevant arrangements for the event as soon as possible.
Previously the HKAAA announced last Friday (Sept. 16) that the Standard Chartered Hong Kong Marathon, originally scheduled for November 20, had been canceled.
According to HKAAA, public health and safety have always been the primary consideration of the event, and they will strictly adhere to and implement the epidemic prevention arrangements and measures, continue to maintain close communication with the relevant departments and make corresponding preparations for the latest situation of the epidemic, so that the public, runners and staff can participate in the race in a healthy and safe condition.
Chief Executive John Lee Ka-chiu said in a press conference this morning that the government would try its best to facilitate all the races and meetings held in HK, and make arrangements in accordance with the epidemic prevention measures.