Roving Exhibition on 25th anniversary of HKSAR to be held this weekend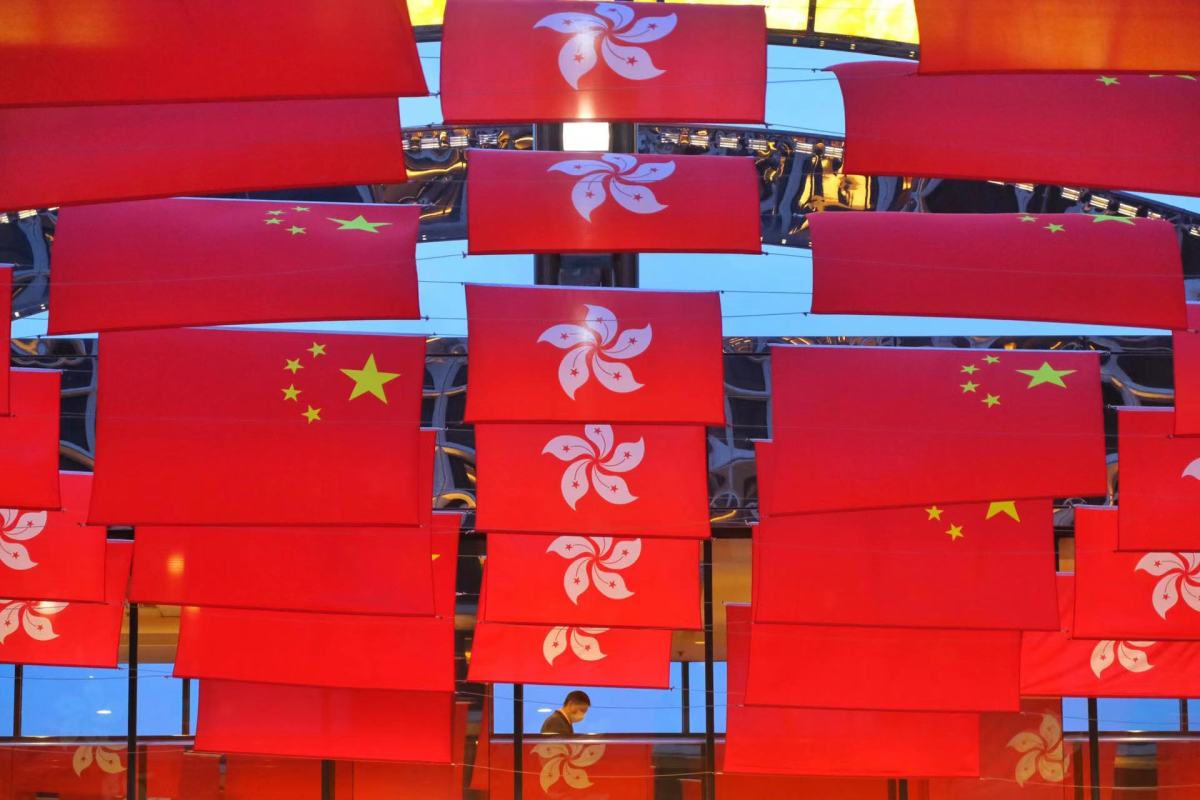 The Home and Youth Affairs Bureau, the Committee on the Promotion of Civic Education (CPCE) and the Working Group on Local Community under the Basic Law Promotion Steering Committee will hold the Roving Exhibition on the 25th anniversary of the Hong Kong Special Administrative Region (note) this Saturday and Sunday (August 20 and 21) from 11 am to 7 pm at Atrium, UG2, Zone B, Lok Fu Place, Kowloon. Members of the public are invited to visit.
Apart from exhibitions on civic education (including national education) related materials, the Exhibition will also promote the messages in a lively way through computer games with prizes, distribution of souvenirs, etc.
The CPCE is a non-statutory advisory body. It advises the Government on the promotion of civic education outside schools, launches various publicity and educational programmes in the community, and provides sponsorship to eligible organizations for promoting civic education.