US declares monkeypox outbreak a public health emergency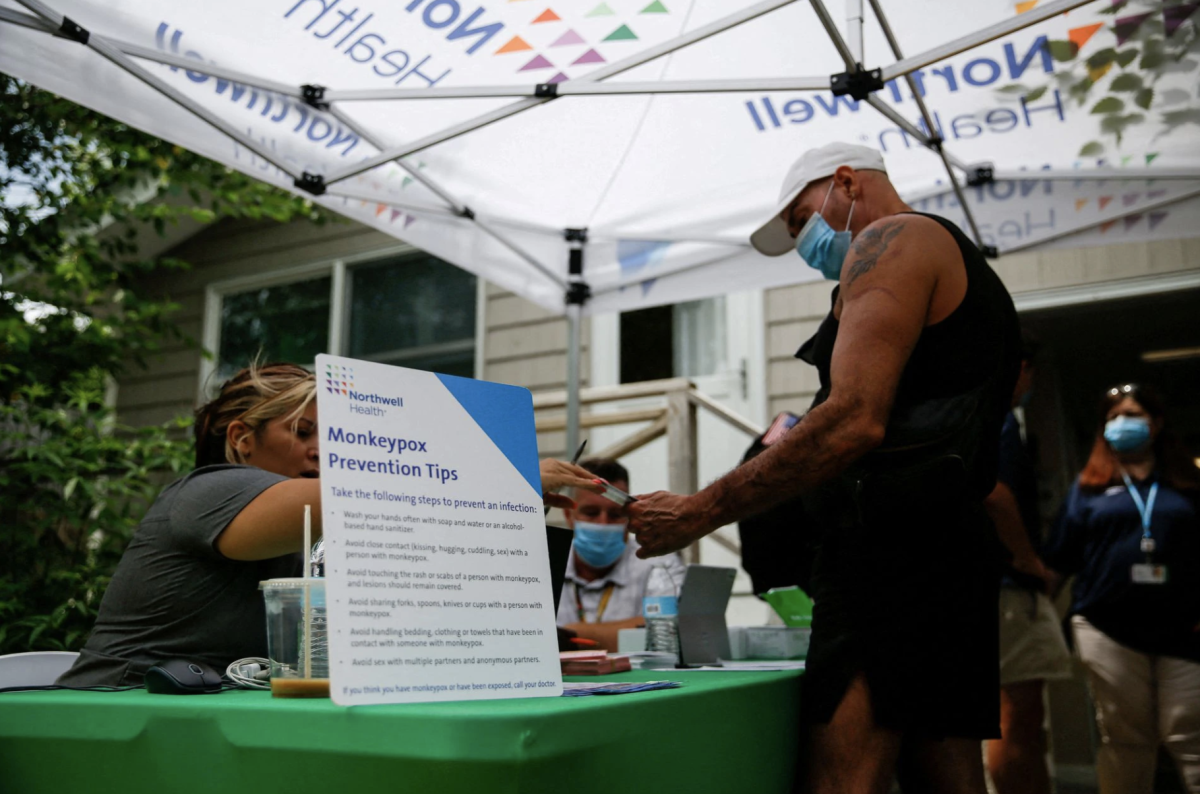 The U.S. government on Thursday declared monkeypox a public health emergency more than a week after the World Health Organization qualified the outbreak as a global emergency.
"We are prepared to take our response to the next level in addressing this virus and we urge every American to take monkeypox seriously," Xavier Becerra, secretary of the Department of Health and Human Services (HHS), told reporters during a briefing.
As of Thursday, the United States had confirmed more than 6,600 cases of monkeypox, nearly 25 percent of the global total of 25,800 so far. Almost all of the cases are among men who have sex with men.
A public health emergency can trigger grant funding and open up more resources for various aspects of a federal response. It also allows the HHS secretary to enter into contracts for treatments and other necessary medical supplies and equipment, as well as support emergency hospital services, among other things.
New York, California and Illinois, the top three states in terms of confirmed monkeypox cases in the country, have already declared state of emergency in response to the outbreak. Some cities, including New York City, San Francisco and Los Angeles, have also made their own emergency declarations.