Twitter rejects Musk's claims that he was hoodwinked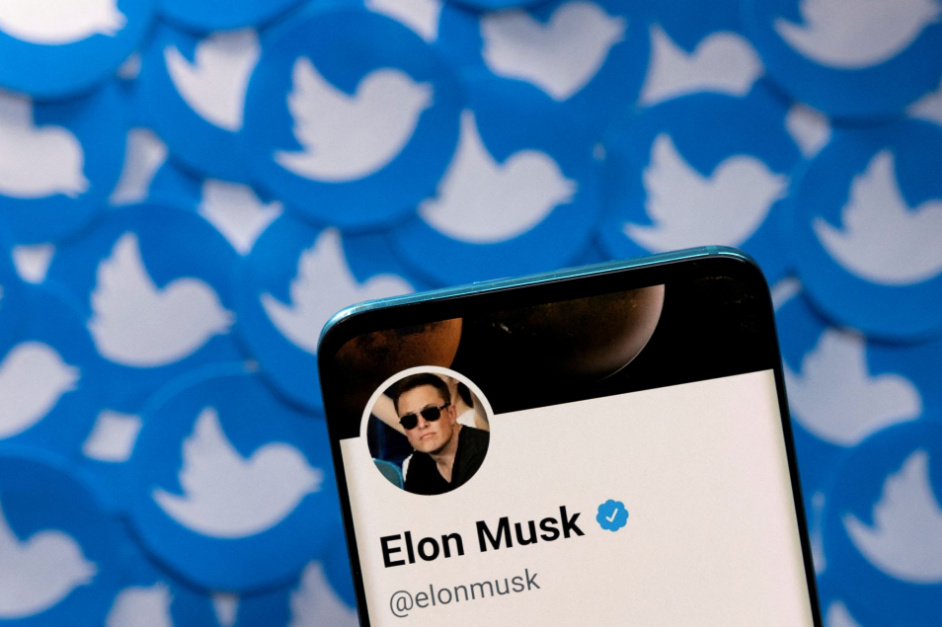 Twitter Inc (TWTR.N) on Thursday dismissed Elon Musk's claims in a Delaware court filing that he was hoodwinked into signing the deal to buy the social media company, saying that it was "implausible and contrary to fact."
Musk made the claims in a countersuit filed under seal last Friday, which was made public on Thursday.
"According to Musk, he — the billionaire founder of multiple companies, advised by Wall Street bankers and lawyers — was hoodwinked by Twitter into signing a $44 billion merger agreement. That story is as implausible and contrary to fact as it sounds," the filing released by Twitter on Thursday said.
Twitter's filing is the latest salvo in what is building up to be an increasingly acrimonious legal showdown between the world's richest person and the social media giant.
The two sides head to trial on Oct. 17 after Musk sought to abandon his deal to acquire Twitter over what he says is a misrepresentation of fake accounts on the site.
The San Francisco-based company is trying to force Musk to follow through on the deal and accuses him of sabotaging it because it no longer served his interests.
A representative for Musk did not immediately respond to a request for comment.
In the counterclaims made public Thursday, Musk accuses Twitter of stepping up efforts to conceal the true number of its users, as the market plummeted.
"As a long bull market was coming to a close, and the tide was going out, Twitter knew that providing the Musk Parties the information they were requesting would reveal that Twitter had been swimming naked," the counterclaims say.
Twitter counters that Musk has not "pleaded a shred of evidence" for these "fact-free" allegations.
(Source: Reuters)