RMB sovereign bonds to be issued in HK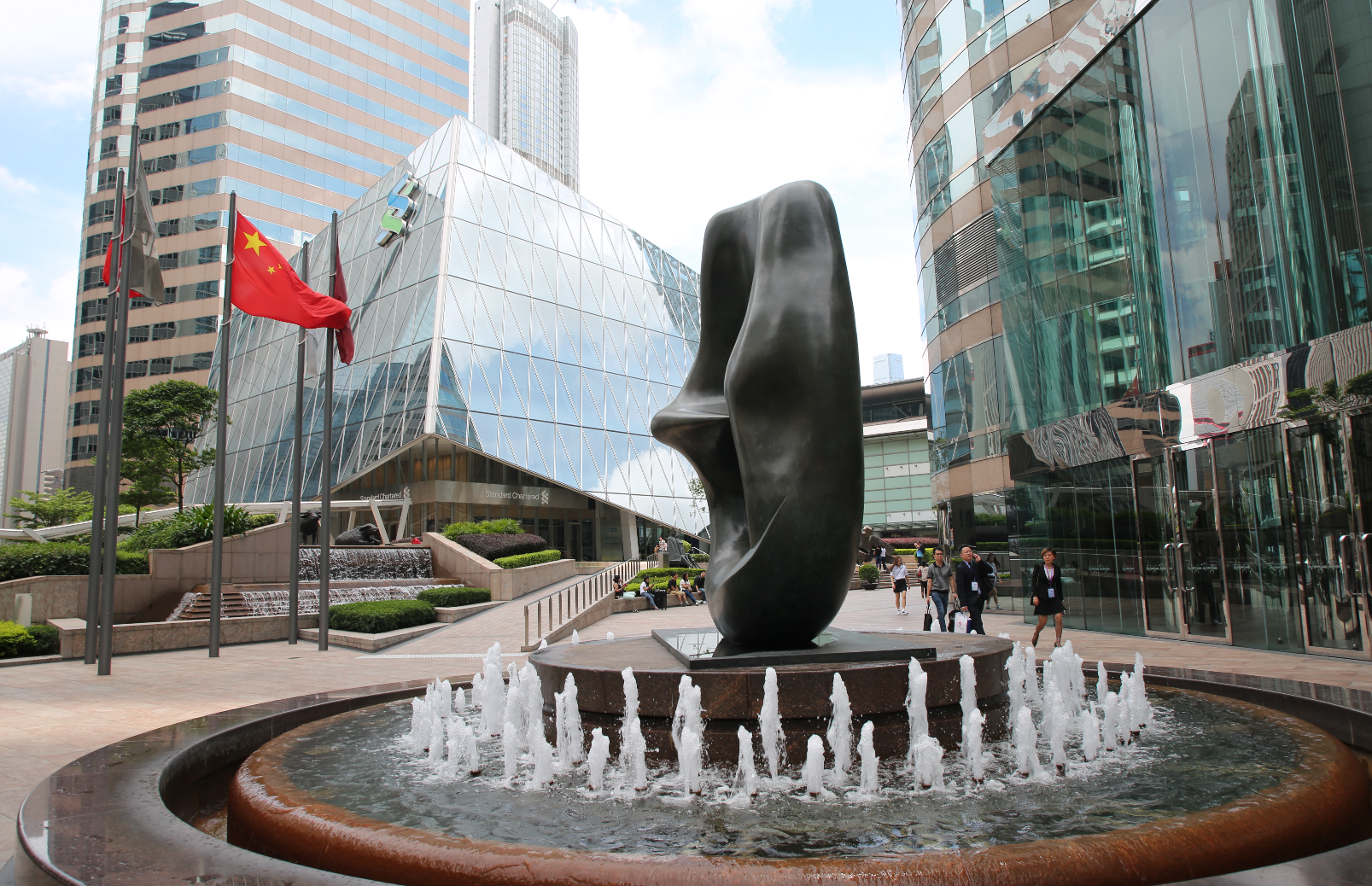 The Ministry of Finance on Thursday announced it will issue 10-year renminbi sovereign bonds totalling RMB1 billion and additional RMB sovereign bonds due 2024 totalling RMB4 billion in Hong Kong.
Responding to the move, the Hong Kong Special Administrative Region Government welcomed the ministry's continuing issuance of RMB sovereign bonds in the city.
Financial Secretary Paul Chan said this demonstrates clearly the Central People's Government's full support of the development of Hong Kong's status as an international financial centre and global offshore RMB business hub.
It is conducive to further promoting the development of the bond market in Hong Kong and attracting more international capital to the Hong Kong market, which will create strong impetus for the city's growth, Mr Chan added.