China's service trade up 21.6% in H1, 2022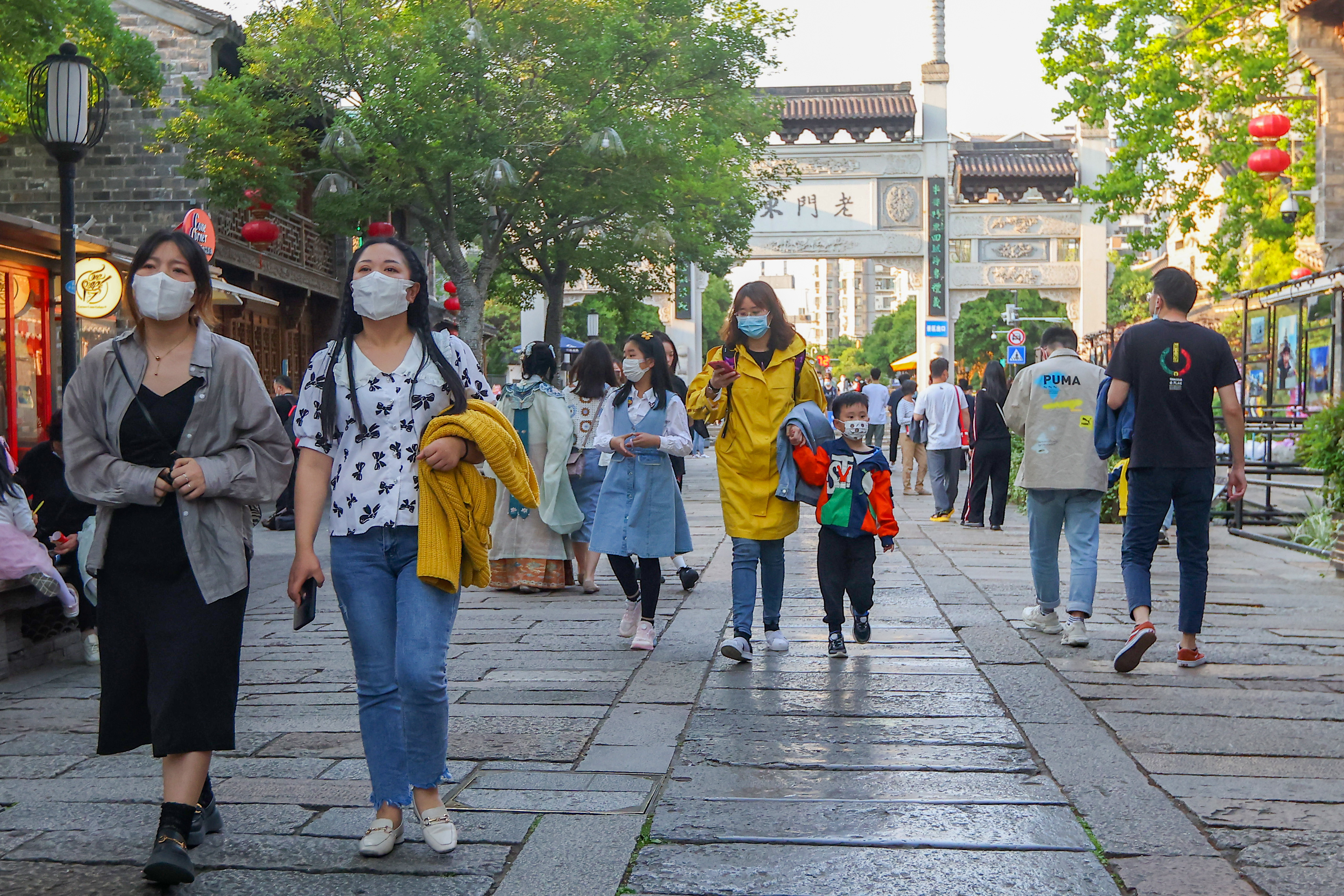 China's service trade value grew 21.6 percent year on year in the first half of 2022, data from the Ministry of Commerce showed.
Total trade value stood at 2.89 trillion yuan ($426 billion), according to the data.
Service exports expanded 24.6 percent yearly to 1.41 trillion yuan, and service imports were 1.49 trillion yuan, up 18.9 percent from a year ago.
Service trade deficit dropped 34.3 percent to 79.19 billion yuan in the first half.
China's trade of knowledge-intensive services maintained steady growth in the period, rising 9.8 percent year on year to about 1.21 trillion yuan, said the ministry.
Sectors such as telecommunications and information services saw rapid increases in exports, while insurance services were among the fastest growing areas in imports.
The tourism service trade continued to recover, with its trade value expanding 8.2 percent from a year ago to 393.55 billion yuan in the first half of the year.
In June alone, service trade value stood at 525.3 billion yuan, up 19.6 percent year on year.
In contrast to merchandise trade, service trade involves services such as transportation, tourism, telecommunications, construction, advertising, computing and accounting.
(Source: Xinhua)