Heavy rain hits northern Japan, 200,000 urged to evacuate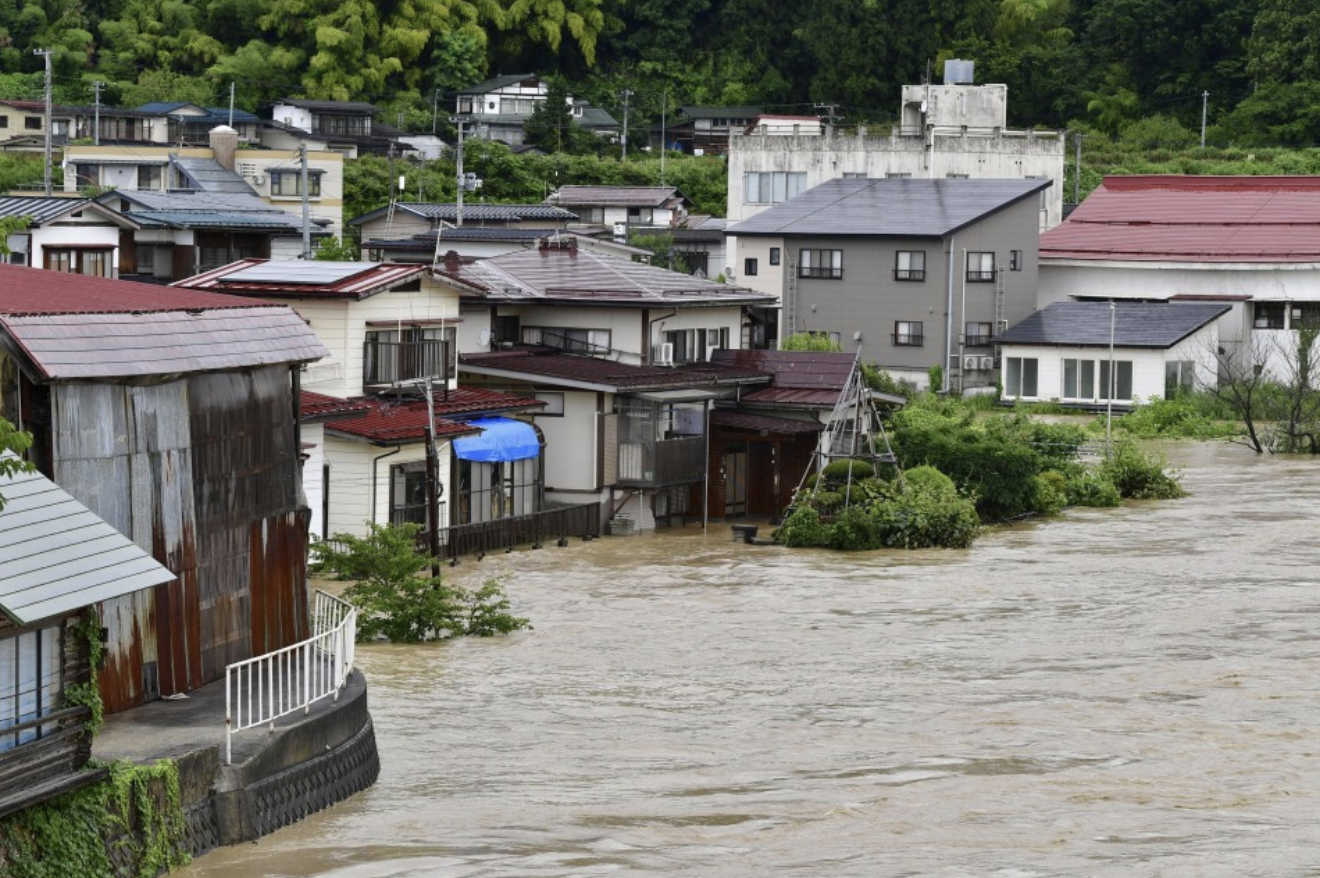 Bridges collapsed and rivers burst their banks as heavy rain lashed northern Japan on Thursday (Aug. 4), with 200,000 residents urged to evacuate as authorities warned of dangerous flooding.
Two people have been reported missing, the government's top spokesman Hirokazu Matsuno told reporters. Authorities have warned of an increased risk of landslides and floods.
Public broadcaster NHK said non-compulsory evacuation advisories were issued to 200,000 residents in five regions, including Niigata, Yamagata, Fukushima, Ishikawa and Fukui.