Pogba prepares for World Cup, refusing surgery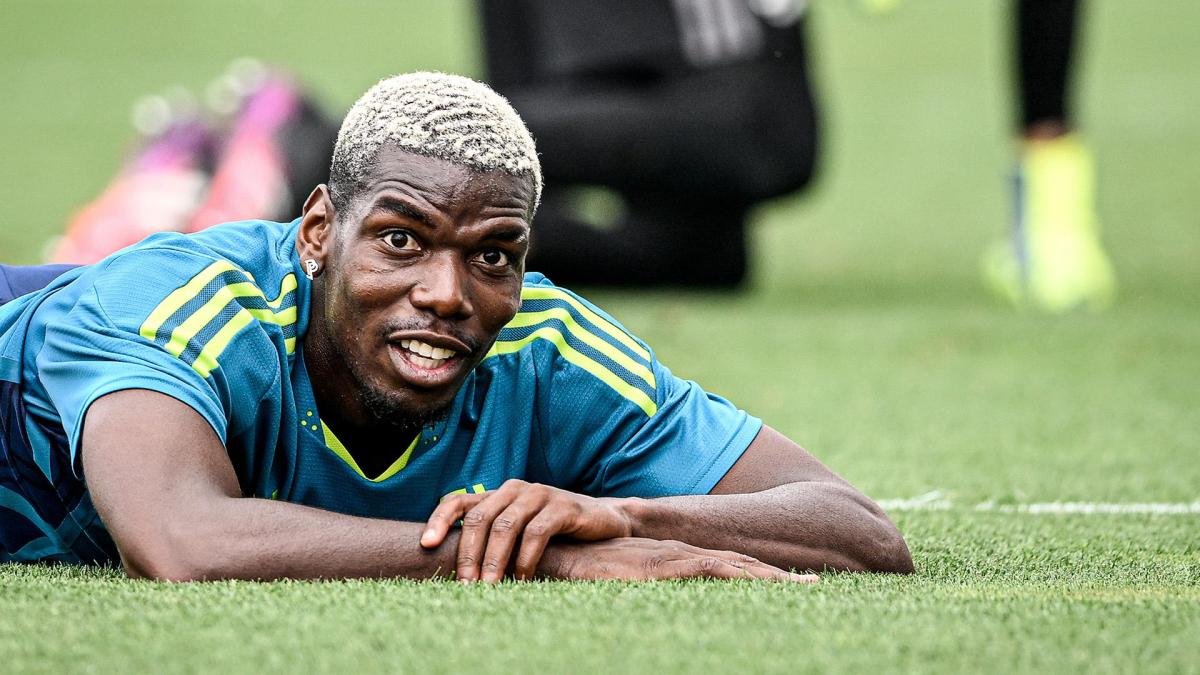 Paul Pogba, who is suffering from a knee injury, decided not to undergo surgery after meeting with an orthopaedic specialist to prevent missing the World Cup at the end of this year.
Previously Paul Pogba was injured during a pre-season warm-up match with the team in the United States shortly after his return from Manchester United and it was confirmed that he has a right lateral meniscus injury.
The French midfielder flew back to Italy last week for a consultation with an orthopedic surgeon to understand the severity of the injury, and the final conclusion was to opt for general treatment instead of surgery to remove the underlying problem. In that case, he will be able to return to the game in about 5 weeks and will not have to worry about missing the World Cup in Qatar as he may have to recover from the surgery until the end of the year.
However, another concern is that if Pogba suffers a recurrence of the injury during his comeback, it will be almost impossible for him to play in the World Cup.
Pogba has already played for Juventus twice. He won the Serie A title for the team for four consecutive years between 2012 and 16, before moving to Manchester United for £89.3 million.